Online shopping is still considered murky waters in Pakistan. Not being able to touch your prospective buy has a psychological effect on us. To address that fear, brands began adding an option for customers to leave reviews. Seeing these reviews, the potential customers feel reassured that the product will be a safe buy. But most brands also feature fake reviews.
Read More: Top 10 Brands That Almost Died Out But Didn't Give Up
Fake Reviews
Due to the fact that if customers do not see reviews, good or bad, they do not go through with the purchase, brands are now paying people to send in reviews. Are all paid reviews bad? Not really. When a brand tells you they will pay you regardless of what you say, it becomes a paid review. The person reviewing can say what they feel about the product truthfully. That is not a fake review. But after seeing that reviews help more customers to pool up, some brands get people to do fake reviews. They pay people to write everything good about the product; that there is nothing better than the said product.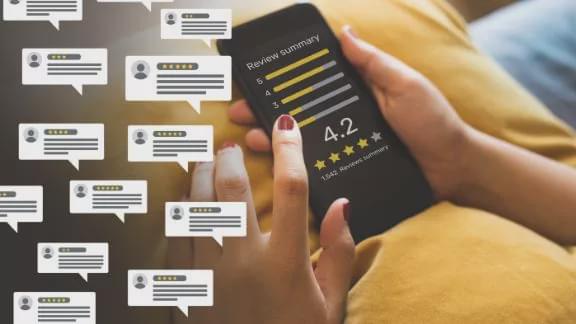 Is it ethical?
When customers see a 5-star rating for a product, they will go ahead with it. And if it was a product with fake reviews, they will end up with a bad product. The money and time, all of it gone to waste for the customer making it a fairly unethical practice. But the brand surely made a profit so even if unethical why should other brands care?
What can be done?
The brand side must care because when more companies begin to take this approach, they tell the customers that no reviews can be trusted. In the long run, even if a legit brand, that has never asked for fake reviews, gets a 100% positive rating, the customers will be reluctant to accept it. Brands should pool up efforts to ensure their fellow brands are not getting fake reviews.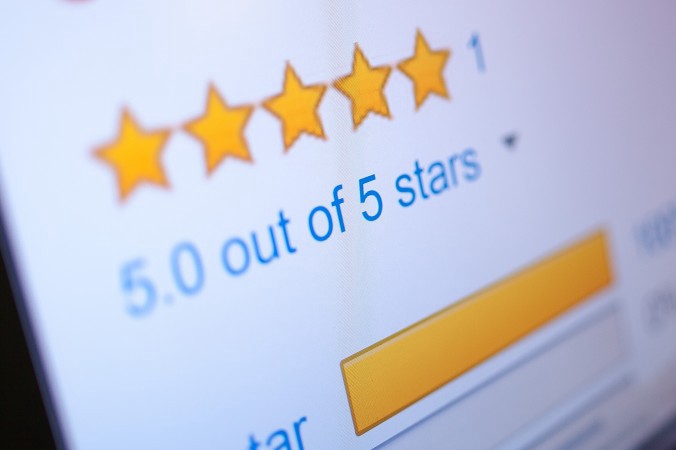 Read More: Should Brands In Pakistan Be Excited About Metaverse?
As for the customers, they need to up their game big time if they want to ensure that they continue the online shopping practice without hindrances. They can begin by learning to decipher fake reviews from legit ones.
Stay tuned to Brandsynario for the latest news and updates!