Heinz is an iconic American fast-food brand that has stood the test of time. Be it its ketchup that makes every fast food taste like a dream or its variety of other sauces and condiments that make your meals memorable, Heinz is a name known to all. However, the brand builds its identity on a lie and it'll make you wonder whether you even know anything that is true today. Here's what has just been discovered:
Read more: Top 10 Brands That Almost Died Out But Didn't Give Up
Heinz Uses A Special Number
If you have a Heinz bottle at home, make sure to check it out today. You'll say that each and every bottle or packet made by Heinz says something similar. That it has "57 varieties and more". The brand has been operational for about 200 years now. Do you think it started at 57 and still stands at 57 almost two centuries later?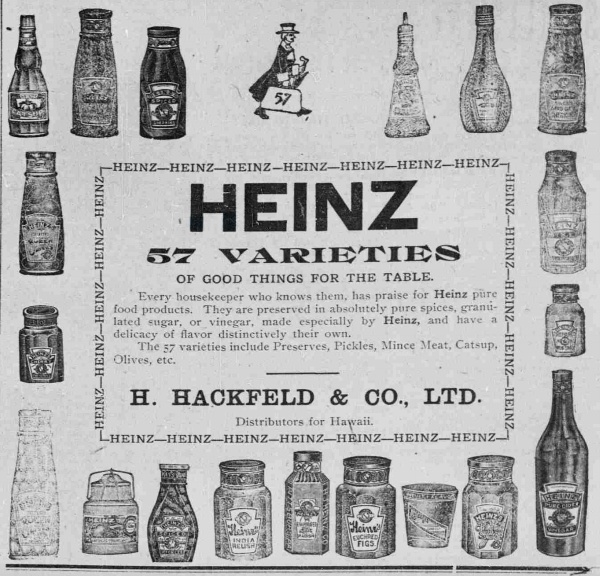 You'd be smart to think "no" and let us tell you, you're absolutely spot on.
Why Fake It?
The label "57 varieties" is printed on every bottle. The 57 on the bottles is featured with a small gold lettering above a hanging tomato vine on the keystone-shaped label. This is also modeled after Heinz's home state. The idea behind the 57 varieties is to give an idea of authenticity and timelessness. This is because it only has been associated with Heinz.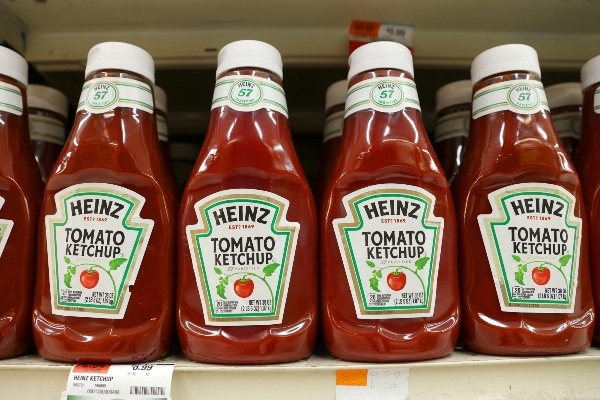 Read more: 5 Ways Brands And Agencies Can Benefit From NFTs
Why Choose 57?
The number 57 has a lot of theories behind it. Some say that the number 5 was the founder's lucky number and the number 7 was his wife's. However, a worker of Heinz who wrote an autobiography of the founders wrote that he found the number 7 mystical. There is a wide variety of literature that posits number 7 as an important figure that appeals to humans.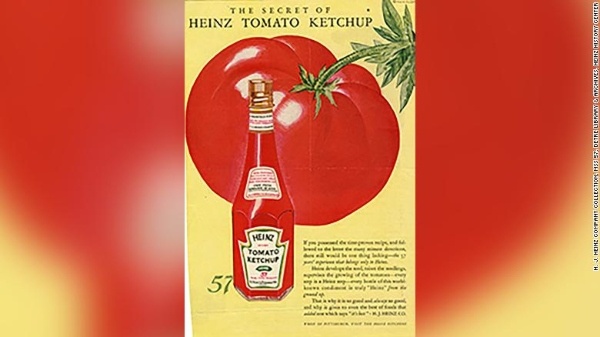 The third story of it is that the number 57 was selected because it was simply better than the alternatives. With this wide variety of stories behind it, it makes one wonder— to what lengths can people go for their businesses? As Heinz shows, to great ones. The brand's legacy was fixed on a number and they have retained it despite the changes over time. Kudos to their marketing!
Stay tuned to Brandsynario for the latest news and updates.