Middle Eastern brand 'Almarai' has garnered the attention of social media as people asks the brand to change its name and packaging.
Almarai-Controversial Marketing?
Almarai is a popular middle east brand with a variety of food products under its belt. However, recently, their latest product packaging created a social media uproar when netizens started calling out the brand for looking similar to 'Durex'. The blue name tag mimics the graphic and people can't help but think about the brand known for its marketing stunts. Take a peek at the brand packaging and be the judge yourself.
View this post on Instagram
Read More: Places That Are Offering Free Papaya Juice To Cure Dengue
Is the Internet Reasonable?
The entire Facebook community has come together to debate the matter. Some people thought that there is nothing wrong with the packaging and then there were some who didn't understand the context behind it. Meanwhile, others thought that it's a marketing ploy to make them think about a certain brand. The lack of relevancy deems this reasoning wrong. However, some of the users were a little too excited to compare the two brands.
"Omg looked like chocolate Durex to me😂. I was like what the hell? Selling on wholesale or what." One user wrote.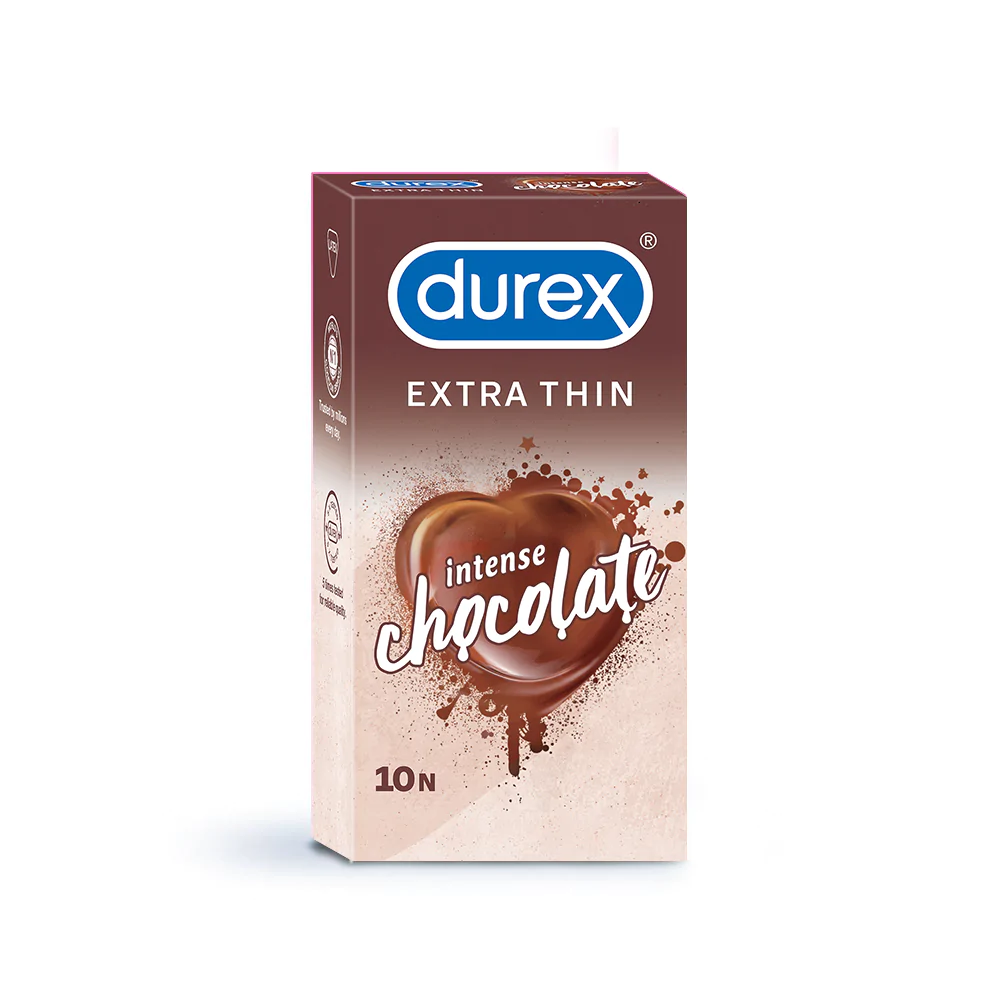 At the same time, many users mentioned that they are thankful for not being the only one who thought that it was Durex.
Many users also shared that the product placement is inappropriate for a brand selling chocolate milk. Hence, the utter confusion leads people to think otherwise.
What are your thoughts about the comparison? Do you think Almarai should reconsider its branding? Or do you think people should stop comparing the packaging of different products? Let us know in the comments below.
Read More: "Believing Is Magic"- Coca-Cola Launches Its FIFA World Cup 2022 Campaign
Stay tuned to Brandsynario for the latest news and updates.