Coca-Cola has gotten a headstart on World Cup promotions and we're not complaining! The ads are fun, and exciting and make you want to get a bottle of Coca-Cola on a warm sunny day. Here's what the beverage brand is doing when it comes FIFA World Cup celebrations.
Read more: 7 Campaigns By Kitkat That Have Proved To Be Iconic
FIFA World Cup 
The World Cup is being held this year from November 20 to December 18 to beat the extreme heat in Qatar. Therefore, Coca-Cola is starting its marketing campaign early to get the fans in the mood. This is the first World Cup since the pandemic hit and the first also to be held in the Middle East. Coca-Cola and FIFA have been partners since 1974 and the company has sponsored the event since 1978.
"We're thrilled about the chance to democratise the sport and spread it across the world," says Brad Ross, The Coca-Cola Company's vice president of global sports and entertainment marketing. He added, "We also see it as the world's coming-out party after years of lockdown."
The Campaign
The brand's "Real Magic" platform, which debuted in September 2021 with a focus on shared moments, has undergone several iterations. The most recent is the "Believing is Magic" campaign. The ad for World Cup is also an interaction. It focuses on genuine moments of connection between fans and the values, customs, and commitments that come with World Cup devotion. Images of celebration, women full of joy, and people hugging.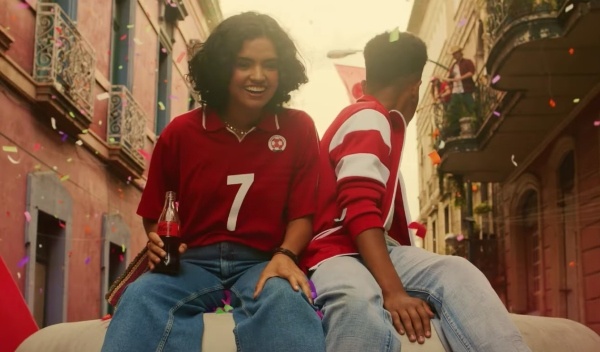 Read more: Why Are Brands Opting For Simpler Logos?
The Three Films
"Believing in Magic" includes three digital films — "Tattoo," "Shave," and "Run". These centre on the promises supporters make if their teams win, in keeping with Coca-Cola's concentration on digitally driven campaigns. The packaging for the unique "promise" products will also include slogans like "If we win, I'll get a tattoo." See how they're involving the people?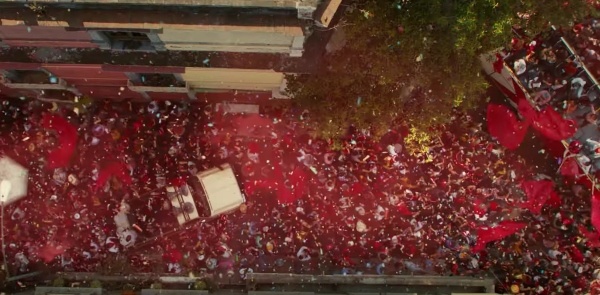 Coca-Cola is going to be presenting the FIFA World Cup Trophy Tour for the fifth time in a row. The company will take the trophy to all 32 qualifying countries in the months leading up to the event, giving the brand exposure in international markets. Might come to Pakistan too! Moreover, Coca-Cola will also host a digital centre where World Cup fans from all over the world may compete and make predictions about who will win, connect to social media, and share other events.
Stay tuned to Brandsynario for the latest news and updates.