A number of Pakistani ads that pass by your eyes, you will find to be in the Urdu language. Be it an ice cream ad, ad for tea, biscuit, or telecom, the conversation will largely be conducted in Urdu. Pakistan is a country that brings together numerous cultures that are rooted in extremely different languages. This information sparked me onto the quest of getting the answer to the question that why are the ads mostly focused on the Urdu-speaking community?
Read More: Pak Vs India: Advertising During The T20 World Cup – Who Did It Better?
Some stats on Pakistan
According to the Pakistan Bureau of Statistics (PBS) census data, the groups of people divided with respect to language are: Urdu, Punjabi, Sindhi, Pashto, Balochi, Siraiki, among a few others. Putting it all into numbers, 44.15% of the Pakistani population comprise of Punjabi speaking community; 14.1% Sindhi speakers, 15.42% Pashto speakers, 3.57% Balochi-speakers, 10.53% Siraiki speakers, other languages combined comprised 4.66% of the Pakistanis. This leaves a mere 7.57% of more than 200 million people who speak Urdu. Why then, do our ads not accommodate the 92.43% and focus on the rest?
Pakistani ads in Urdu 
Now, why are the Pakistani ads in Urdu? Simple, the ad-makers speak Urdu having lived most of their lives in the big cities like Karachi, Islamabad, and Lahore. But it is not that simple really. It does not depend on the ad maker, rather it depends on the advertiser (what language they want). These advertisers know all these numbers too and yet, they want the ads to be made exactly the way they are being made.
It is not like they don't know where the masses are and who they want to cater to. They know it all.
Why?
One of the reasons that might just answer the why can be that creating ads in Urdu sits well with the perception of the brand. Should they choose to stray from this language, it will affect the brand's image. By straying away from Urdu, they will be choosing one of the provincial languages. If they do that, other communities existing in Pakistan will be sidelined. They will instantly feel more distanced from the brand than the distance they felt when the ads would be in Urdu.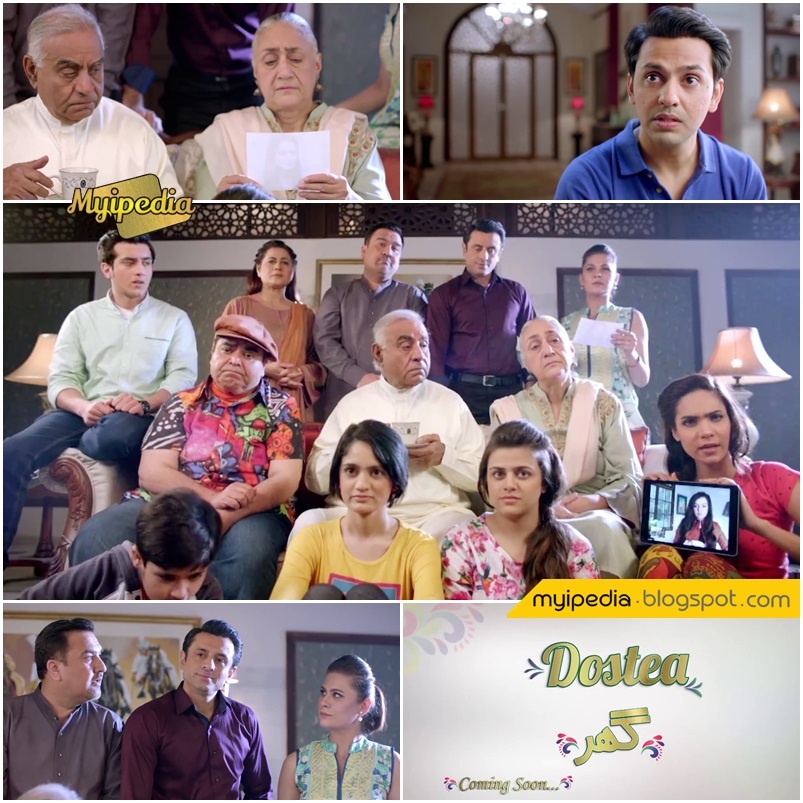 And that could be why most ads are in Urdu. They are not exactly addressing the Urdu-speaking community, rather it is something that brings together all the divided communities.
Read More: Family Systems In TVCs & Pakistani Dramas: Who's Doing It Right?
Stay tuned to Brandsynario for the latest news and updates!