T20 World Cup, a cricket tournament that has the honor of making even those not too much into sports get glued to their TV screens. Plus, with Pakistan staying unbeaten for five matches in a row and getting to the semi-finals, the whole nation was watching. This must also be the case in India because cricket is something that is equally important to the archrivals. Hence, automatically the brands on both sides of the borders get active with their advertising.
T20 World Cup: The ads
The channels make all their earning in this time from the ad slots that get even pricier during the world cup matches. While the brands can't have complete ads playing in between overs, they are able to sneak in a quick glance of it in a few seconds. And it makes the most difference because the audience won't change the channel. They are too excited about the match. As a result, brands can get the most effective result. But who advertised?
Who advertised: Pak Vs India
When watching Pakistani channels for the cricket match, of course, the ads will differ for each channel. However, we will be looking at the products that are being advertised. These ads are, as you would recall, for bubblegum, for food, for detergent, for moisturizers; you get the gist.

We do have to appreciate a few brands that did impress us with their products. Those brands could be counted on the fingertips; Alfa by Bank Alfalah or HBL Konnect.
As for India, while it is not possible for us to have seen what they were streaming on cable TV, you could do so through the internet. And you will find that their products had an entirely different range that they promoted. It includes ads for cryptocurrency, ads for software learning, apps for education.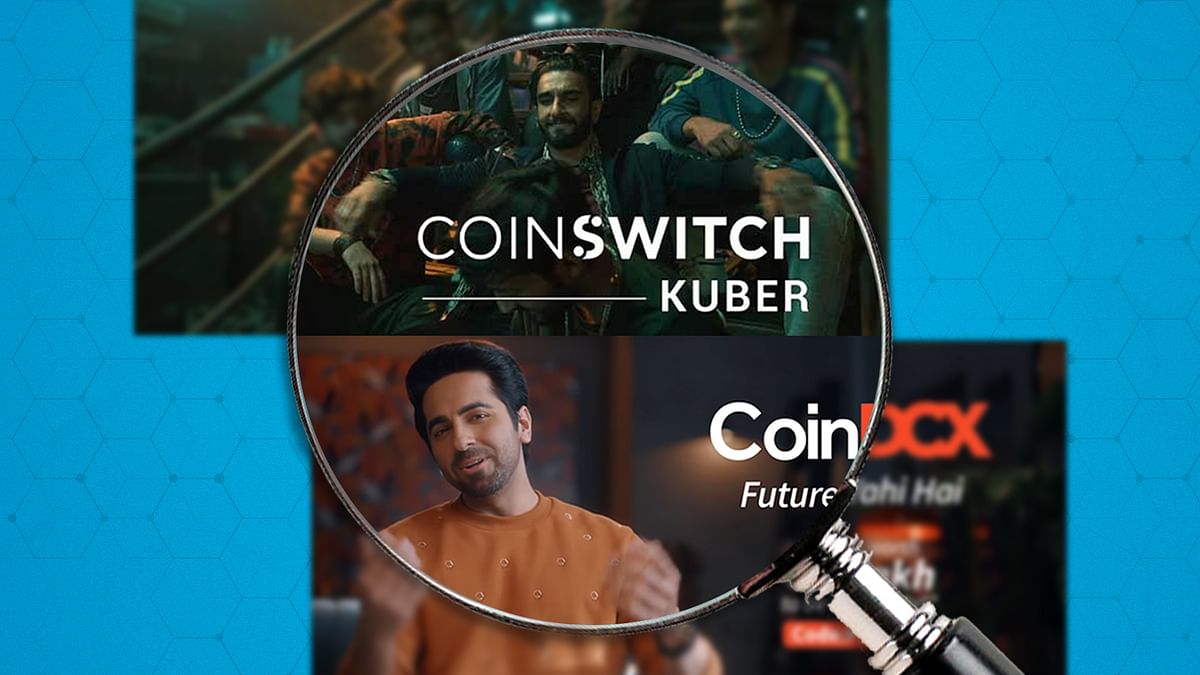 The entire ballgame is different there.
What the viewer is watching, then defines their world, their trajectory of growth. After watching these ads, while Pakistanis will know what to wash their hair with, the Indians would know how to invest money in cryptocurrency or where to seek its relevant education from.
So, who needs to be better: the channels, the brands, who?
Stay tuned to Brandsynario for the latest news and updates!