The TV may be taking a backseat in the media worldwide, it is very much a mainstream platform in Pakistan. In Pakistan, TV has quite a lot of power when it comes to dispensing an idea to the masses. What caught my eye specifically was the family models shown. When you are watching Pakistani dramas, you come across joint family models, and when you see a TVC, you find a nuclear family model.
Read More: What Are Brands Doing To Keep Their Customers' Information Safe?
Joint family in Pakistani dramas 
Pakistani dramas force the narrative of joint families down the viewers' throats. In most dramas, you will find a joint family system. And in almost all of them, you will see that the struggle of getting a separate house and getting out of the joint family paints the daughter-in-law in a bad light. The older generation picks up on it who wants their sons to stay close to them.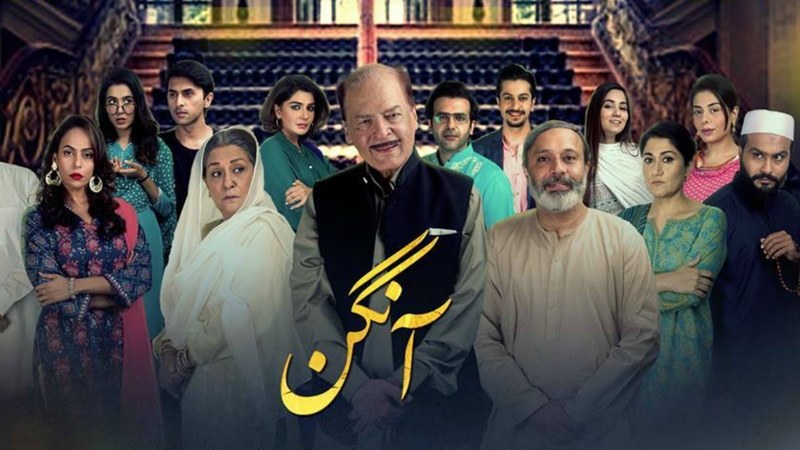 Nuclear model in TVC
Television commercials (TVCs), in order to promote their product, have to show an ordinary family's lifestyle. In doing so, they showcase the nuclear family model. Be it a cooking oil, dairy product, or electronic item, you will always see a mother, a father, and their kids in the equation. Probably during Ramadan campaigns, will you be able to find extended relatives like cousins and grandparents in the picture.
Read More: Robbery On The Rise – Why Do Karachiites Always Suffer?
Disjuncture in the media
On one scale we are promoting the nuclear family model while on the other we are promoting the joint family system. Both of these are happening on TV, so why is there a disjuncture? Is it the media industry's way of establishing a balance; conveying that they do not stand with one particular family system?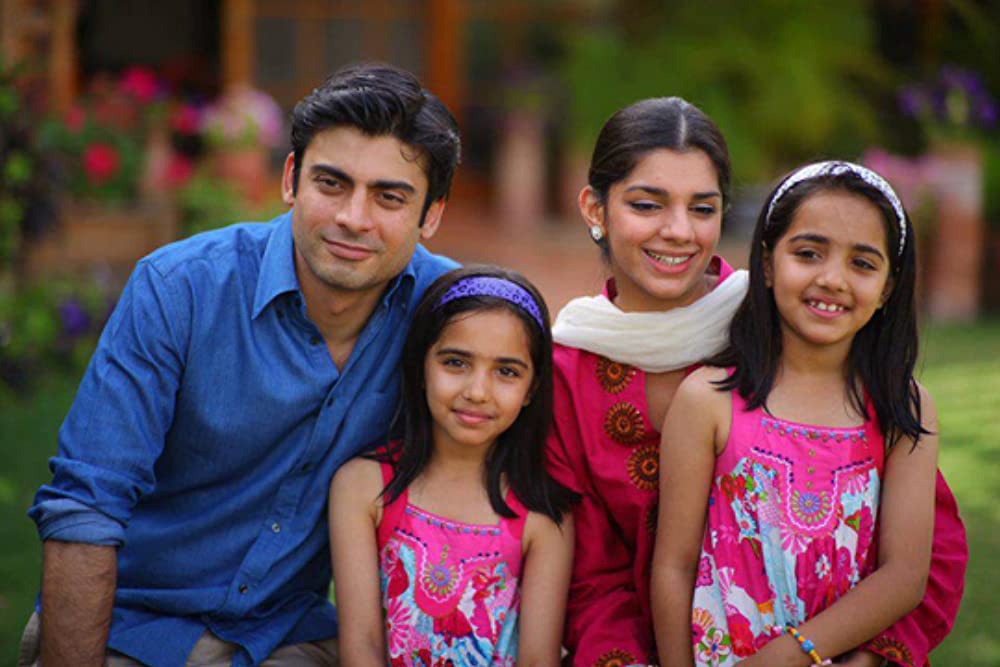 We, or rather the industry, need to understand that not everyone watches TVCs and not everyone follows all the dramas. If they are seeking a balance then they need to distribute the portrayal of both family systems equally on both categories. As a viewer, I must see a positive portrayal of the nuclear family model in TV dramas, and the existence of joint families in the TVCs.
Knowing the clout that TV and the issues it broadcasts has on viewers, the players involved in driving the narratives should shed some attention on this matter as well.
Stay tuned to Brandsynario for the latest news and updates!