It's been 15 years since Apple iPhones have been in the market and this year has been one of their wildest, most successful yet. This year marked the tech giant's strongest sales ever and made them become the first company to ever hit trillions on the stock market. Here's the phone that's been making it all happen:
iPhone 13's Charisma
iPhone 13 is the one that pushed the company's greatest sales yet. Despite coronavirus and the tumultuous supply chains issue, the phone has everyone wrapped around their finger. Apple CEO noted that iPhone 13 held top market-share spots around the world. This includes the US and Australia, China, and even the UK.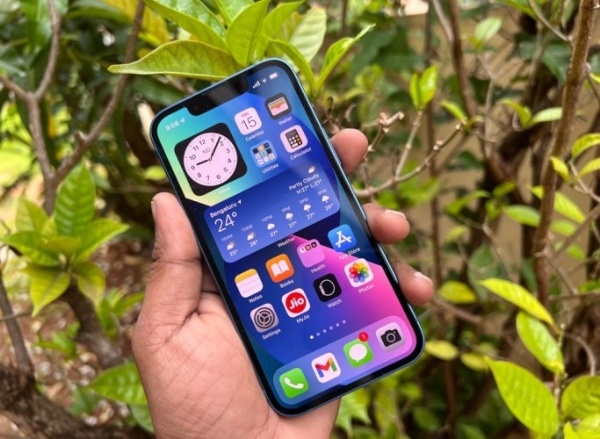 The team felt from the very start this iPhone was going to be "fundamentally transformative." iPhone 13's sales have pushed past all previous company records and sale has increased for iPhones by a strong 9%. The phones range from the $699 iPhone 13 Mini to the $1,099 iPhone 13 Pro Max but the price tag is not a factor. Total sales for them have amounted to $71.6 billion. 
Read more: Apple Becomes The First One To Have A $3 Trillion Market Value
Success on The Stock Market
Apple's stock has also been on the up and up. It rose more than 3%, to $163.73 per share, before its regular closing of the day. Not too long ago, investors of Apple pushed the company's shares above $3 trillion. This made Apple Inc. the very first company to have hit this market cap value in all of the stock market's history.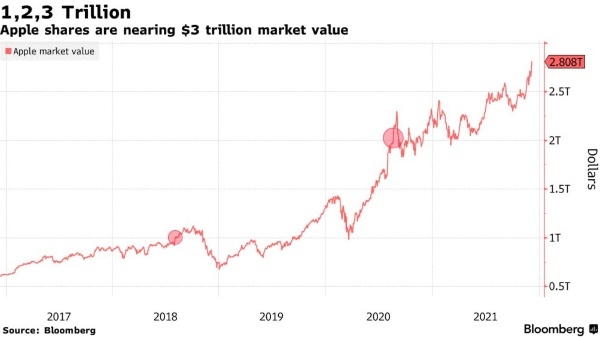 The company's revenue this year increased to $123.94 billion, moving up from double digits entirely.
It's Everything Basically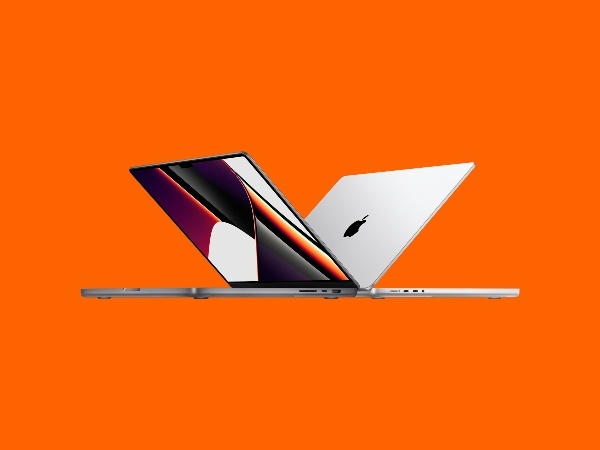 However, it'd be unfair to say iPhone has been stealing the sunshine. The company has reported that the sales of its Mac computers were also very strong and profitable. They rose more than 25%, to nearly $10.9 billion, because of the redesigned MacBook Pro laptops. Apple has also added that this new demand is for the new M1 chip. The chip was meant to replace the microprocessing brains that Apple used to rely on from Intel. It's been responsible for greater efficiency and smoother control. As a result, "customer satisfaction is off the charts."
Read more: Calling All iPhone 13 Users: Apple Announces #ShotOniPhone Challenge
Stay tuned to Brandsynario for the latest news and updates.