Just recently, shares of Apple Inc. rose enough to take the company's market value into another realm altogether, the realm of the trillions. It has officially become the first company to achieve this feat and here's all you need to know to put this into perspective.
What Triggered It?
Shares of Apple Inc. rose 3 percent yesterday and settled at $182.88. As a result, its market cap, an indicator of the size of the company and its profits, rose to trillions. This rise secured the iPhone company's status as the first publicly-traded company on the planet to cross into trillions.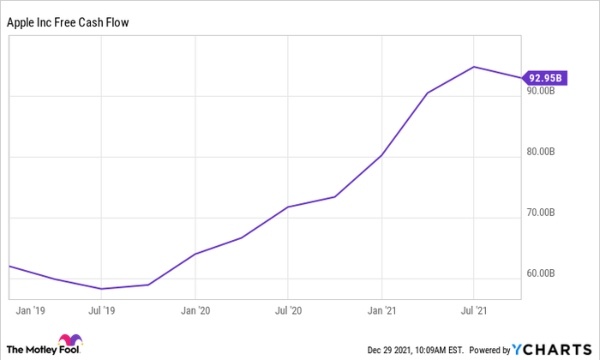 If you're unsure of what "Trillions" can mean, here's something to make sense of it. Apple's total value now – $3 trillion – surpasses the GDPs of six of the world's top 10 economies. That means, the United Kingdom, India, France, Italy, Canada and South Korea all fall behind the company's value.
Read more: Apple's Next Big Thing Might Be Coming In 2022
Apple's Growth Recently
Apple's rise in these few years has been remarkable. Not only has its products garnered higher demand but they have managed to do that with sky-high prices. That just shows how inelastic the demand for its products is. It crossed its first trillion in August 2018. Thereafter, it took it two years to get to the second trillion mark. This time around, it took it barely 17 months to grow another entire trillion in value.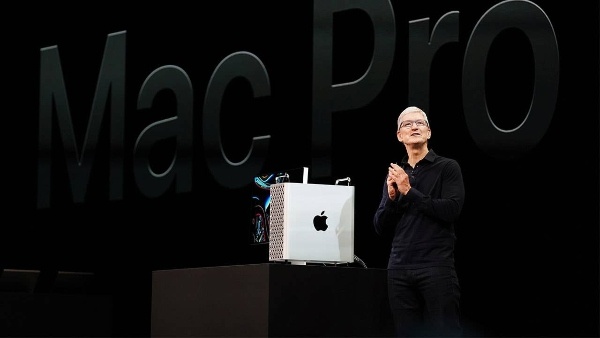 Here's another fact so you can put this into context. Shares of Apple Inc. have risen 5800 percent since 2007 when the first product was revealed.  
Performance on The Stock Market
The $3 trillion milestone may be huge but its power is mainly symbolic. Many companies have given Apple tough competition and have overall performed better. For instance, Microsoft and Tesla's shares rose 50% each in 2021. Similarly, the chipmaker company, Nvidia's shares rose 125% which is a lot more than how much Apple did. Apple's stock only rose 34% in 2021.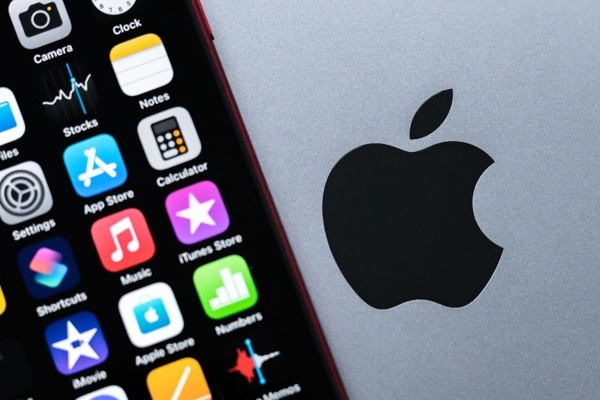 However, the fact of the matter is that Apple's magnanimous size is worthy of consideration. It means its control and influence over the stock market can not be ignored. Although other companies may have performed better share-wise, holistically Apple is the only company winning.
Read more: Dramatic Ads Show Off Camera Capabilities Of Apple iPhone 13 Pro
Stay tuned to Brandsynario for the latest news and updates.