Apple has an exciting challenge for all those who want to put their new purchases to good use and are photography enthusiasts. If you just purchased iPhone 13 you must be broke but here's where the fun part comes: you can be broke but famous. Learn more about the Apple photography challenge and how you can participate and win!

What is about?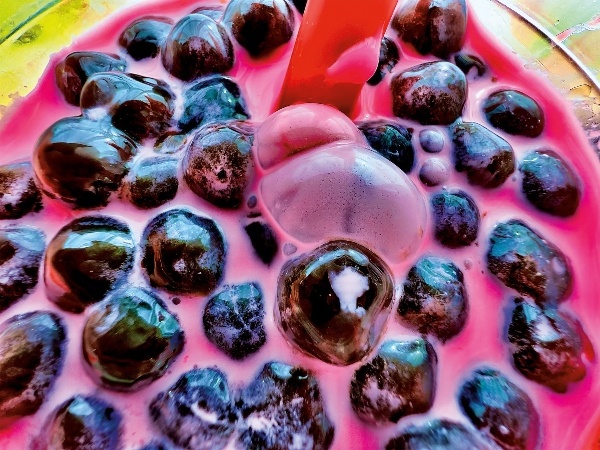 Apple officially invites all those who own iPhone 13 Pro and iPhone 13 to capture things in a macro photography style. The "Shot on iPhone Challenge" begins today and will run through till February 16, 2022. Winners will be announced in April and they have some fame in store for them.
Why The Challenge?
The thing is – as iPhone 13 users may know – that the iPhone 13 Pro lineup features the most advanced camera system ever created. Not just in iPhones (that's true too) but generally also. So as a result, it is the first time that users can capture brilliant, close-up images with a minimum focus distance of 2 centimeters.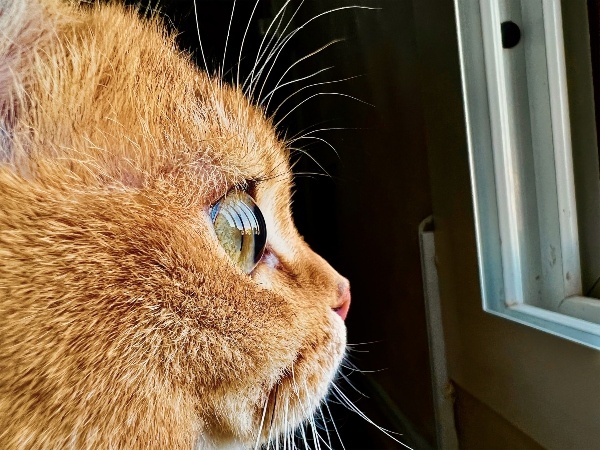 To celebrate this achievement, Apple has begun this challenge. Share your favorite macro photos taken on iPhone 13 Pro and iPhone 13 Pro Max on Instagram and Twitter. Do it using the hashtags #ShotoniPhone and #iPhonemacrochallenge to participate in the challenge!
Read more: Apple Becomes The First One To Have A $3 Trillion Market Value
Who Wins What?
The entries will be judged by a panel of expert judges from the industry of photography. Moreover, Apple will review worldwide submissions and select 10 winning photos from the – we think – gazillions of photos. The winning photos will be celebrated in a gallery on Apple Newsroom, on apple.com, Apple Instagram (@apple), and other official Apple accounts. Moreover, they can also be used in digital campaigns, in Apple Store locations, on billboards, or public exhibitions. See? we told you there's going to be fame.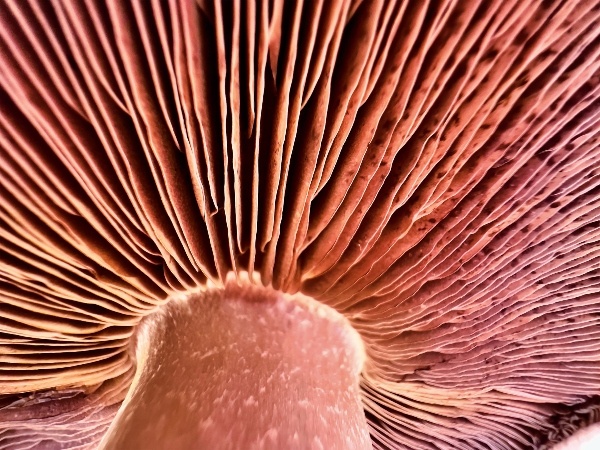 How To Take The Best Photos?
Some experts have shared their favourite tips to get the best photos. Keep these in mind:
Be close to your subject — you can be as close as 2 centimeters (about an inch) away.
The primary point of focus should be the center of the frame. That is where the sharpest focus is in macro photography on iPhone.
Make sure to tap an area in the viewfinder to set a focus point.
Best to shoot at .5x to capture an Ultra Wide field of view. 
Read more: Apple iPhone 14 Lineup: Here's Everything You Need To Know
Stay tuned to Brandsynario for the latest news and updates.