Creative advertising seems to be getting the ball rolling for most brands nowadays. Companies are heavily investing in marketing heads that are famous for their creativity and originality to boost sales. However, is creativity always a thing worth praising? Sometimes, it is not needed and also backfires. Read about that here:
Read more: 5 NGOs Youth Can Be Part Of To Help The Community
About Creative Advertising
The CEO of Ogilvy and Mather said, "Nothing is more efficient than creative advertising. Creative advertising is more memorable, longer lasting, works with less media spending, and builds a fan community…faster." The German company's leading role echoes the mantra of nearly every voice in the marketing industry and they don't say so without reason!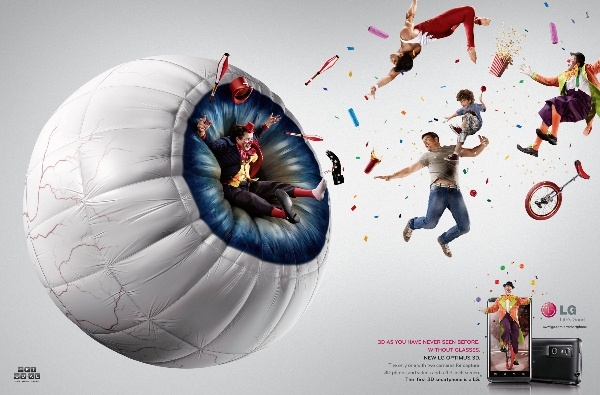 Many controlled experiments have shown that creative messages get more attention. This is because they lead to positive attitudes about the products being marketed. But is an attitude enough to drive sales?
The Recent Study
A recent study's findings demonstrate that the conventional wisdom that creativity matters is true. Generally, more creative campaigns were more effective in influencing people's behaviour. Besides that, the study also shows that certain dimensions of creativity are more effective than others in influencing purchasing behavior. Companies simply focus on the wrong dimensions in their campaigns.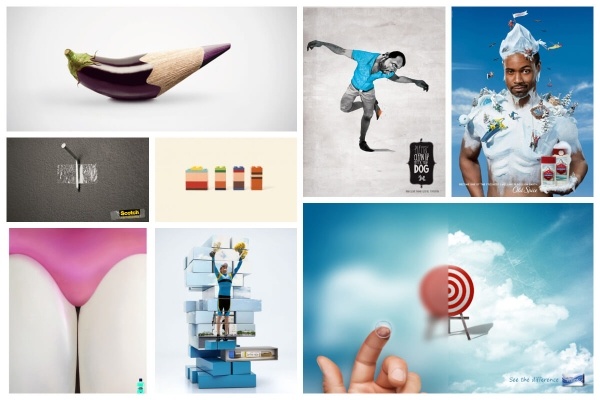 How Is Creativity Defined?
This recent study drew upon social and educational psychology literature that defines creativity as divergent thinking. Specifically, it means the ability to find unusual and nonobvious solutions to a problem.
Where Does It Not Work?
In categories such as cola and coffee, people were very keen on creativity. It was found that advertisers and customers tend to favor higher levels of creativity in these departments. However, in categories such as shampoo, body care, and facial care, they look for something else.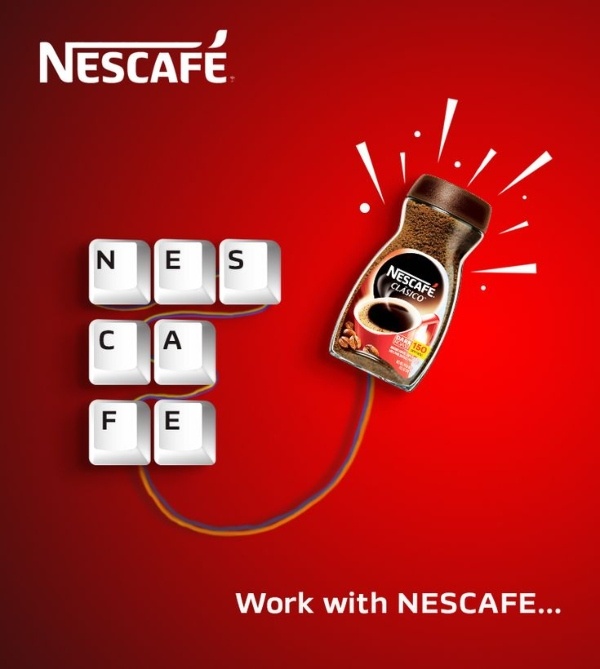 In these campaigns, the focus is on showing the actual use of the product even though the environment is not real. It's because people still want to see factual proof points of performance features. Thus, when products are functional and focused on clear consumer goals (such as cleaning garments with detergents, protecting skin with body lotion), creativity is not too much in demand.
Read more: Coca-Cola Introduces Bizarre New Flavor & People Aren't Sure About It
Stay tuned to Brandsynario for the latest news and updates.