It's summer which means students are eagerly looking for opportunities to spend their time productively. Even in addition to that, now it is essential for our youth to find community service projects to give back to the community. This International Youth Day, there are 5 stellar NGO's the youth can align with to help give back to their community.
Read more: Famous Clothing Brand In Question For 'Stealing' An Artist's Work
1. Next Generation Pakistan
NGP is a famous NGO in the youth because they have rigorous and interactive summer internships that help students gain exposure. They mainly go to underprivileged schools and allow students to teach over the summers. Besides that, they hold food distribution campaigns too. All these are organized by the students themselves which is why, NGP is popular.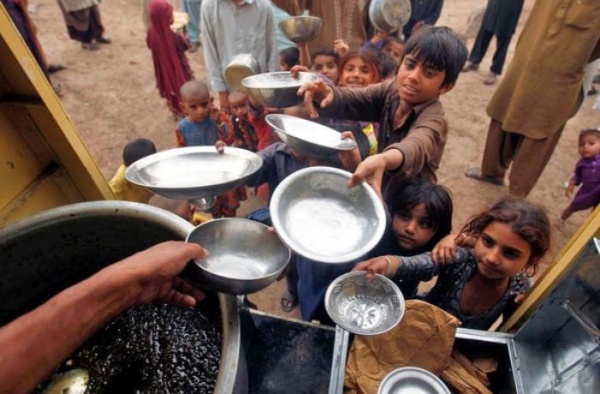 2. Akhuwat
Akhuwat is also an NGO that empowers families to be empowered socially and financially through microfinance loans. They have several schemes through which women can be especially helped. They also currently have a fund set up for people suffering from floods in Balochistan.
3. Youth For Pakistan
Youth for Pakistan is another organization that works around the clock to help young people find a way to help their community. They have several projects in the pipeline that encourage young people to immerse themselves in the university experience. Their website has many success stories involving young people and community service.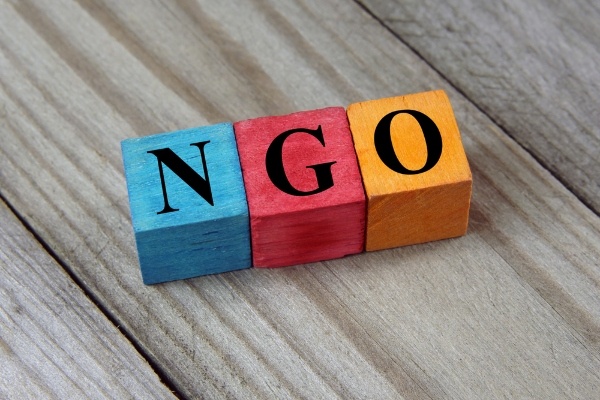 4. Dar Ul Sukun
Dar Ul Sukun is an amazing NGO that helps children with disabilities. Most of these children are often disowned by their parents and left to fend for themselves. This organization also allows young people to sit with their own peers and realize the kind of life many of them have. It can be a learning experience that inspires many to pursue a career in community service.
5. Kashf Foundation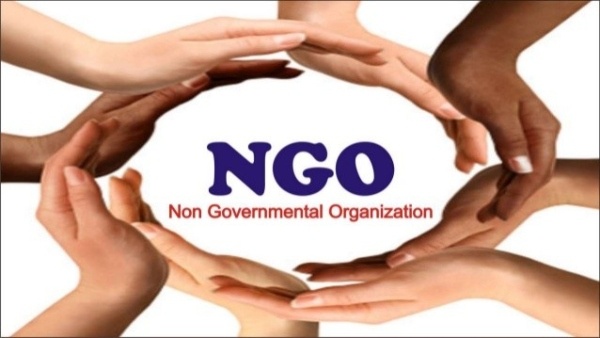 Last but not the least, Kashf foundation works to empower women financially. They have helped rehabilitate hundreds and thousands of women around Pakistan get loans, set up their businesses and also support their families. Their work is tackling the biggest issue in Pakistan and they're making strides.
Read more: Here's How You Can Protect Your Privacy On WhatsApp
Stay tuned to Brandsynario for the latest news and updates.