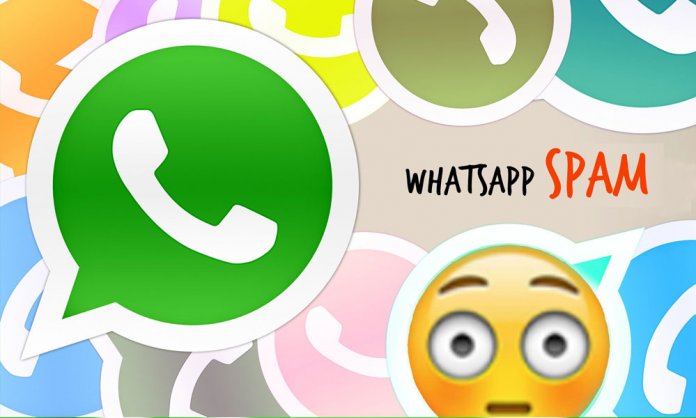 Mark Zuckerburg, the founder of Facebook, has spoken a lot about taking action against fake news and spams recently as a wave of hoax has flooded the social media platform.
Now that WhatsApp also comes under the Facebook umbrella, the company has decided to take action against the spam messages which are forwarded by friends and family members unwillingly.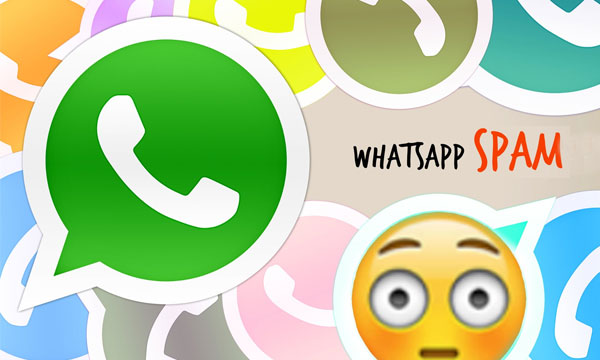 In order to tackle this issue at hand, the developers behind WhatsApp are working on a spam alert which will be a red flag for users. The alert will help the individual to tell the difference between a spam link and an authentic link.
The application will not be able to exactly tell users if the link is a spam, however, it will let the user know if the message has been forwarded several times of not.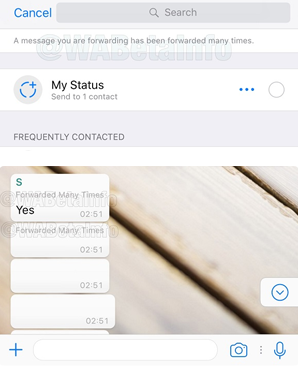 This is a good effort by Facebook to filter and monitor WhatsApp as a lot of people easily fall into scams like free airfare.
Stay tuned to Brandsynario for more news and updates.