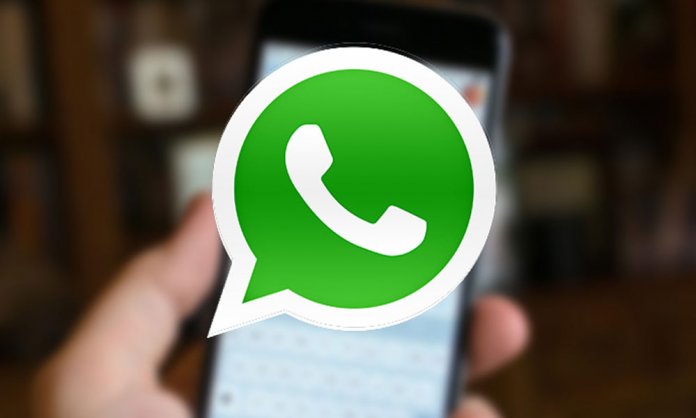 Playing private voice messages can be tricky if you are a WhatsApp user! Some messages are not to be heard and due to privacy reasons, we all want to keep it that way!
If you are short of a pair of earphones and need to listen to an important voice note pronto, you no longer have to go on a headgear scavenger hunt.
Now, you can listen to as many private audio notes as you want by simply holding your phone pressed against your ears! The company rolled this feature some time back, however many are unaware of it.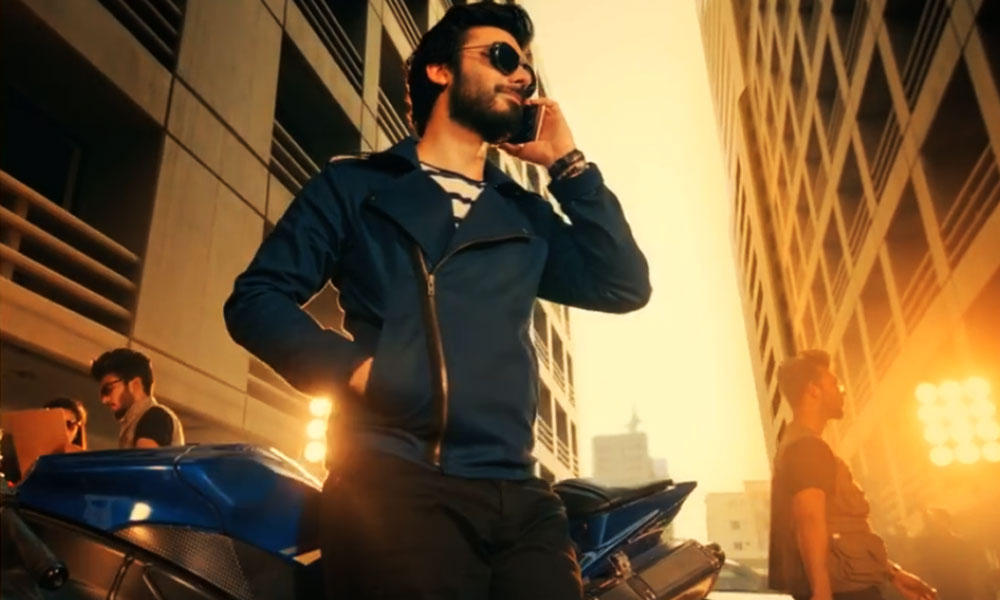 After tapping play, you simply have to hold the phone against the ear, this will allow the sensor to act like you are taking a normal call, it intelligently switches the audio output from the main speaker to the earpiece speaker so only you hear the message.
This feature is very handy especially for users who have the latest models of phones, which are now coming without headphone jacks as a new trend. The removal of the jack means that the newer models are thinner than their predecessors.
Another handy feature WhatsApp has introduced is the audio locking button to help you go hands-free. Many individuals tap and hold on to the recording button, exhausting them at times. This is no longer needed, you simply have to press record and then slide upwards to lock the recording, once done, it can be sent ahead.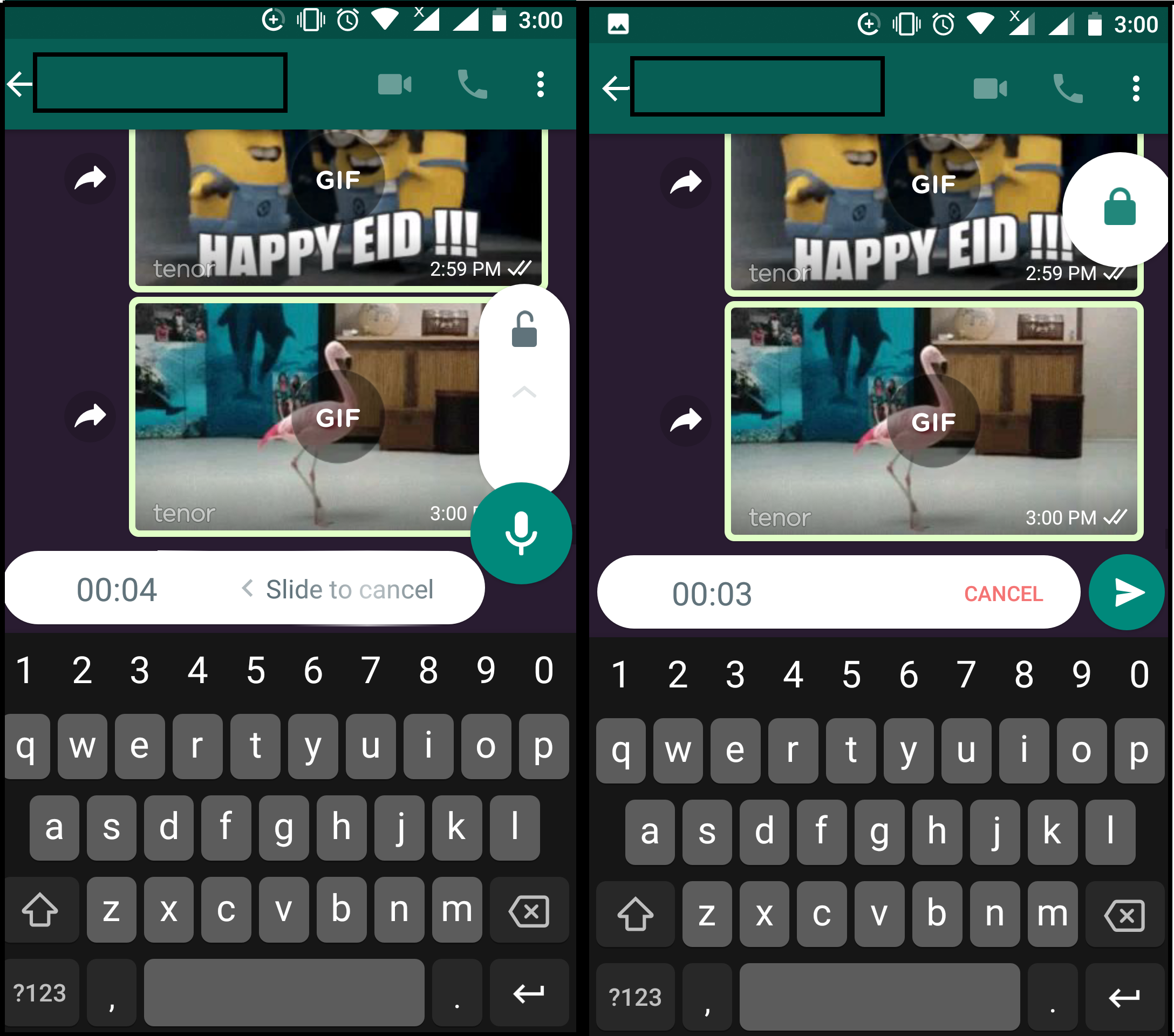 What do you think about these features?
Stay tuned to Brandsynario for more news and updates.