June 8, 2020: Whatsapp will soon roll out a feature that will allow users to use the same account on multiple devices. The team behind the scenes has been working on the latest feature for a while now.
The company has been pushing beta releases over the past few months now that hints toward the launch of the feature shortly.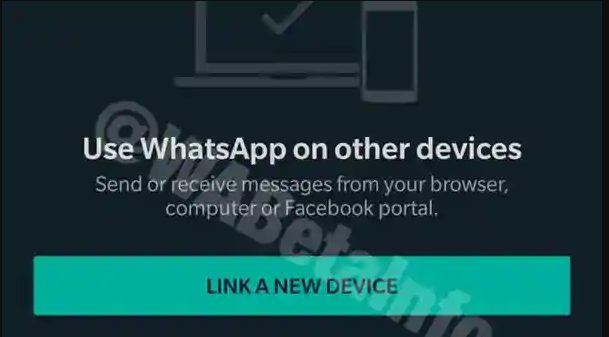 According to WABetaInfo, the Android Beta release of the app, version 2.20.152, shows a new development on the multi-device feature demonstrating a "Linked Devices" screen on the app.
The information on the beta versions states, "Use WhatsApp on other devices. Send or receive messages from your browser computer or Facebook portal." – very similar to iMessage.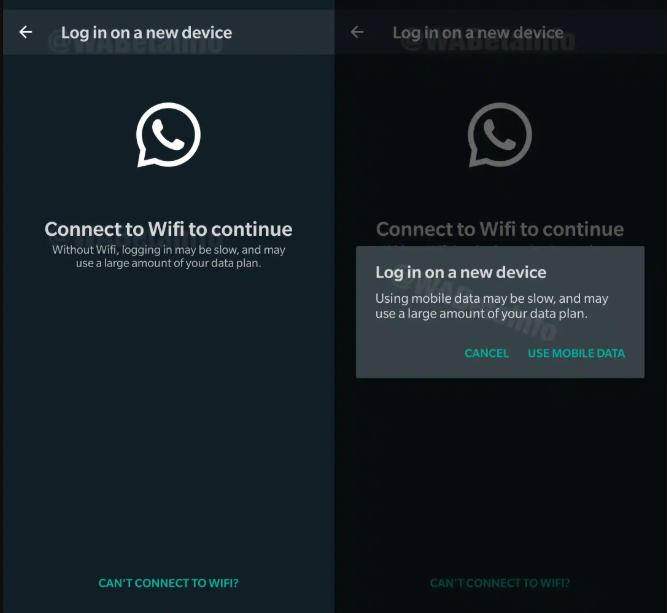 The beta version of the app is usually subject to change as they are "test runs".
Have something to add? Let us know in the comment section below.
For more news and updates, stay tuned to Brandsynario.
---
May 13, 2020: WhatsApp users will soon be able to call as many as 50 people on video. Towards the end of April, Facebook had introduced Messenger Rooms, a platform where you can connect up to 50 individuals at a time.
WhatsApp users will be able to access the Messenger Rooms via shortcuts. This news was shared by one of the most reliable tech sources, wabetainfo.com.
According to them, the Whatsapp development team is working on a Messenger Rooms shortcut for WhatsApp web, and it's currently in beta mode.
WhatsApp Video Call for Browser
Moreover, users will be able to see the shortcut icon at the "Attach" button alongside the photos and videos, camera, documents, and contact options.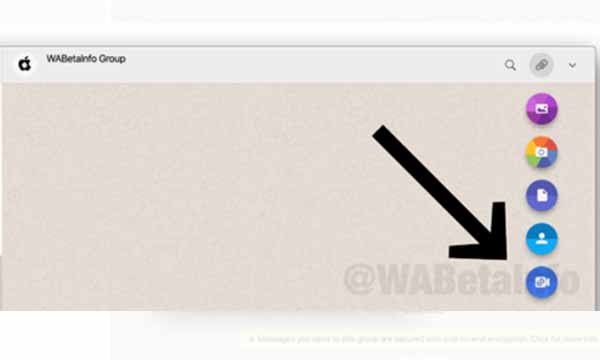 When the user clicks on the shortcut, they will see the Messenger Rooms introduction message and will redirect the user to the application.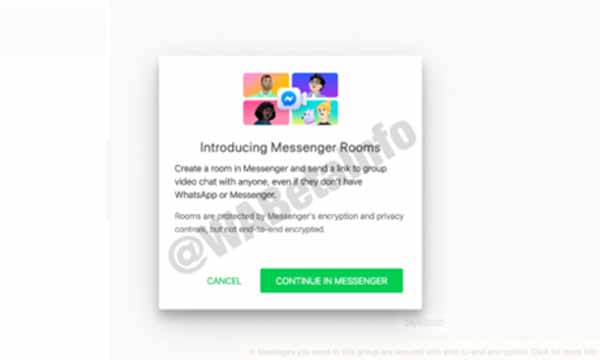 Video Call for Smartphones
Users with Android and iOS smartphones can select 'Create a Room' under the 'New Group option.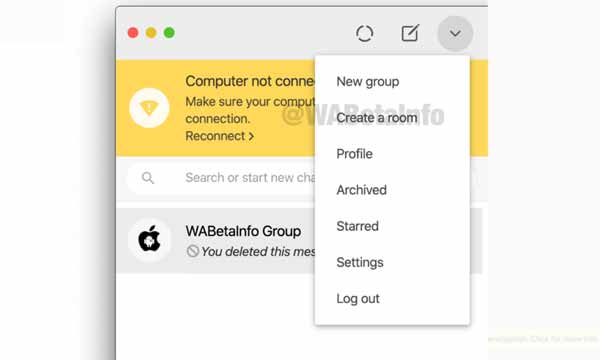 You will also be asked here to continue in Messenger here as well.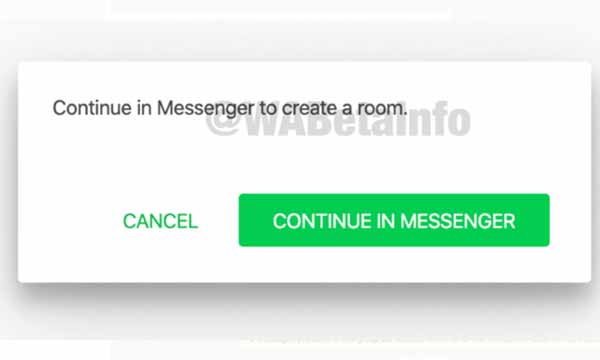 At this time, there is no official announcement that can tell us when we should expect this alternative to Zoom and Google Meet.
Zoom had been the in-vogue video app for some time now, but since then, Google Meet is free for everyone this summer, you should move your chats over to Meet instead.
While Google Meet was built for enterprise as a way to host weekly staff meetings and host company-wide briefings, it has several advantages for the everyday chat with your parents or that weekly coffee gossip your mom has with her friends.
Initially, on November 14, 2016, Whatsapp had introduced its video calling feature for users across Android, iPhone, and Windows Phone devices.
Earlier, WhatsApp also introduced more features like 'Dark Mode' and 'Delete Messages' in 2017.
What is more interesting is that when a user uses the 'Delete for Everyone' feature, a message can still be seen reading that something was deleted. However, with 'Delete Messages' it will be different, even after deletion, there will be no message as if it had never existed.
From time to time, we have seen WhatsApp get inspiration from Snapchat and vice-versa. We now wonder what the messaging platform plans on adding next after the 50-people call feature is officially announced.
Do you have any guesses? Share them with us in the comments below.
Stay tuned to Brandsynario.