Ever wanted to send a message to a person who is not in your contact list on WhatsApp?
It can get frustrating at times to constantly add contacts to your phone just to leave them a simple message.
But, with this simple WhatsApp trick, you will no longer have to worry about that anymore. Also, this method doesn't require a third party-app in case if you were wondering!
Here's what you need to do:
Android + iOS Users
Step 1- Create a link
How to create a link:
Open your browser (Chrome, Safari, or Firefox) and type 'https://wa.me/phonenumber'.
2. Now, replace the last part with a full number i.e https://wa.me/923313333333. Keep in mind that you can't use any + or – or () or 00.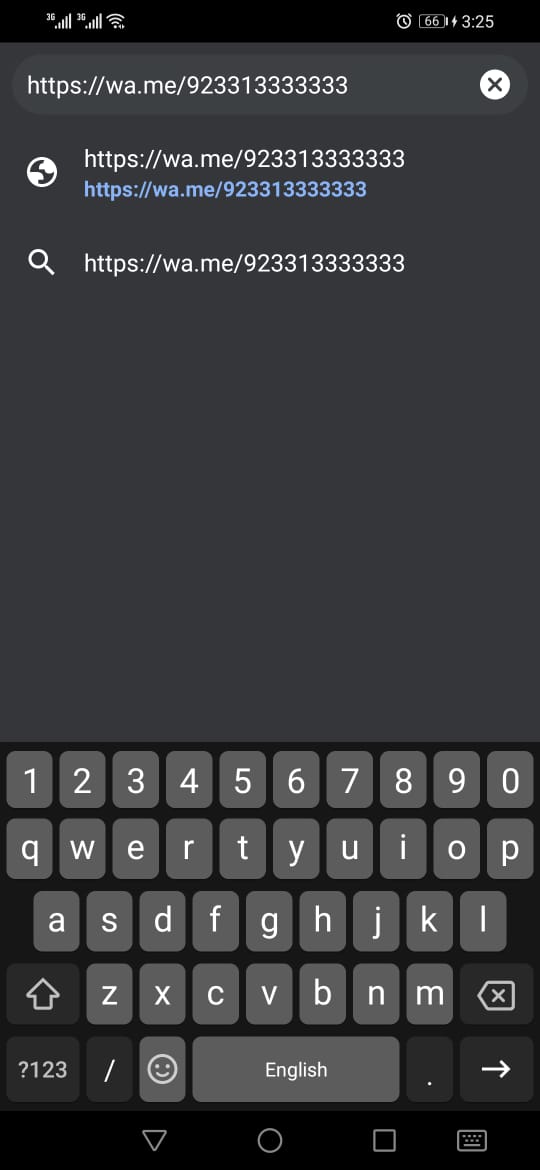 Step 2- Press the Green Icon
When you press enter after you've written the URL, a page will be generated with a green messaging icon.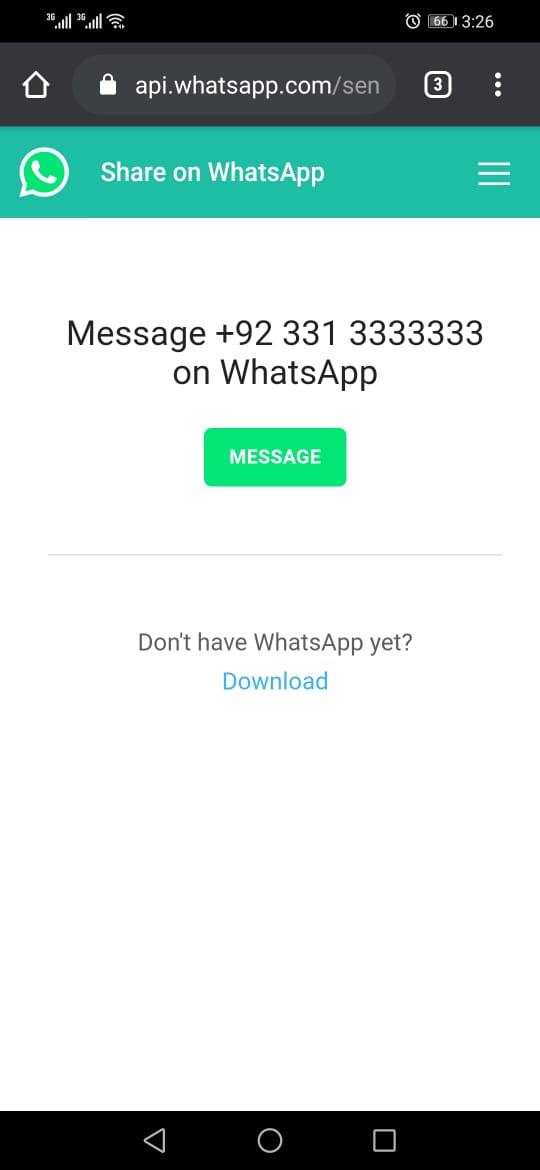 When you tap on the green button, a conversation will start.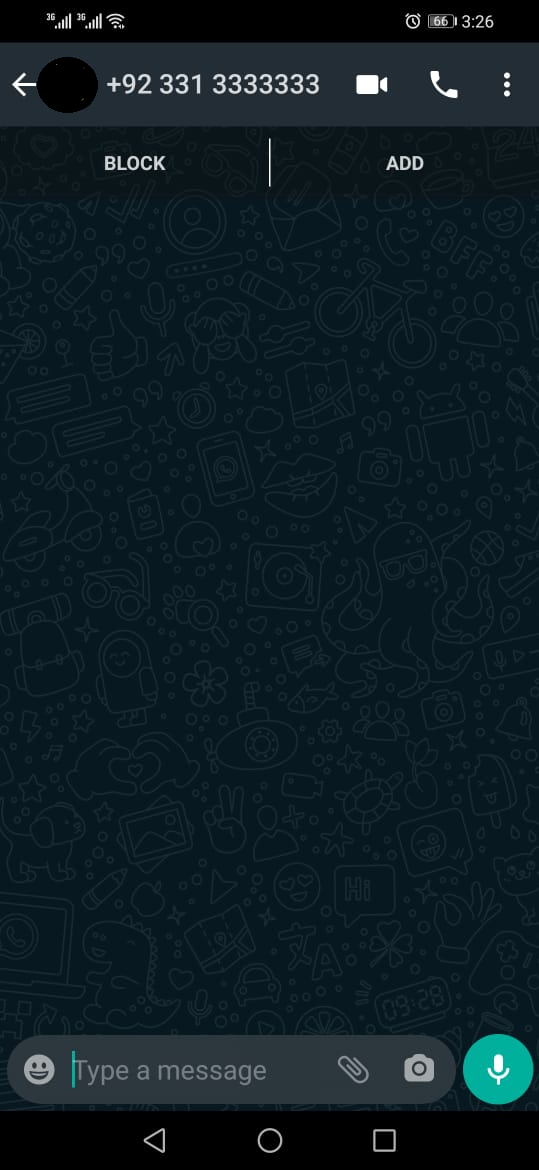 There is another method which is faster that can also be done. However, that method works better for Andoird users than compared to iOS users.
Android Users
Step 1- Type the number on the keypad using the country code.
Step 2- Select WhatApp from the menu (not every phone will show extra options once a number has been punched in the keypad).
Android users who do not have this feature will have to use the above-given method. For those who do, they can enjoy a faster way to converse.
Know any other WhatsApp tricks and hacks?
Share them with us in the comments below.
Stay tuned to Brandsynario for more news and updates.