WhatsApp has the most interesting and exciting news in store for its users. The new update is in fact bringing 12 new features that may be life-changing because let's be real, WhatsApp is our life at this point. Here's everything you're going to be able to do soon: 
Read more: Pakistani Gaming Community Allegedly Exposes ZipTech For Scamming People
Edit Your Messages
You can now edit your messages on WhatsApp (soon!) The app is working on bringing the ability to edit text messages in one of the future updates. This news is making texters on WhatsApp feel like their prayers have been heard. How many times would you wish to change what you had written? One too many times.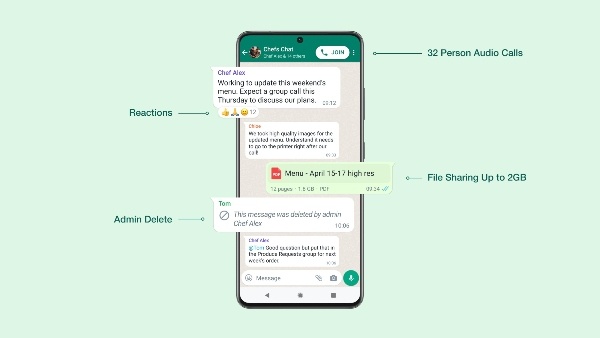 Now that this may finally be our reality, it's time to go crazy with the texts. The app is still working out the kinks in the feature but we're beyond excited.
You Can Finally Share Big Files
One of the new features in the latest update is that you can finally share files bigger than 2GB in WhatsApp chats. This will make it easier to use WhatsApp for more business-related purposes too as you now don't have to move between another app and this one to share important files.
Sift Through Unread Chats
You can now also sift through unread chats. WhatsApp has released a new unread chat filter on the WhatsApp Desktop beta. This will make it easier for you to search for unread chat threads. So if you've been ignoring people but still need something from their chat window, you got it.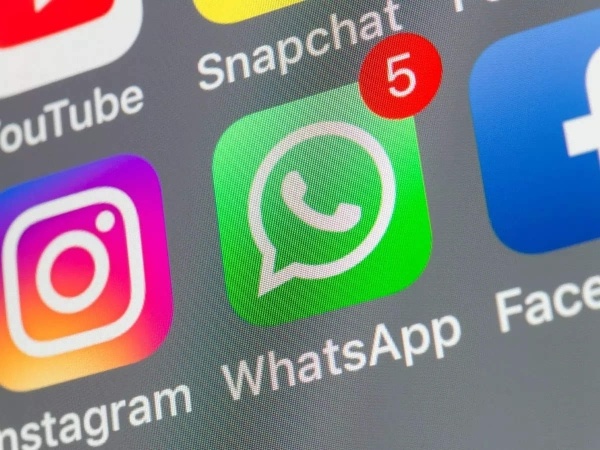 Undo-ing A Deleted Message
This has to be one of the best ones. This is also the kind of feature you may have been waiting for. Have you deleted a message for you by mistake? If yes, don't worry about doing it now because WhatsApp is working on a new feature that lets users undo message deletion. How simple will life be?
Extra Layer of Security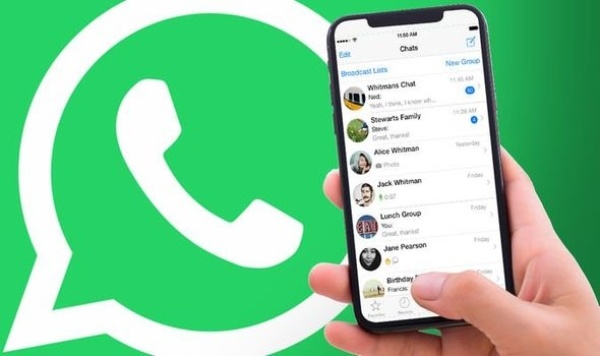 WhatsApp is already one of the most secure apps out there. This is because it has double encryption and also allows you to lock the app via fingerprint or face ID. However, it is now increasing its security. A double verification code is also coming.
Read more: This 'Spacebar' Trick Has Left Social Media Users Baffled
Stay tuned to Brandsynario for the latest news and updates.