WhatsApp is all set to stop working for some iPhones since October. This news has come to you by trusted sources who have leaked this top-insider information for your own benefit. WhatsApp will be dropping two versions of iOS and you can find more information about that here!
Read more: Why Pakistani Car Owners Need To Stop The Unnecessary Use Of…
What's Going On?
From October 24, 2022, WhatsApp will cancel two versions of iOS, specifically iOS 10 and iOS 11. If you're panicking, here's our simple advice: don't! This means that WhatsApp will simply not be supporting iPhone 5 and iPhone 5c. As for other iPhones, all of them will have to be updated to iOS 12 or later to still use the messaging app.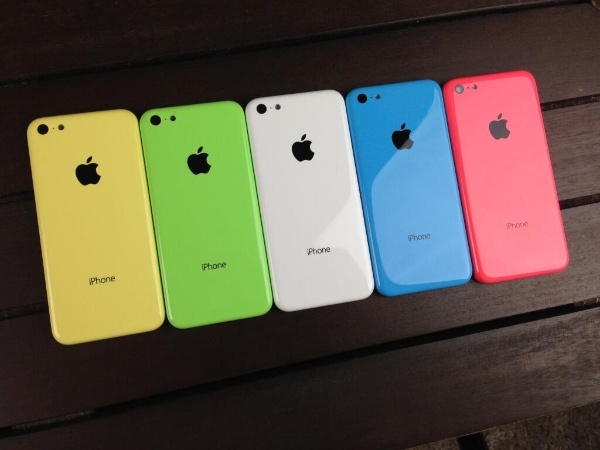 More Details On This News
The source says that iPhone users that are running on iOS 10 and iOS 11 will be seeing a message that reads: "Update to the latest version of iOS to continue using WhatsApp. WhatsApp will stop supporting this version of iOS after 24 Oct 2022." The message, then, also helps you find out where you can go and make the changes. 
Simply go to Settings > General, then tap Software Update to get the latest iOS version. Why haven't you updated already? One reason can be that the phones are just not compatible with it.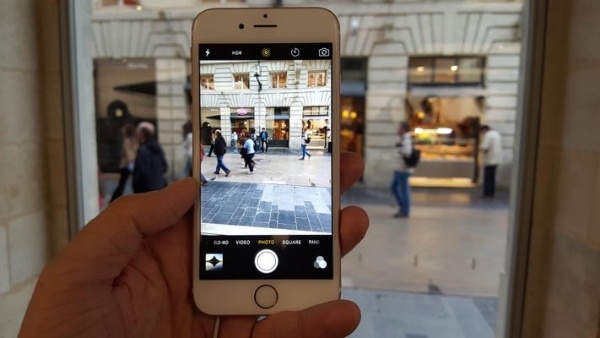 About 1 Billion iPhones In The World
It was last year that Apple said that there could be more than one billion iPhones in active use. How much do you think the figure could have gone up in a year? According to another site, the active usage of iPhone 5 and iPhone 5c only added up to around 0.5% of all iPhones in 2019. Even if the number of those users decreased, they would still account for 0.2% of active iPhones now. That's still one million phones that are going to be dropped by iPhone.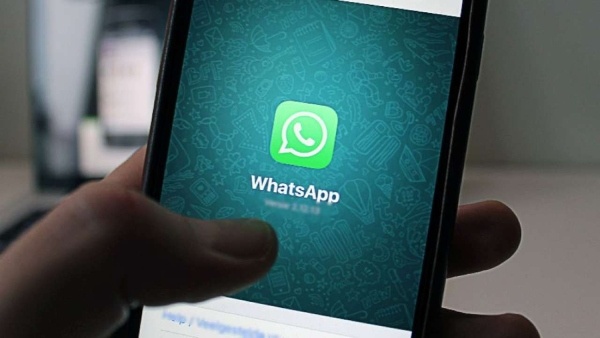 Read more: 6 Best Travel Accommodation Apps For iOS & Android
It is also important to note that Apple itself has dropped support for the iPhone 5 and 5c. The two phones are working without software or security updates essentially. With all this being done with the two models, WhatsApp will be the last straw. We hope people have another messaging app sorted!
Stay tuned to Brandsynario for the latest news and updates.