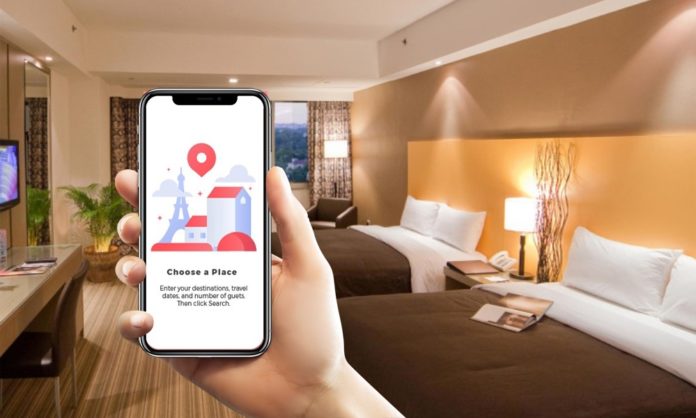 Ever since the pandemic and travel restrictions started, everyone is just stuck at home trying to make the best of their time. However, since the vaccines are being administered and the restrictions are lifted, now is your chance to take out your bags and start planning your next trip and accommodation.
Planning for a vacation is time-consuming and hectic if you do not know where to start. So to make the process easy today, I'm sharing a list of apps that can help you find your accommodation at cheaper rates with less hassle.
1. Hotel Tonight
If you are on a budget and look for last-minute bookings, Hotel Tonight can help you look for last-minute discounts on empty hotel rooms. Available for both iOS and Android, this app has 24/7 customer support. In addition, the app is easy to navigate and can help you search by city or attraction.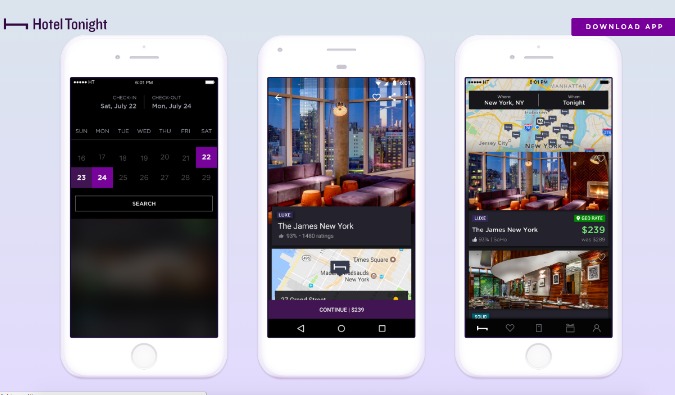 2. Couch Surfing
If you want to socialize while you travel, then couch surfing is the perfect app for you. It helps you connect with locals who have space in their homes for travelers to stay for free. The app is a big yes for those trying to save some money on accommodation since the couch surfer hosts will mostly give you the accommodation for free. The app is available for iOS and Android, and its unique features will help you meet other travelers or locals on the go.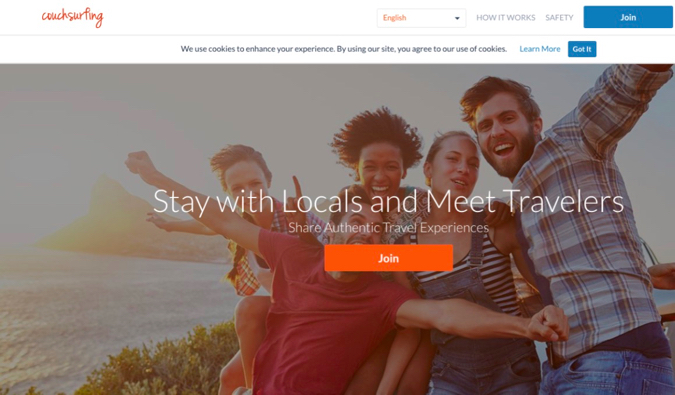 3. Air BnB
We are no strangers to Airbnb, and this multi-million corporation has something for everyone looking for decent accommodation. It lets you rent individual rooms, couches, or an entire apartment from locals while you travel the world. Airbnb is available for both iOS and Android.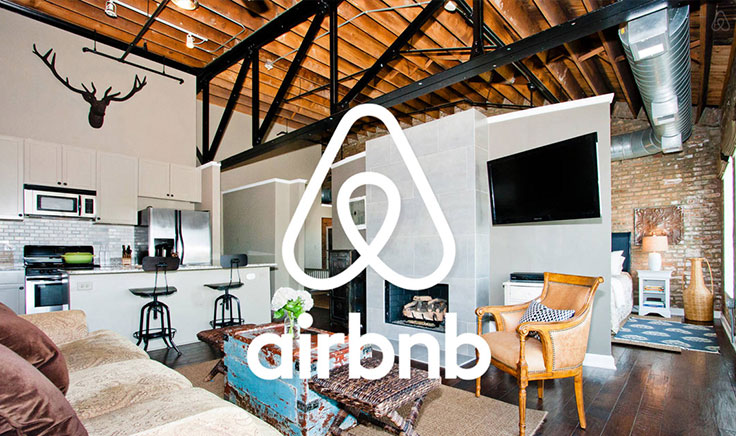 4. Booking.com
This app will help you find the best hotel deals at the last moment if you are looking for one. You can book hotels, motels, B&Bs, and luxury apartments for your next trip within seconds. Yet with paperless confirmation, no booking or credit card fees, and 24/7 support from the Booking.com team.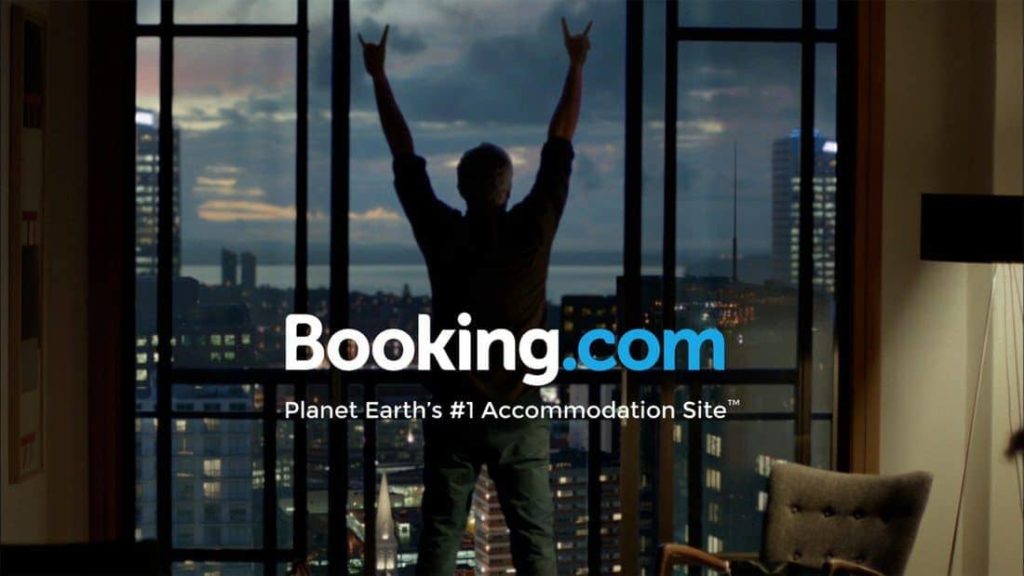 5. Hostel world
This app is not only easy to navigate but does all the things you expect a booking app to do so. In addition, the full-screen interactive map on the app will help you make your decision easily about where to stay or whether you like the location or not.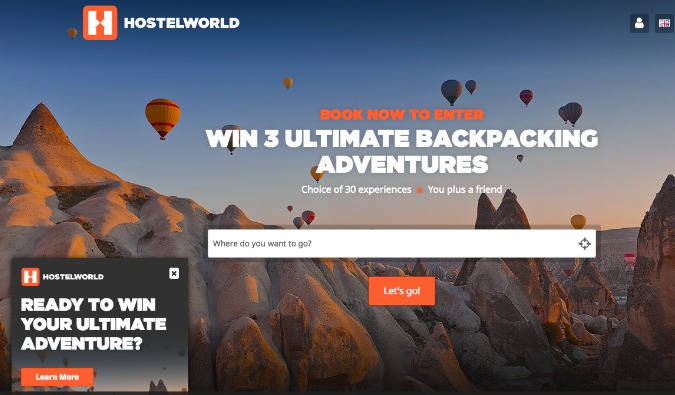 6. Trivago
One of the most famous apps for accommodation with a million hotels on its books, Trivago helps find you the best price for your dates and destination, including last-minute deals.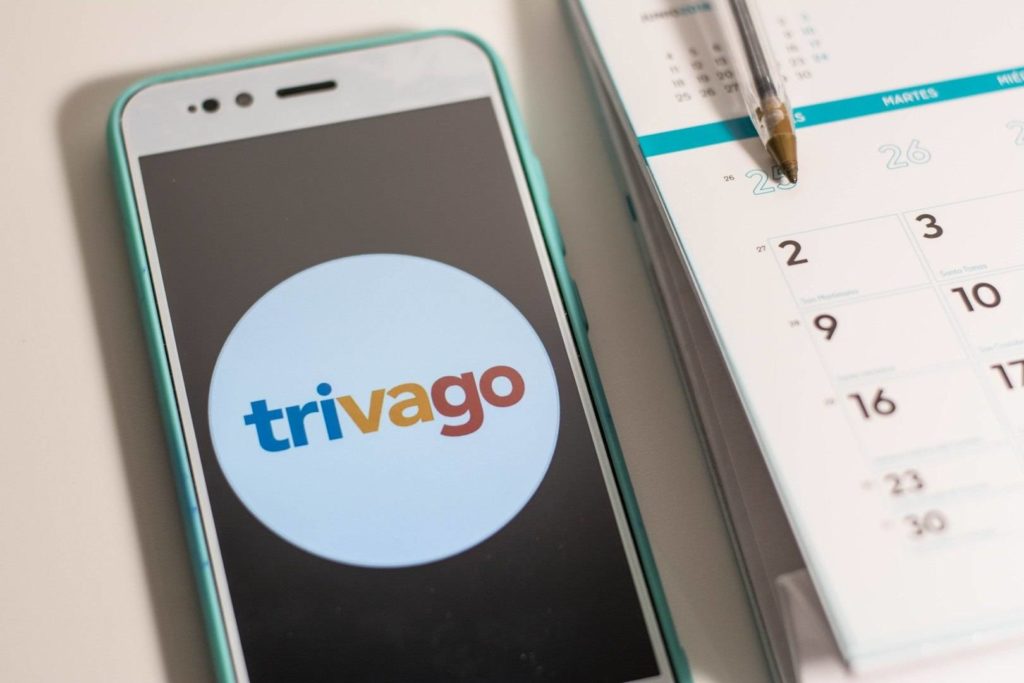 Stay tuned to Brandsynario for the latest news and updates.