For the past two days, the internet service provider, 'Transworld' has been showing the worst of performances. One may have heard quite a lot of praise in the past but it is different now. Their services were down for more than 50 hours! Most users are quite annoyed by now because the customers are paying for the services and they should get what they are owed.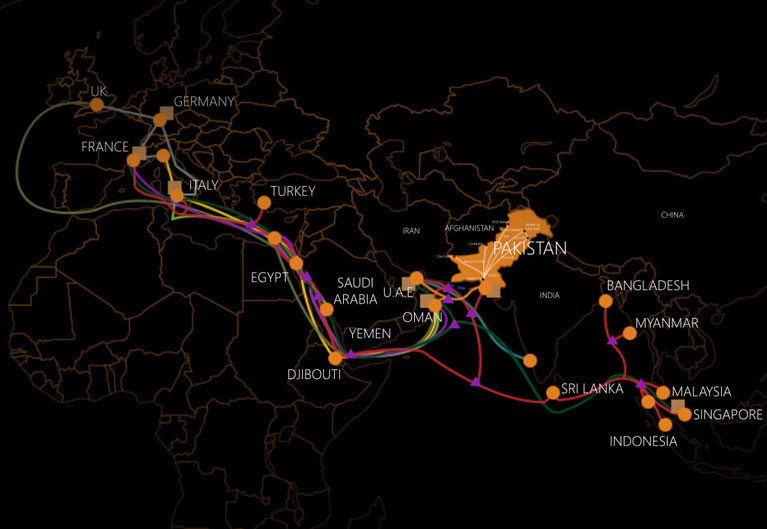 Read More: WhatsApp Will Soon Stop Working On These Phones
Recent Transworld Issues
According to sources, Transworld has been experiencing problems for the past two days.By now, customers have issued a plethora of complaints. Unfortunately, most of them left unanswered. Customers are often left waiting hoping someone would listen to their complaints. What's worse is that their customer service is of no help either. Many customers were seen claiming that customer service is not able to even comprehend what the problem is.

Apart from this, there has been another major complaint; the false hope. Transworld claimed that the issue will be rectified in 24 hours, yet nothing happened. The customers were just left making calls to the company, hoping someone will come and fix them.
In today's time, when almost everyone heavily relies on internet, this is a major problem. Imagine missing out on important meetings just because the internet went down.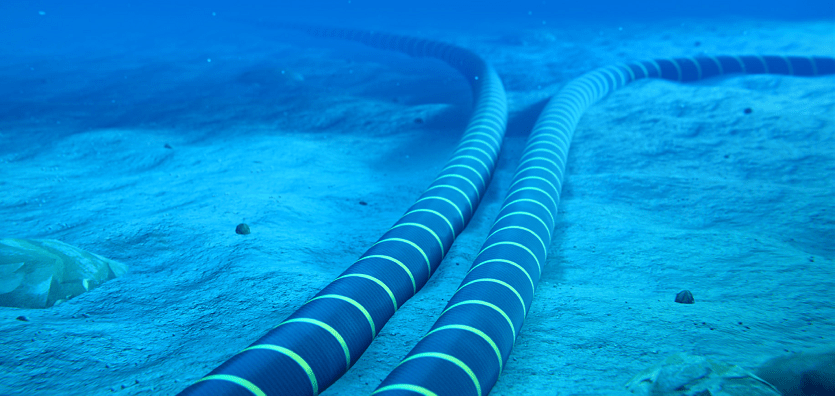 Are They Fixing It?
We only hope that the company decides to improve their service. It is causing a lot of distress. How can they keep a healthy customer base if their internet is in the worst possible condition? This is something that requires immediate attention. 50 hours without service is a long time. It is exactly during this time that people start to think about alternate internet providers.
Transworld needs to start working on it as soon as possible.
After all, we all know how Wi-Tribe ended. 
We assume this is what happens when the internet goes out.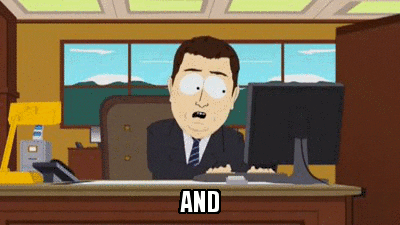 Read More: People With Disabilities Can Now Use Android Phones With Face Gestures
Stay tuned for more from Brandsynario!