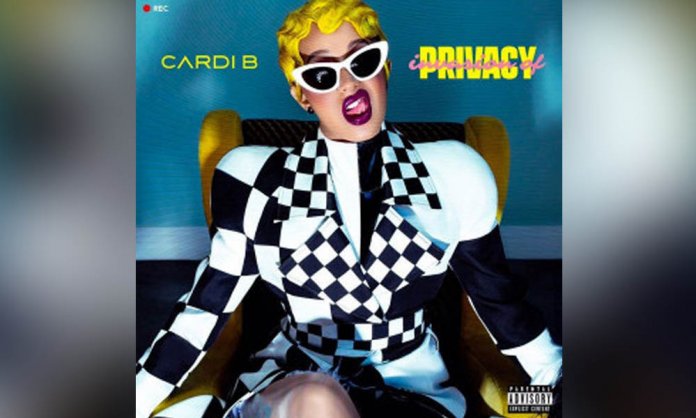 Cardi B's "I Like It," a contender for song of the summer, has a new video that features the rapper alongside J Balvin and Bad Bunny in which they party on a tropical island.
Cardi B is seen walking around the island, rapping in front of colorful buildings and dancing, before she meets up with the other artists at a party by night.
The Latin-influenced track features on Cardi B's recently released debut album "Invasion of Privacy," and its video follows a clip for "Be Careful," another track off the album.
Cardi B likewise appears in Jennifer Lopez's new video for "Dinero" along with DJ Khaled.
Nicki Minaj Goes Behind The Scenes In 'The Making Of Queen' Teaser