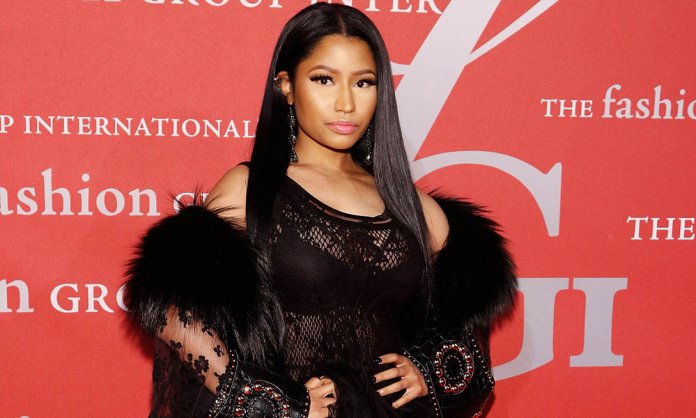 Nicki Minaj has shared a teaser video for "The Making of Queen," an upcoming documentary about the process of readying her new studio album.
With "Queen" set for release on August 10, the making-of documentary offers a behind-the-scenes look at the work that went into it.
Watch: Teaser Clip of Ariana Grande's Collab with Nicki Minaj
In the teaser clip, Minaj is in the studio to record the hit single "Chun-Li," working on lyrics, beats and vocals.
The release date for the documentary has yet to be revealed.
While a tracklisting for "Queen" has not yet been announced either, the album is known to include "Chun-Li" and "Barbie Tingz," both of which were released in May.
"Queen" will follow on from Minaj's 2014 album "Pinkprint."