A vehicle is something quite essential to a person. They use it for various applications of commute. It has now become a necessity to have a car. Thus, brands that are not available in Pakistan are being imported from abroad. However, this also means that there is going to be a major import bill that the government is going to face. The issue here lies that the import of vehicles needs to be curbed more. It is true that imports have increased but these sales are expected to drop in the coming days. There are a few developments that can attest to this fact.
Firstly, the government has taken a decision to further hike tax prices on import vehicles. While they are planning on doing it, the state bank of Pakistan has already started implementing it. No matter what kind of vehicle you are planning to import, the vehicle is going to meet up with some heavy taxation. It is all part of the government's initiative to promote local production in the country.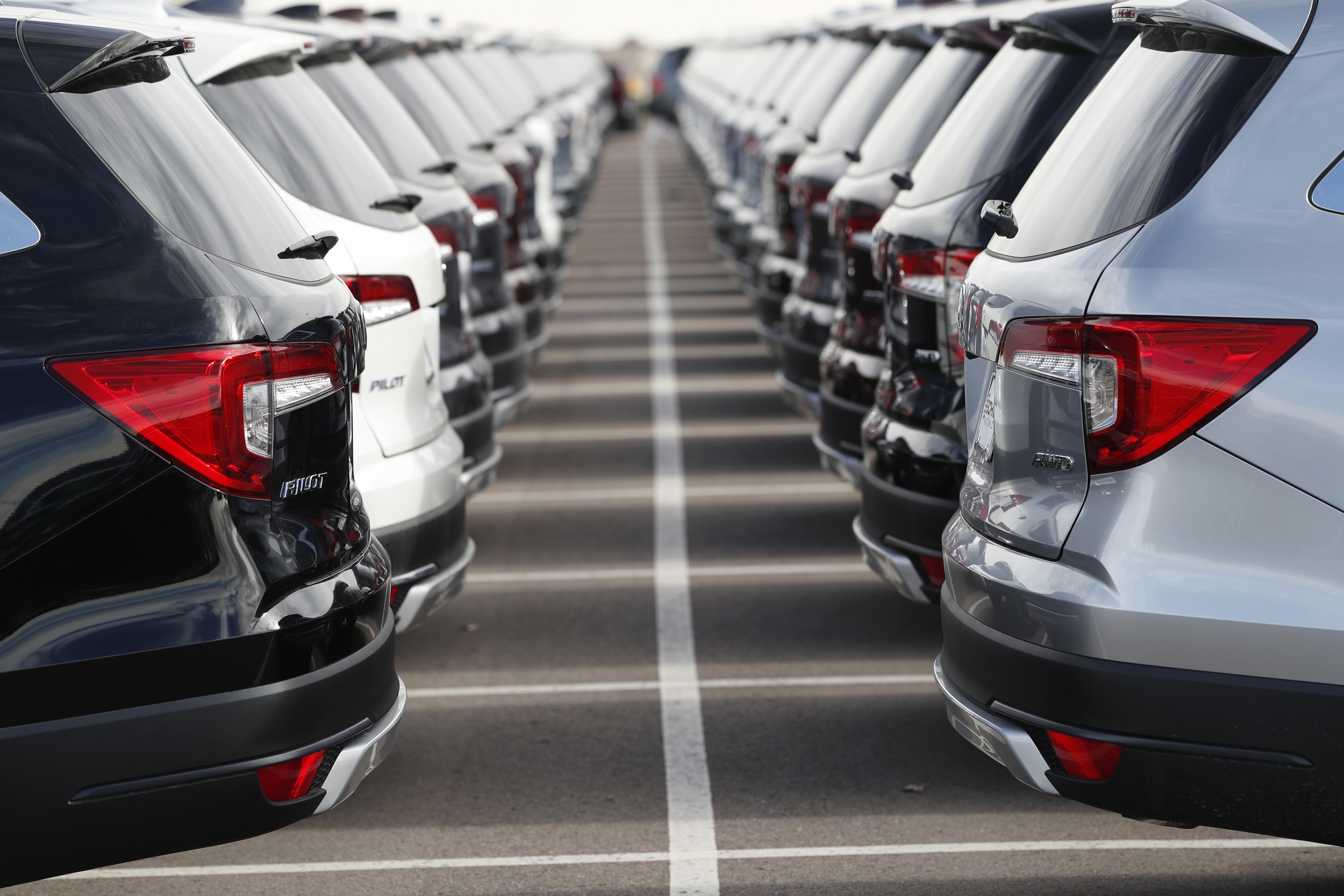 Read More: 5 Tips To Know Before Buying A Brand New Car
Vehicle Imports And Sales
While the imports and sales of a vehicle are quite high, the taxation is sure to curb them. Not everyone would want to pay a hefty price on tax on a vehicle that is not worth as high a taxation. Instead, people might want to go for locally produced vehicles instead. Apart from this, the government has also decided to try and curb price hikes on vehicles. It has become quite apparent now that vehicle prices are not going to stop going up if taxes are increased.
The issue also lies with some other problems that have been persisting for quite a while now. Apart from higher shipping prices, the semiconductor chip shortage has been bothering everyone for quite a while. In fact, this issue has extended itself to the domain of many kinds of technological devices. Apart from that, the deprecation of the local currency is yet another issue that must be kept in perspective. Not everyone can afford to buy imported vehicles with such high taxation and prices.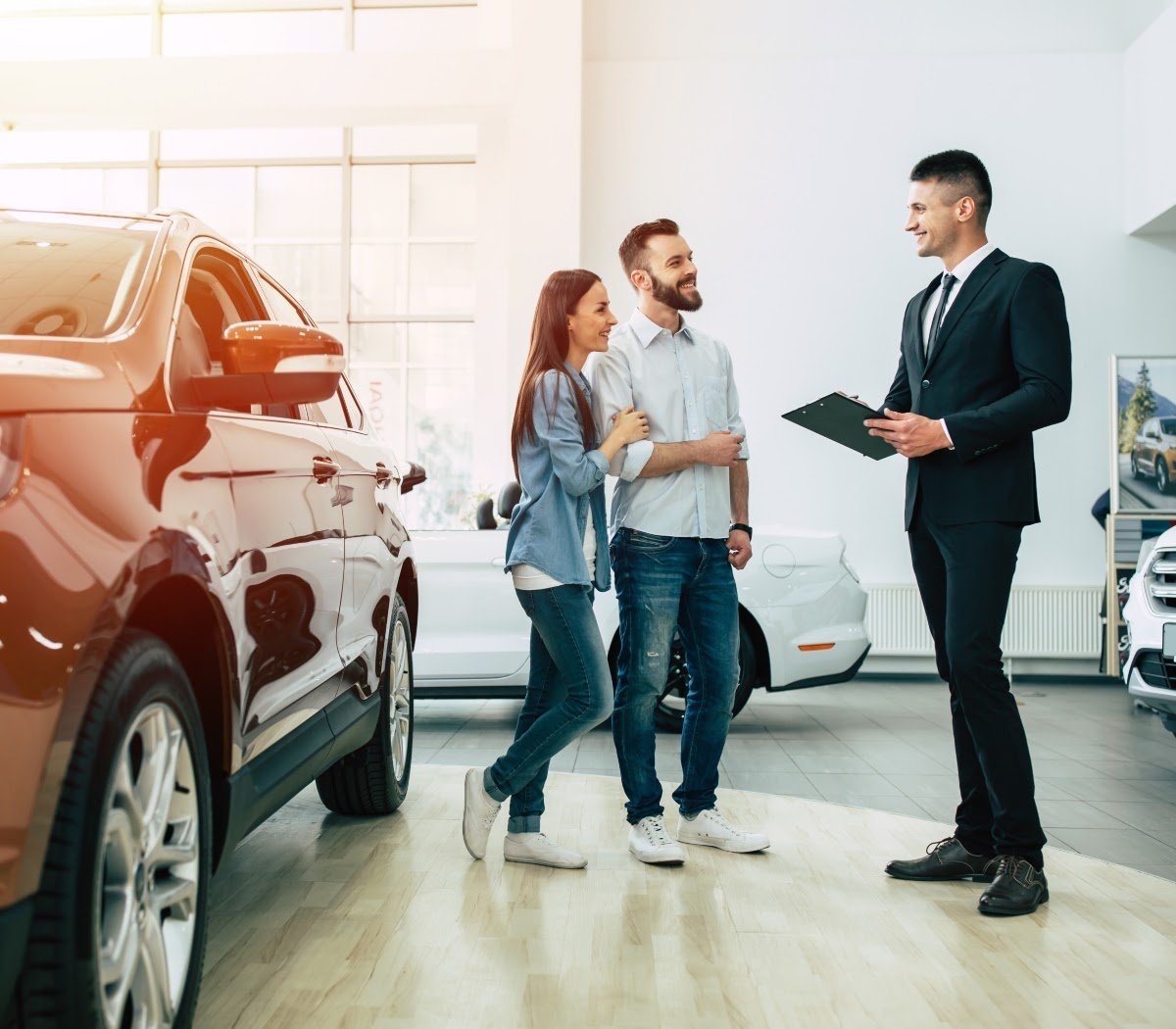 Read More: BAIC Joins PAMA For 2 Affordable Upcoming Vehicles For Pakistan
Sales Going Down
As we have discussed, the new impositions are sure to decrease sales of CBU units of imported vehicles. However, we have yet to see how CKD units are going to be handled in this regard.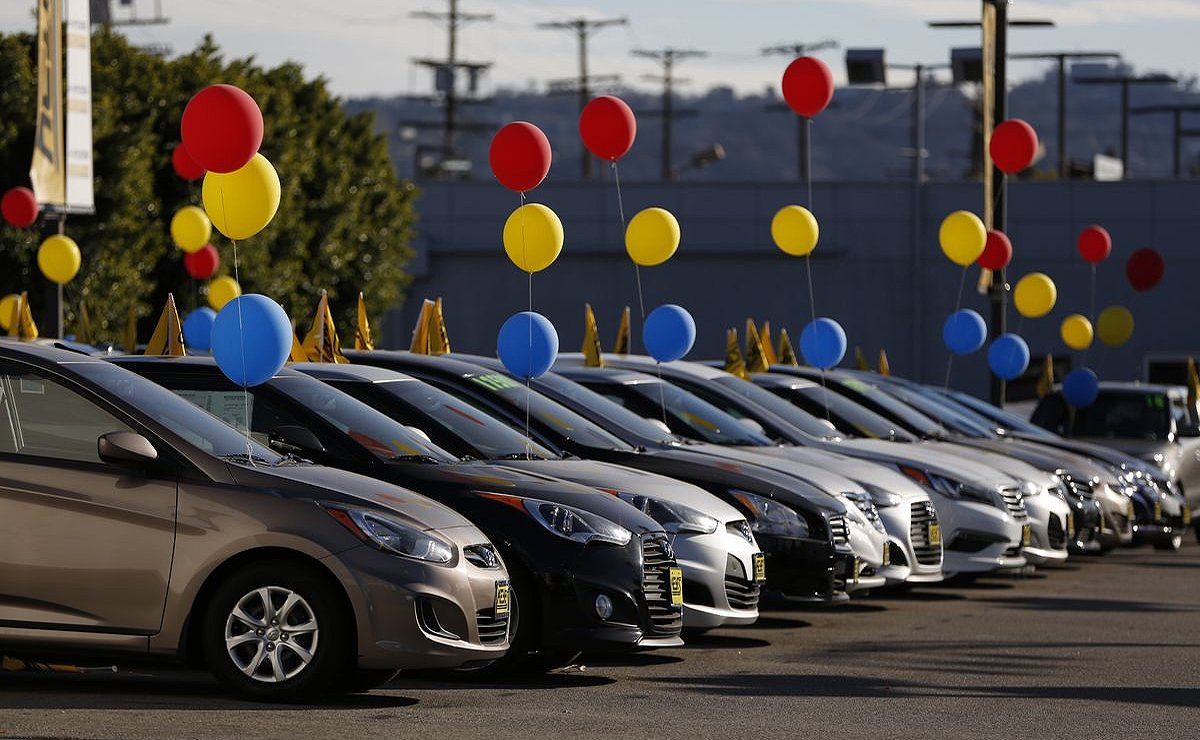 Stay tuned for more from Brandsynario!