Automobiles are entering by the dozen, in Pakistan. There was a time when such vehicles may not have been present on Karachi's streets. However, these days, the selection is so widespread, you can find many modern brands here. In fact, BAIC is on its way to introducing the details about some new vehicles too. It has entered into a new joining with PAMA. This is the Pakistan Automotive Manufacturers Association.
The very presence of such news signifies quite a lot of things. Firstly, it shows that Pakistan is not lagging behind in the automotive sector. Then it shows that more brands are finding the courage to be a part of something innovative and great in Pakistan. Additionally, we can expect to see the 2 most affordable vehicles in Pakistan. These would be the result of BAIC joining PAMA. Yes, we have some details regarding two highly affordable automobiles.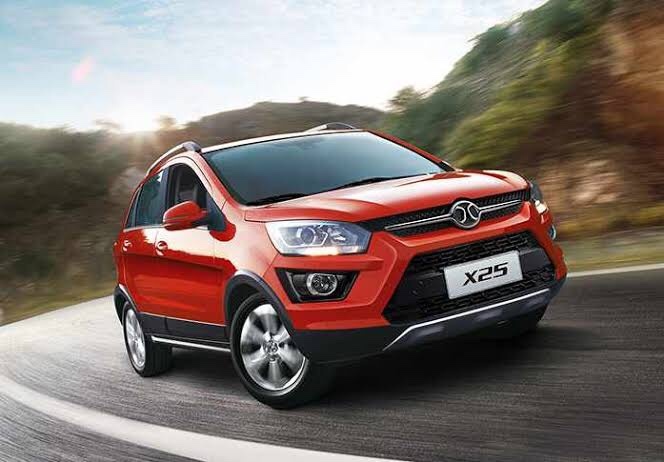 Read More: Nissan COO Expects Shortage Of Semiconductors To Continue Until Mid 2022
BAIC Partnership
Sources state that two of the upcoming vehicles are under the categories of Sedan and Hatchback. The former goes by the name of the BAIC X25 and has quite a few impressive specifications. It is said to give competition to other sedans in the same price bracket, which is expected to be quite budget-friendly for buyers. Additionally, the second one is a hatchback.
The model name of this is the D20 1300cc. Yes, this is a hatchback that has quite a powerful engine. Not just that, BAIC is known for manufacturing robust vehicles embedded with state-of-the-art technology. They don't want to lag behind and we may be looking at these vehicles on the streets sooner than later. Whether a person loves sedans or hatchbacks, they will look forward to these quite a lot.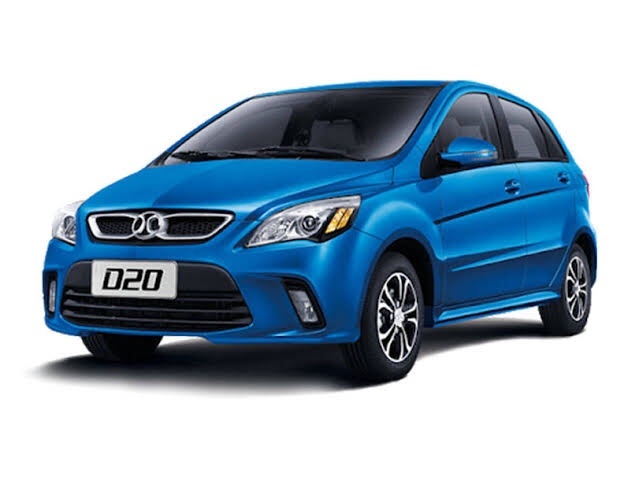 Automobile Affordability
These are just a few examples of the innovations that Pakistan is doing in the automobile sector. With such promotion on electric vehicles, we may see the entry of quite a lot of them soon. No matter which vehicles type you're interested in, Pakistan has that category available.
Read More: Sales Tax Exemption To Be Retained On Electric Vehicle Imports By Govt
We hope to see BAIC itself perform even better in the coming year. Due to the pandemic problem, it had issues with delivery and vehicle announcements. You could not find out a lot about them because they had to stay away. However, a new era is dawning on the country and BAIC is going to play a major part in it! That said, let us see what other tricks they have up their sleeve.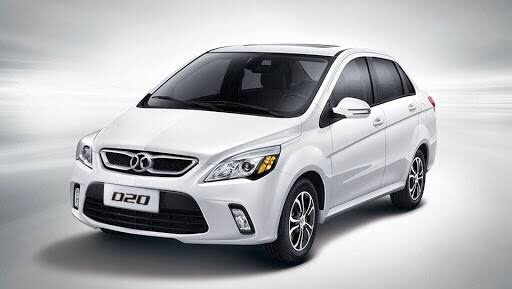 Stay tuned for more from Brandsynario!