Veena Malik's marriage scandal is known to all and it kept getting dirtier. From husband dramas to leaked abusive voice messages, the scandal is a jam that no one knows how to evade. However, now the actress has shared her wishes to get married once again and it's going to be surprising. So what did Veena Malik have to say?
What has Veena Malik said?
Veena Malik said she wishes to marry a religious man now. In her latest interview, she expressed her wishes of marrying someone close to God, someone God-fearing.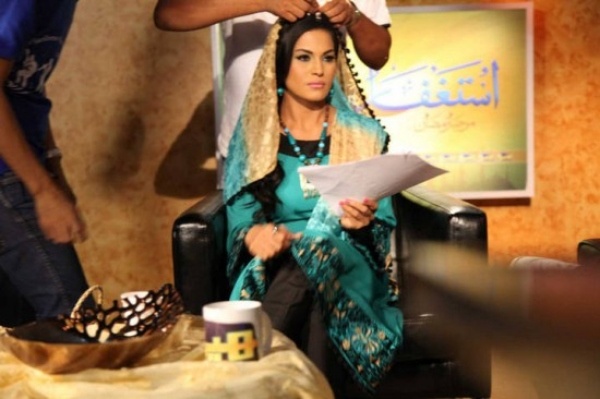 Read more: Veena Malik's Leaked Audio Clip Abusing Her Ex-Husband Goes Viral!
This response came when she was questioned on whether she would marry a Hindu guy provided she rose to fame in India through Big Boss. She answered that although she does not take a burqa now, she is still a devout Muslim. She added, "being independent, I do agree that I take my own decision. But belonging to the Muslim religion I will surely like to get married to a Muslim," she said. Thus, suggesting that marrying someone from another religion is not on the table.
What Ruined Her Marriage?
Veena Malik also added that it is safe to marry someone from the same religion and traditions. She said, "Inter-caste marriages can ruin my married life." And added, "I believe in the institution of marriage." Despite her bad experience, she does not negate the institution.
She added that she has seen her family members enjoying a blissful married life. She seeks the same for herself, wanting to belong to the man forever after getting married.
Read more: Veena Malik Sues Her Ex-husband For Rs. 1bn
Discussing Past Marriage
Veena Malik was asked about her split up with Ashmit Patel. She was questioned was it because he was not a Muslim? She replied, "Well! It is all now a past. So I do not want to discuss anything about it."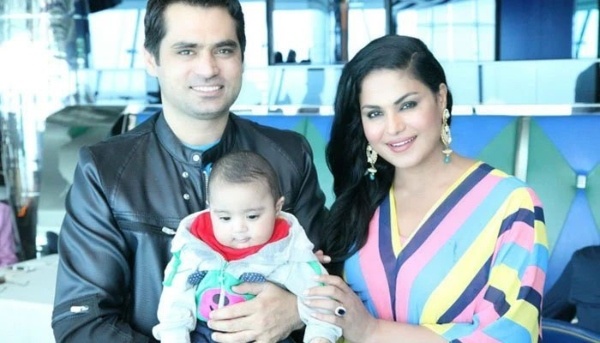 Speculative questions suggested that Veena Malik might be getting married again. Apparently, she has her "fingers crossed" and might be getting married in 2025. She also said that it might be from a Sheikh or someone in Dubai. She wants to remain settled in Dubai and that's why she wants to set her life with someone there. As the discussion entailed, she also seeks someone only from the same religion to inspire family unity.
Stay tuned to Brandsynario for the latest news and updates.