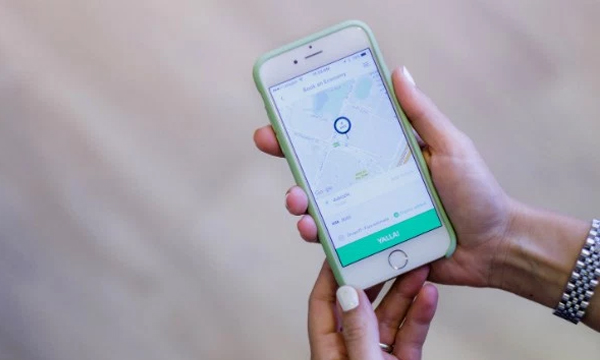 Careem and Uber, the popular ride-hailing services were suspended in Abu Dhabi, UAE on Saturday. It is still unknown when the service operations will resume.
It has been reported by The National, a local UAE newspaper that approximately 50 of the Careem and Uber drivers were arrested.
According to Reuters, a source in Abu Dhabi who was aware of the situation informed that some of the drivers were detained because of the violation of regulations; however, the number of drivers was not specified.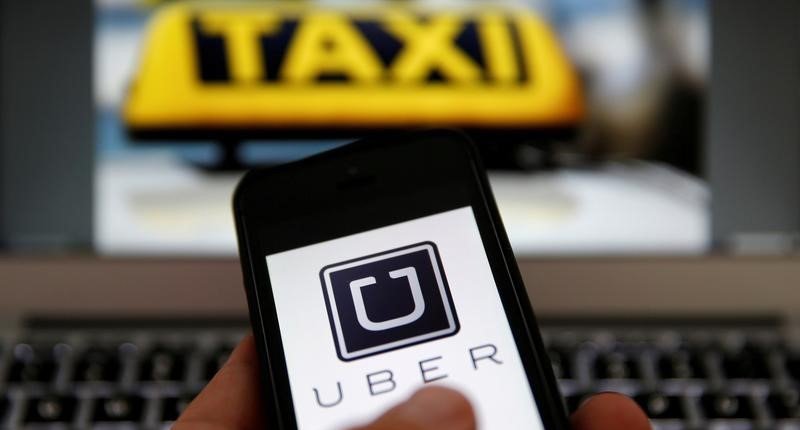 "This is a temporary suspension and we will let you know of any further updates," an Uber spokesman in Dubai said via email. He did not respond to questions about the arrests or the reason for the suspension of services.
The vice-president of marketing and communications for Careem, Christian Eid revealed, "A few of our cars have been stopped by authorities in the capital. Until we have further clarification on the situation, Careem has decided to temporarily limit services in Abu Dhabi to avoid any inconvenience this may cause both our customers and captains."
However, Uber and Careem said they have not suspended operations in Dubai.
What is more, local transport services in U.A.E have been looking to manage travelling via taxi service in the market.
Stay tuned to Brandsynario for more updates.