Travel can be quite a refreshing activity. If a person feels like they want to take a break from their routine, they can always go and travel. Of course, that does not always have to be costly, rather can be done on the road or the train as well. It depends on the budget and the willingness of the individual on where they wish to go. If they want to go, they can just run to the airport and grab a PIA or an Airblue plane to their destination.
So, we have gotten some news regarding travel. It seems that PIA has just announced some new fares for a particular destination. If they are as reasonable as they can be seen, travel to that place can be done quite often. One does not have to think quite a lot before hopping on a plane. So, what is this deal that is gaining everyone's attention?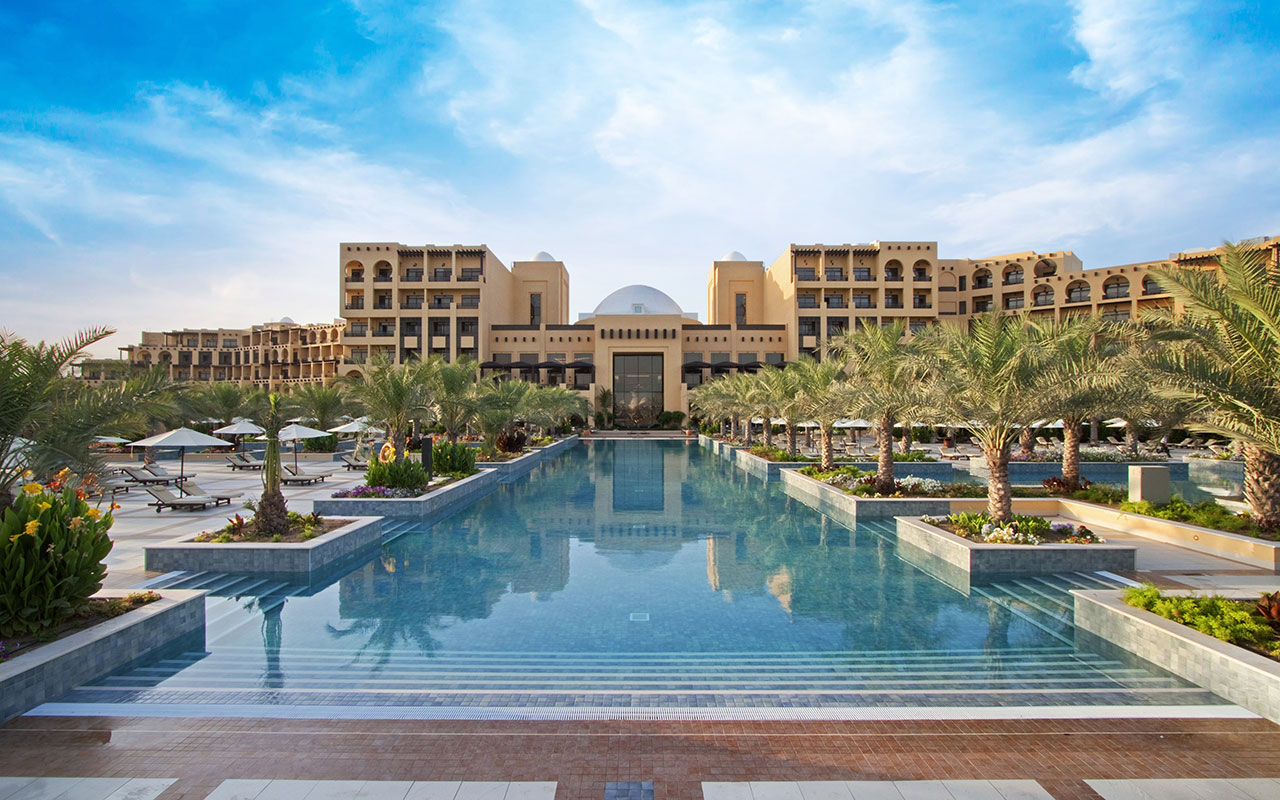 Read More: 6 Clever Ways To Get Cheap Airline Tickets!
PIA And New Fares
The destination that is being discussed here is Ras Al Khaimah. This location is considered as part of the United Arab Emirates and now one can travel there using PIA for quite a reasonable fare. According to the advertisement that they posted, airfare can be as low as AED 100. That is equivalent to Rs.4,650/- which is more reasonable than anything we have seen so far. We did come to hear that Airblue has made travel cheaper but that deal seems to have expired now.
This is cheap, even more than the Airblue one because this is international travel. How many times have you been outside Pakistan or thought of being with an Rs.10,000/- return ticket? The airfare to Lahore from Karachi, without any discount, is more than Rs.12,000/- However, there are a few conditions that must be fulfilled when undertaking this travel.
Yes! You read it correct. It starts from only AED 💯. So book your tickets now to and from #RasAlKhaimah 🇦🇪and enjoy amazing introductory fares. For more details call #PIA Call Centre at 111 786 786 or visit our website https://t.co/zzPi4NyCFA pic.twitter.com/4iEATvXvZv

— PIA (@Official_PIA) October 14, 2021
Some Conditions
Firstly, covid vaccination is necessary before embarking on this journey. So, make sure that you have your card with you, along with the passport number on it. Additionally, you need to have a negative PCR test result within 72 hours of travelling. Individuals who are under 18, and are travelling to Pakistan need not have a certificate. Apart from that, individuals from Ras Al Khaimah, aged between 15-18, can roam without a certificate till October 31st.
Read More: 5 Captivating Places Pakistanis Can Travel To This Winter!
That said, flights are currently taking off and landing in Islamabad as well as planning is being done for three other major cities. These include Karachi and Lahore as well. Do check these out if you wish to travel to that place.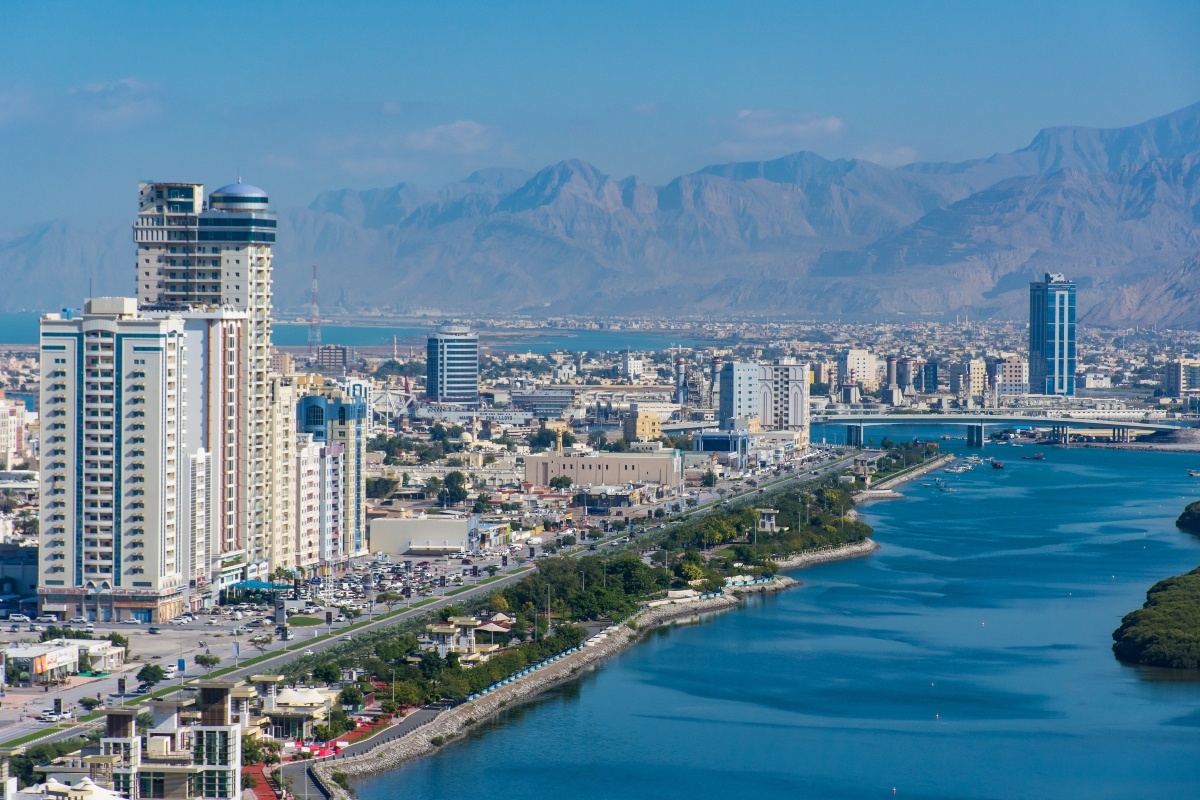 Stay tuned for more from Brandsynario!