Buying airline tickets can either be a dream come true, or it can be a nightmare. It depends on what you make for yourself, and chances are, they have mostly been nightmares. Check out these golden tips on how your next ticket purchase can be the cheapest yet!
1. Do Good Research
Unless you have traveled the route before, do a general search on a site like Expedia to learn which airlines fly it. This is the most critical information you will need — once you find out who operates the routes, you can poke around their sites.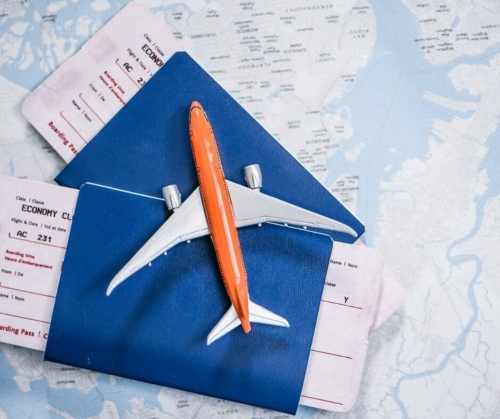 2. Go Incognito
Next, when it is time to poke around the websites, make sure to do so on incognito mode. Airline websites use cookies to enhance your experience, yes, but the same cookies can be unfavorable. Cookies can be the reason why the next time you look for a flight, it's more expensive.  
Once the websites assess that you're interested in a particular flight, the hike up the price, so you get scared into buying it before it goes higher.
3. Keep A Track
As you do your research, keep track of where you find the best fares. Following the record close to you can help you make an informed decision and also keep reverting to see whether any airline has reduced fares.
Hacking your way to lower fares can help you find a heap of useful information, but keeping it all straight can be a challenge.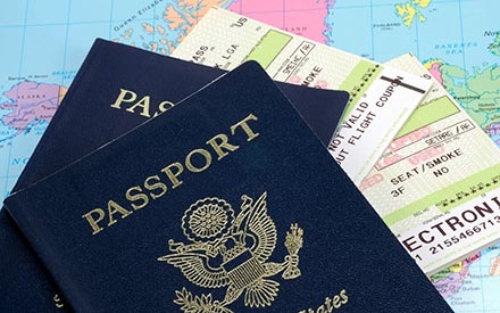 4. Look For Tickets in Advance
 If you're going on a domestic flight, it's a good idea to start searching for tickets for about a month and a half in advance. Continue checking weekly to find out if tickets get any cheaper up until the point that you make your purchase. If you're flying internationally, start your ticket search about 20–24 weeks in advance.
5. Check Out Alternate Dates
If your traveling date is relatively flexible, you may be able to find cheaper flights. By comparing ticket prices across a 3-4 day window, you can find flights that have discounted rates. For instance, flights on weekdays sometimes are cheaper than on weekends.
6. Purchase In Advance
The ideal window of time to get your tickets is 2-4 weeks before you're planning to fly. Most airlines will raise their ticket prices once fewer than 14 days remain before the flight. This is especially important if you're flying during busy travel times! For instance, the prices of tickets a week before summer vacations or thanksgiving will be twice as much as before. 
Stay tuned to Brandsynario for the latest news and updates.