Winter is Coming. Ned Stark had warned us about it, didn't he? Okay, maybe it is not laced with White Walkers, but COVID has played a similar role in the real world. I mean, if something restricts international travel, it's crueler than the Night King. But don't you worry because, for all you travel freaks (like me), I have assembled a list of captivating places you Pakistanis can still travel to and appease your travel keera.
Places Pakistanis would love to travel in Pakistan
1. Malam Jabba: Pakistanis know it for its resort
A beautiful hill station in the Hindukush range. While people tend to avoid northern areas in winter, weirdly, Malam Jabba is best in the particular season. Fifty kilometers from Saidu Sharif, the place enjoys the reputation of being a popular ski resort. Both foreigners and Pakistanis visit Malam Jabba for the Ski Resort with a slope of nearly 800 meters. Meanwhile, the highest peak at Malam Jabba is 9000 feet above sea level.
Other than that, you will also enjoy the skating rinks, the chairlifts, and trekking. And looking for a good hotel won't be tiresome either.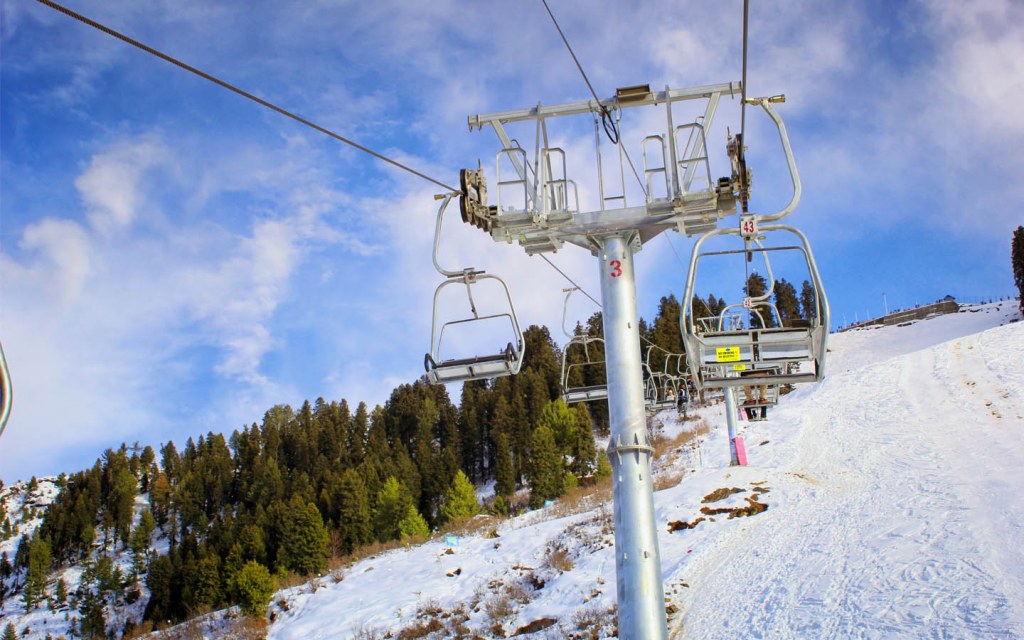 2. Naltar Valley
Less than 2 hours drive connects Gilgit and Naltar. Naltar is filled with beautiful landscapes, stunning lakes, snow-capped peaks, among other things. During the winters, everyone turns to this valley and enjoys the resort managed by Pakistan AirForce. It is like the primary vacation spot for all skiers. If tired from skiing, you can go out for picnics near the Bashri Lakes. Moreover, you can go to Pari Lake where you can go boating too!
3. Quetta
Known as the fruit garden of Pakistan, Quetta is stunning during the winters. Why is it called the fruit garden? Well, have you had their cuisine or dry fruits? If you had, you would know. And aside from these dry fruits, Quetta is also known for its vibrant festivals. The most interesting one is Buzkashi festival. It is held every year between two teams. The players sit on horses, so it is like Polo. But instead with a ball, they try to snatch a goat!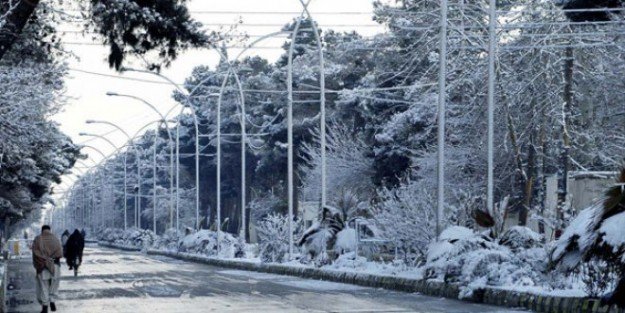 4. Skardu
Historical, Beautiful, and hospitable, Skardu is a complete package. For history, the city has Kharpocho Fort; it is SIX HUNDRED years old. For beauty, you can go to the Shangrila Resort. Or you can try the dunes in Katpana Village. Oh, and the shopping experience of Skardu Bazaar is something that should not be missed. Because nothing compares to local gifts as souvenirs. And not to forget, from Skardu, you can trek to the basecamp of K2.
5. Hunza
Hunza is a collection of attractive small villages that are colorful and interesting. You know what makes Hunza a bright place to visit. It's because of the orchards, river, wooden bridges, and meadows spread around snow-capped mountains. And before returning, don't forget to visit the top of Altit and Baltit forts.

Please note that these places are in Pakistan, but that is not stepping down, I assure you, because they are in no way less beautiful or less adventurous than Switzerland or Turkey. So this winter, travel within Pakistan, and you will be proud to be Pakistanis.
Stay tuned to Brandsynario for more news and updates!