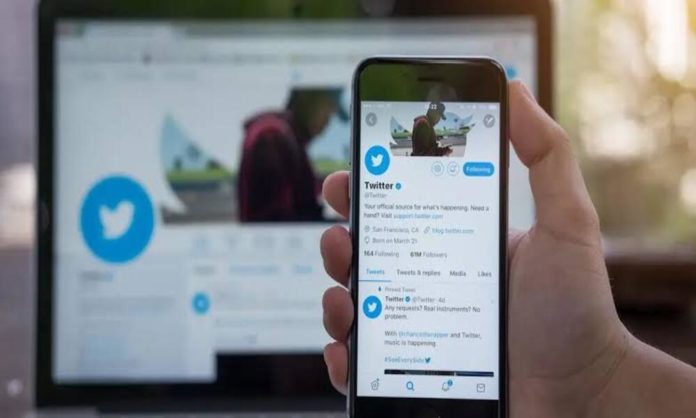 Twitter currently allows users to post only one form of multimedia per tweet. However, this limitation is expected to change as the micro-blogging platform tests a new feature allowing users to combine multiple media formats in one tweet. According to a report by TechCrunch, Twitter has confirmed that it has started testing a new multi-media feature. The feature will allow users to post images, videos and GIFs in a single tweet.
Twitter Multimedia Update 
The company confirmed that the feature is currently being run on a time-limited test with select users. Twitter users can add tags to both photos and videos in the tweet.
#Twitter is working to allow you to attach photos, videos and GIFs to a tweet at the same time 👀 pic.twitter.com/uZazWRX0Yr

— Alessandro Paluzzi (@alex193a) April 23, 2022
"We are testing a new feature with select accounts for a limited time that will allow people to mix up to four media assets into a single tweet, regardless of format," the microblogging site was quoted as saying in a statement.
While some users have tweeted about the feature, it is unclear what different media would look like in a single tweet.
"We are seeing people have more visual conversations on Twitter and are using images, GIFS and videos to make these conversations more exciting," the company said.
"With this test, we are hoping to learn how people combine these different media formats to express themselves more creatively on Twitter beyond 280 characters," it added.
Read More: YouTube Creators Can Now Turn Longer Videos Into 'Shorts'
The feature was also hinted at by Alessandro Paluzzi back in April 2022. As seen in the screenshots shared by Paluzzi, all the media seen in a post could appear as a carousel. Further, users should be able to arrange the order of posts in the carousel. When the feature comes out for all users, it will help them share multiple media forms with other users on the platform.
Latest Twitter Features
Recent, Twitter launched tweets, a feature that allows two users to co-author a tweet together. Once two users co-author a tweet, it's posted on both their profiles simultaneously. To differentiate a CoTweet from other tweets, users see the authors' profile pictures and usernames as the header. At the same time, the feature would allow Twitter users to partner with others and expand their viewership. It would also help them to build connections on the platform. Stay tuned for more updates on new Twitter features and other tech news.
Read More: Why LinkedIn Is A Powerful Tool To Build Your Brand
Stay tuned to Brandsynario for the latest news and updates.