Travel has become so much difficult if it wasn't tricky enough already. It seems as if nothing is open for tourism anymore. And all the travel freaks who had been saving for ages or not wasting their paid leaves are left with depression because many countries closed their borders to tourists. Some dealt with this blow by traveling domestically. But others who wanted to travel abroad, what of them?
So for them, we have decided to maintain a directory of sorts, listing all the countries that are open and they can be visited right away. These places are even cheap at this moment so you can very well travel with peace of mind.
1. Turkey
Turkey has opened its borders for everyone, and even the airfare has decreased a lot. So what you would have paid for a round trip last year will now easily afford you the round trip and the visa fee as well. And honestly, the process is straightforward if you have arranged all the documents and your COVID test. So travel to at least 2,3 cities and enjoy however much you want.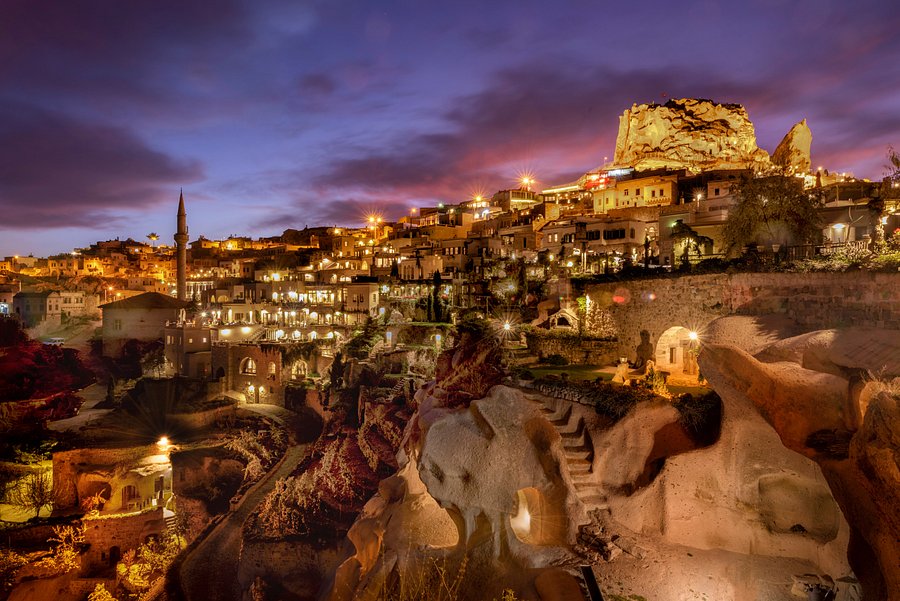 2. Brazil
Brazil is now open for tourism back again. It has been so since July 30, 2020, and that too without any restrictions. Of course, the airfare might be a little high, but you can always do Airbnb to turn it into a budgeted trip.
3. Egypt
Another country has opened its border for everyone alike. All tourist locations, including the pyramids, are open for visits. The only thing you have to ensure is that you have to wear face masks at all times.
4. Uruguay
A country in South America, Uruguay, is also a beautiful tourist destination. Now, I know that Hollywood makes South America seem very unstable, but it is worth visiting. So keep a covid test in order, quarantine yourself for seven days, test again, and you are good to go.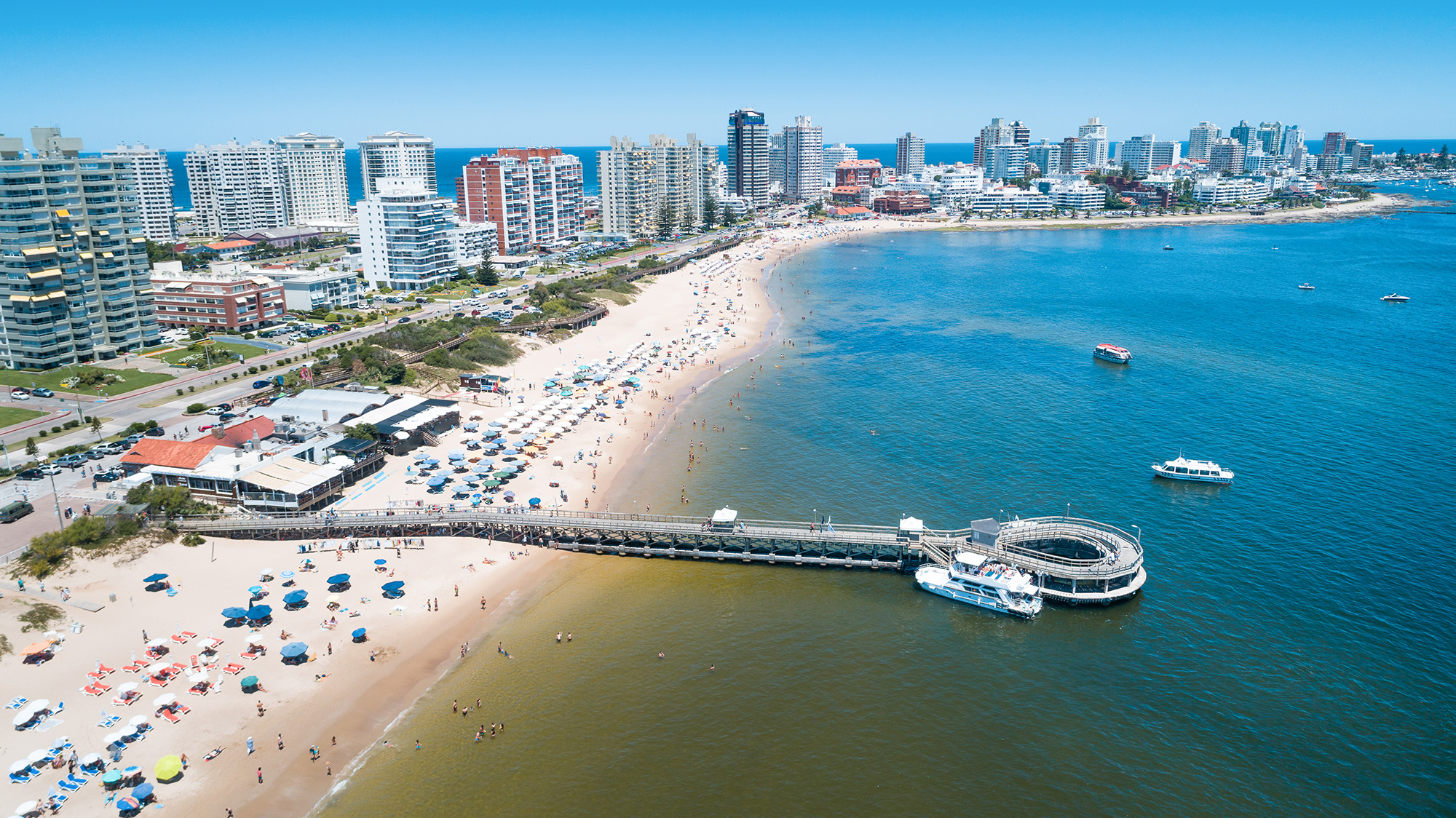 5. Grenada
You must have hard about the Caribbean Islands. Grenada is one of those islands and a great travel destination, I might add. The beaches are worth visiting, and on top of that, it has been open for tourists since July 01st.
6. The Maldives
The Maldives is one of those countries that have always welcomed tourists without any discrimination. And they continue to do so even now. You just need to make sure of one thing, do all the research. Sometimes airlines require you to submit a COVID test when you are returning from the Maldives as well. And a foreign country with a different language may hinder you from getting it, so be prepared for any kind of adventure your trip throws at you.
7. UAE
Dubai is open to. And it has its places that are worth visiting. Although if I were to travel to Dubai, I would want a luxurious five-star trip. However, the airfare is very manageable, so if you wish, you can make a Dubai trip for sure.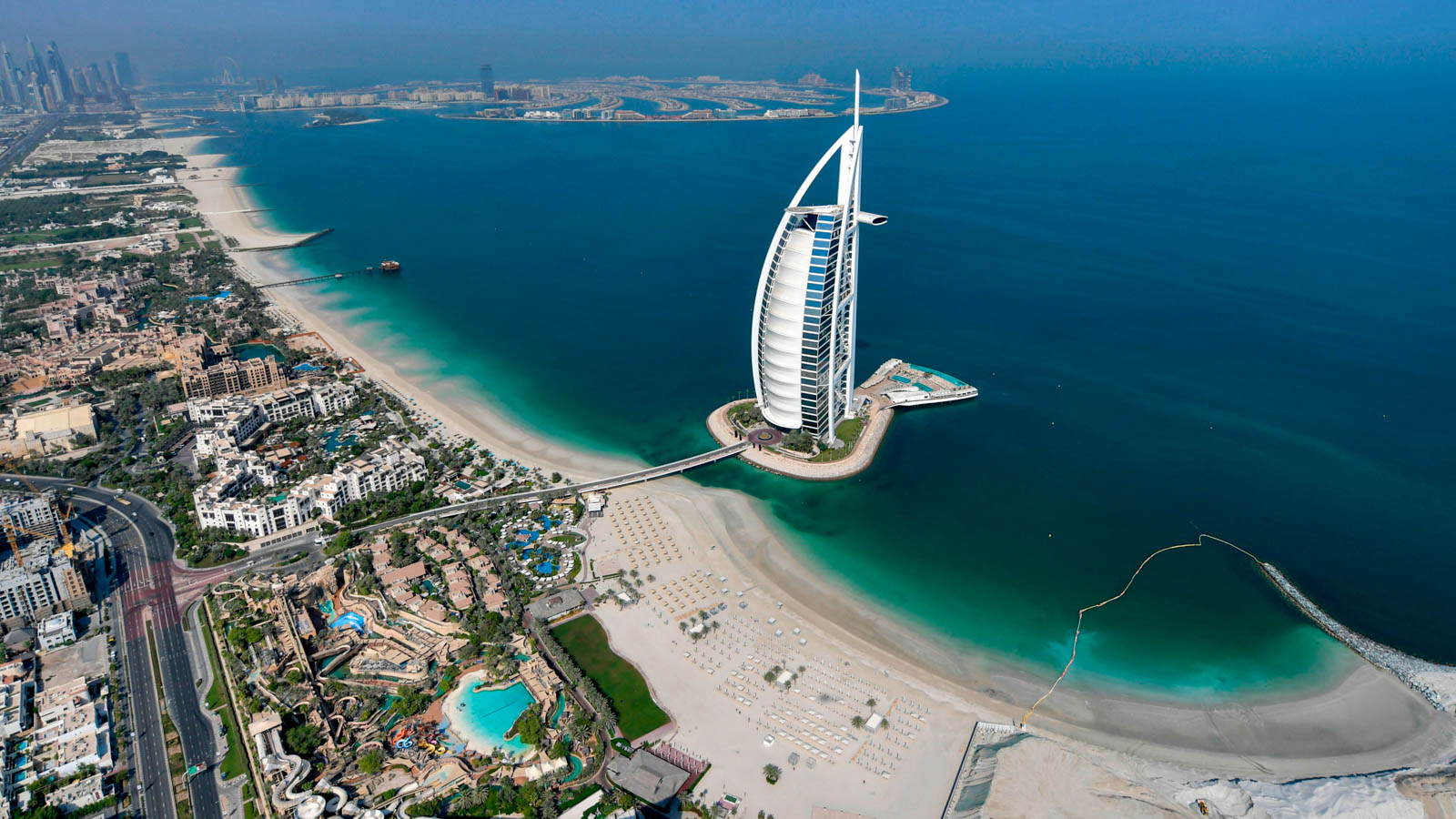 Travelling is all about enjoying. While we would suggest that you travel domestically because there are so many beautiful places right here in Pakistan, but if you want to travel abroad, you can try these countries open to tourism. Happy Traveling!
Stay tuned to Brandsynario for the latest news and updates!