Electric vehicles are the trend of today and tomorrow. Scratch that, they're not even a trend because everyone at this point knows that they are a necessity. That is precisely why most car companies now are focusing on producing their own EVs. Here's who has just joined the ranks: Toyota.
Read more: Here's Why Toyota Has Joined Hands With Tesla To Create Self-Driving Cars
Toyota's Current Status
Until now Toyota gas has not created a real electric vehicle that it could sell in America. Toyota is one of the biggest automakers in the world and they are the pioneers of hybrids with the Prius. Did you know the name means  "To go before" in Latin?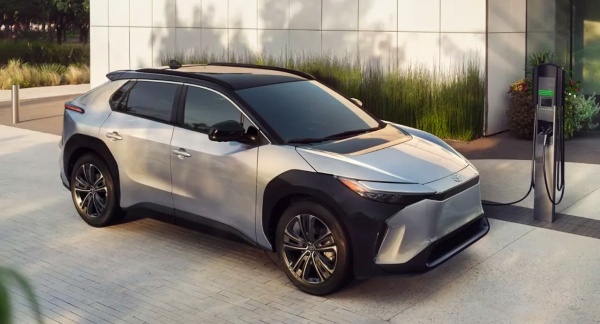 Other car companies have beat Toyota to it. Companies like Tesla, Nissan, General Motors, Ford, Volkswagen, Audi, BMW, Hyundai, Kia, and many more have come out with their EVs.
The EV Developing
The EV that Toyota may be coming out with is called BZ4X. It was designed from the get-go as an electric crossover SUV. It's not your regular vehicle fitted with batteries. These sort of EVs haven't maintained their popularity because they are sub-standard at best. This SUV is going to be engineered in partnership with Subaru which also has its own electric SUV, the Solterra.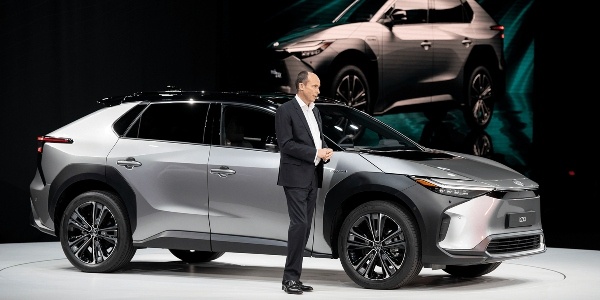 What Is In The EV?
Toyota has to bring its touch to the EV as always. As with many of their other designs, the BZ4X has some distinctive design elements on the outside that capture you. However, the inside is a classic Toyota interior. Toyota however, had made its name by giving its customers what they always want. Do people want a good EV? They'll have it, might have to compromise on the interiors though.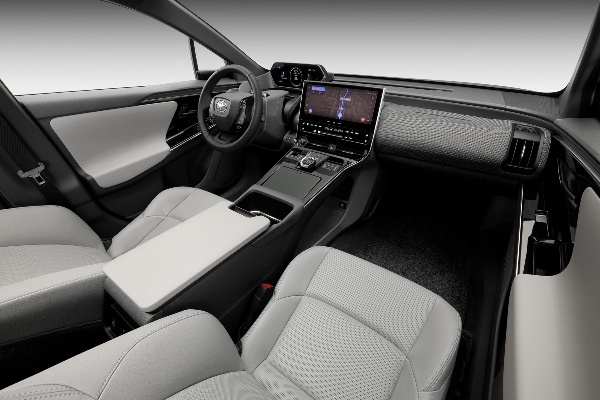 People are saying that Americans just want a car that will not bother them and also be an EV. Toyota's EV in the works is exactly that and it's set to hit the markets soon.
Read more: Here's Why Toyota Has Suspended New Car Bookings
The EV Trend In Pakistan
However, as for our local context, the scene of EVs does in fact seem like a trend. People here neither are willing to put the money in or the time in to learn about how an EV might be more beneficial for their country and their environment. The EVs that are available here are also ridiculously expensive. Could Toyota change the game?
Stay tuned to Brandsynario for the latest news and updates.