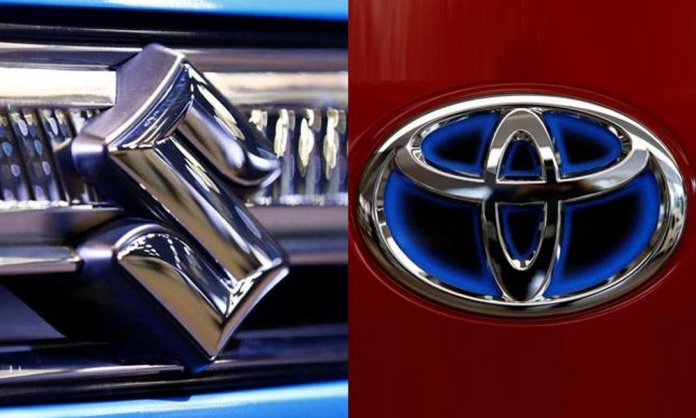 Pakistan's automotive industry has 3 major players which have remained the game changers for some time now, including Suzuki, Honda, and Toyota.
However, 2 of the big 3 have barred non-tax filers, including corporate entities and individuals both from booking their vehicles in Pakistan.
This decision comes from the recently passed Finance Act 2018 which states that non-filers of income tax returns will be prevented from booking or registering for new vehicles, applicable from July 1, 2018 onwards.
"Any application for booking, registration of purchases of a new locally manufactured motor vehicle or first registration of an imported vehicle shall not be accepted or processed by any vehicle registering authority of excise and taxation department or a manufacturer of a motor vehicle respectively, unless the person is a filer," -the Finance Bill FY19 
On the other hand, stakeholders have agreed to this decision as it will 'encourage' investors to purchase the vehicles and sell them on premium to non-filers.
A local publication quoted an industry official; "It will jeopardize all our efforts to counter the menace of premium, as the decision will motivate investors to buy cars and sell to non-filers on a hefty premium".
Pak Suzuki has taken out a letter and it has been circulated amongst their dealerships to urge them to stop all bookings for the non-filers, Toyota Pakistan has followed the same.
"To avoid any possible delivery delays or cancellations of vehicle orders, we would like to humbly request all of our valued customers to ensure that they change their status as tax-filers. This will enable us to continue delivering our highest level of service to you now and in the future," -Toyota IMC notice stated
As far as Honda Atlas is concerned, one of the dealers told a local website; "The move by Toyota and Suzuki was expected; Honda plans to follow suit and will announce to stop booking of vehicles from non-filers of income tax returns shortly".
In Pakistan, roughly 1.25 million out of 200+ million pay their income tax, making it one of the lowest tax filing numbers in the world, making it roughly 0.6% of the country's population.
Have you paid your income tax yet?
Stay tuned to Brandsyario for more news and updates.
Suzuki, Yamaha & Honda Pakistan Drop Price-Hike Bomb on Consumers!