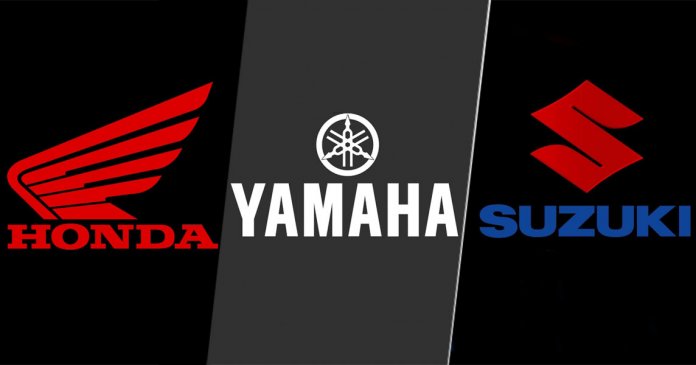 Once again potential automotive buyers have another spell of bad news with yet another increase in prices. This tie around, Yamaha, Suzuki and Honda have increased the value of their bikes in Pakistan.
The reason behind this sudden revision or price if due to the depreciation of the Rupee with Dollar, causing the imported parts to be more than expensive than before.
Because of this, prices have been revised accordingly;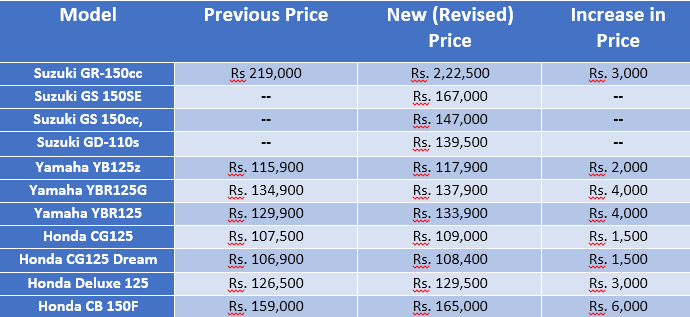 PIA Gets Roasted for Inviting Prince Harry & Meghan Markle to Pakistan
"Despite the increase in price, the demand would not be subdued as low-income group prefers the cheaper mode of transport, while there is too shortage of public transportation." -Dealer
According to a report by Pakistan Automotive Manufacturers Association, motorbike sales have increased in the first 10 months during the current fiscal year. From July to April, the sales hit 976,492 units whereas they were 817,252 units the previous year.
Also, for the first time, Honda bikes sales crossed 100,000 units in January, March and in April. On the other hand, Suzuki's sales also went up by 16.8% to 17,811 units in the first 10 months.
Are you still willing to purchase this mode of transport despite its raising cost?
Stay tuned to Brandsynario for more news and updates.