Vehicles are coming into Pakistan at quite a tremendous pace. Despite there being a pandemic out there, the production of vehicles has not halted. In fact, you can see quite a difference in the prices of vehicles now. We have quite a lot of robust and popular brands in Pakistan and all of them are releasing cars by the dozen. However, since the car prices have changed, there has not been a lot of news that has reported this. We thought to tell you exactly what the updated cost of the vehicles is now.
If we are to talk about the brands here, there are quite a few to name. These are some that reside at the top of the food chain, as champions, and they are present here. Yes, we are talking about Toyota, Honda, Suzuki, and KIA. While we are not comparing any of the vehicle prices with each other, we are mentioning all of them here.
Read More: These 5 Underrated Cars In Pakistan Have Impressive Specs
Here are the car prices for 2021
Toyota
Corolla Grande CVTi (Beige Interior) – Rs.4,079,000/-
Corolla Grande CVTi (Black Interior) – Rs.4,099,000/-
Camry Hi-Spec – Rs.18,630,000/-
Hilux Revo A/T – Rs.7,779,000/-
Fortuner Sigma 4 A/T – Rs.9,849,000/-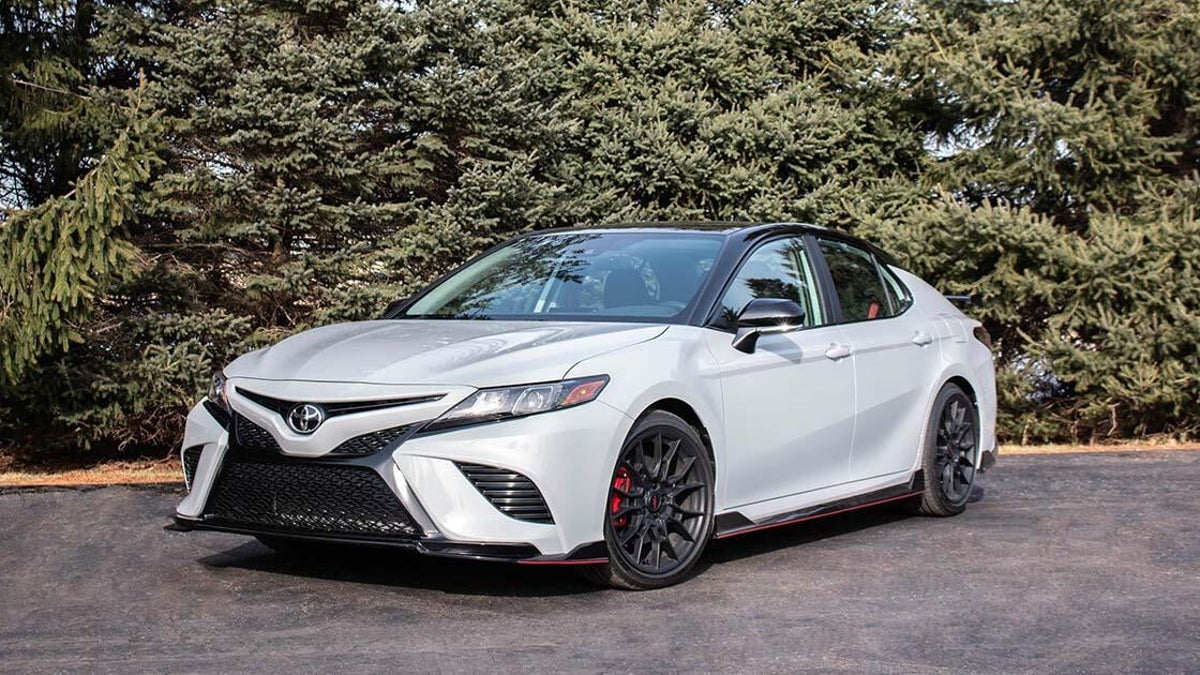 Honda
Civic X Turbo RS – Rs.5,049,000/-
Civic X Oriel – Rs.4,259,000/-
BRV S CVT – Rs.3,599,000/-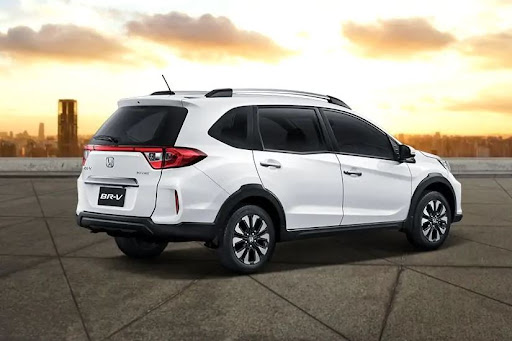 Suzuki 
Alto VX – Rs.1,508,000/-
Alto VXL – Rs.1,704,000/-
Wagon R VXR – Rs.1,760,000/-
Wagon R VXL – Rs.1,852,000/-
Cultus VXR – Rs.1,904,000/-
Cultus VXL – Rs.2,105,000/-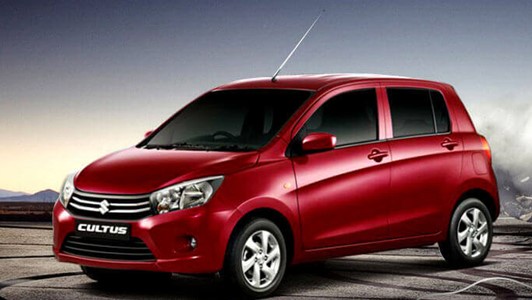 KIA 
Sportage FWD – Rs.5,150,000/-
Sportage AWD – Rs.5,650,000/-
Picanto M/T – Rs.2,050,000/-
Picanto A/T – Rs.2,150,000/-
Grand Carnival GLS+ – Rs.9,999,000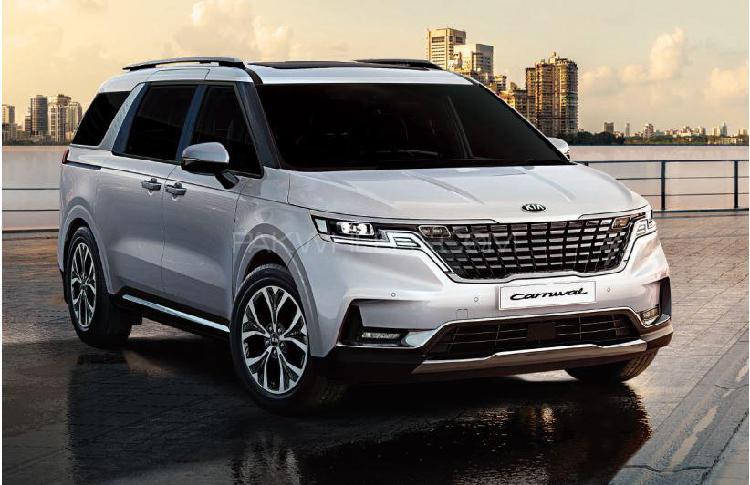 That said, we hope to see more and more people purchase these vehicles in the coming time. There is no doubt that they have impressive specifications and are worth an investment. In the end, it all boils down to the preference of the driver.
Read More: BMW's First All-Electric Sedan Is Now Ready For Its Release
Stay tuned for more from Brandsynario!