Electric cars are taking over the market day by day. It does not do well for companies to keep running on combustion engines. Thus, many of them are making the transition from hybrid to electric. Up until some decades ago, we would not have imagined a commercially available electric car. However, it is now becoming more and more common as time progresses. One of the many brands to make the said transition is BMW. It has been a brand that has been standing for quite a long while. The brand even has a rich history of spectacular vehicles. It seems they have released an all-electric sedan as well!
We let it be known that this is BMW's first all-electric sedan which means the expectations are high. If companies like Tesla are the front runners, then this one is expected to make a higher mark as well. After all, you can tell when a BMW is being driven down the street, especially due to the premium vibe it gives off. Let us dive into the specifications of the electric sedan!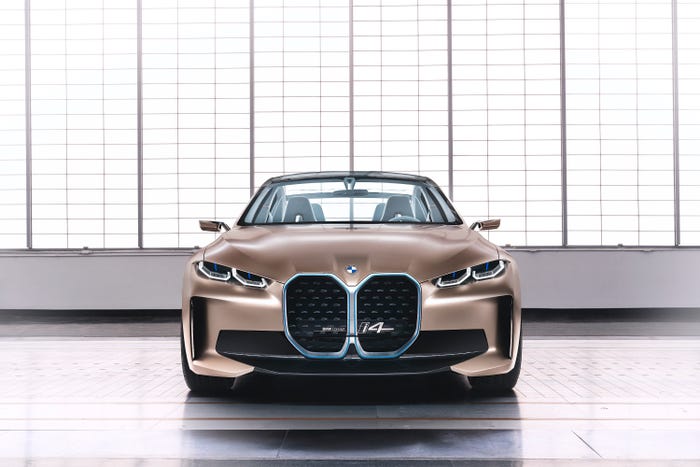 BMW And Electric Sedan
The all-electric sedan is going by the name of i4. The vehicle is powered by the rear and front electric batteries rather than a combustion engine. They are capable of producing quite a lot of power, giving a huge driving range to the driver. The vehicle can be charged at any charging station, and can even charge from your house outlet. At 11kw charging, it can fully charge the car in eight hours. Of course, at a charging station of 200kw, that time is significantly decreased.
Read More: 8 Mind-Blowing Ads By BMW You Need To Check Out
The variants of the BMW all-electric sedan are,
eDrive40 Sport
eDrive 40 M Sport
i4 M50
According to sources, the M50 variant is said to have a range of 390 Kilometers. As compared to this, the eDrive 40 can travel for 480 kilometers. That is quite impressive and holds well against the competitors.
Making Progress In This Domain
No matter which electric car you are a fan of, you must check out the i4. Not only that, but the vehicle deserves to have all its variants checked. It is a robust vehicle that can give its competitors a run for their money. It seems that many brands are set to release their EV models in 2022 and 2023. There are countries and brands out there that have decided to shift towards an all-electric infrastructure. Britain even intends to ban combustion engines by the end of the decade.
Read More: 7 Worst Mistakes Almost Every Car Driver Makes
That said, we hope the new sedan makes it well in the world out there. We have to shift towards a clean era as soon as possible and it cannot be done without help and support. Despite the many hardships being faced, including a global chip shortage, there is no doubt that BMW shall continue to reside among the top ones.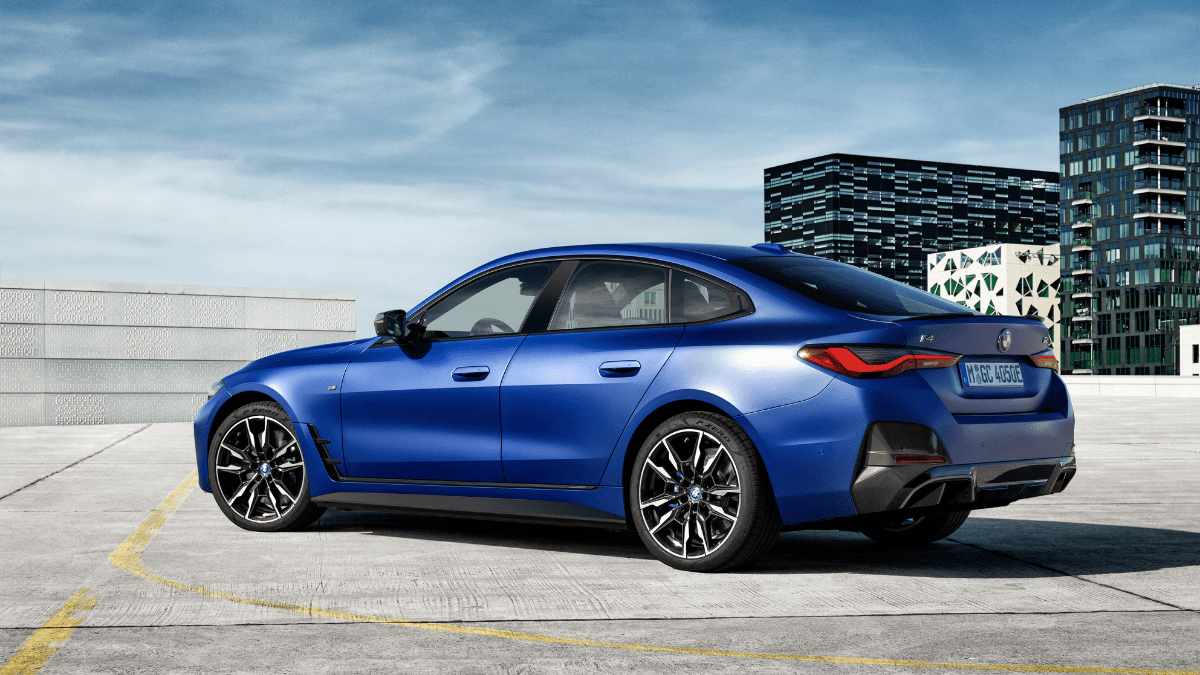 Stay tuned for more from Brandsynario!