Android 13 is the latest software release from Google and it has already made many people its fans. The new update is focused on efficiency, saving time, and convenience. Many features that were previously done with some effort are now simply effortless. The new features will be available to all Samsung smartphones in no time and will be pre-installed in the upcoming phones.
Here are the features you really need to incorporate in your use.
Read more: How To Prevent Your Earphones From Breaking
Quick Action Shortcut 
The new and fantastic Quick Tap feature included in Android 12 has been improved. With Android 13 you can double-tap the rear of your phone to start a specific activity. Go to Settings > System > Gestures to access the Quick Tap feature. From there you can select Toggle flashlight at the bottom of the list after selecting Quick Tap to start activities.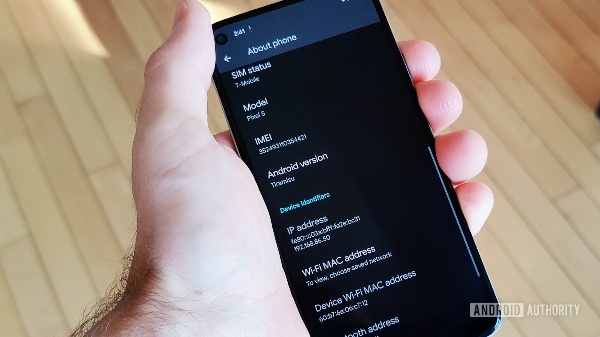 Do Things Without Unlocking Your Phone
Android 13 enables you to do many things without unlocking your phone. Go to Settings > Display > Lock screen > Control from locked smartphone to use this new Android 13 feature. 
Scan QR Codes Initially
Google has also introduced the Scan QR code panel with one-tap access. This is also a part of the Quick Settings menu in Android 13. All you have to do is tap the tile once and then scan the QR code to begin. No other app needs to be opened first.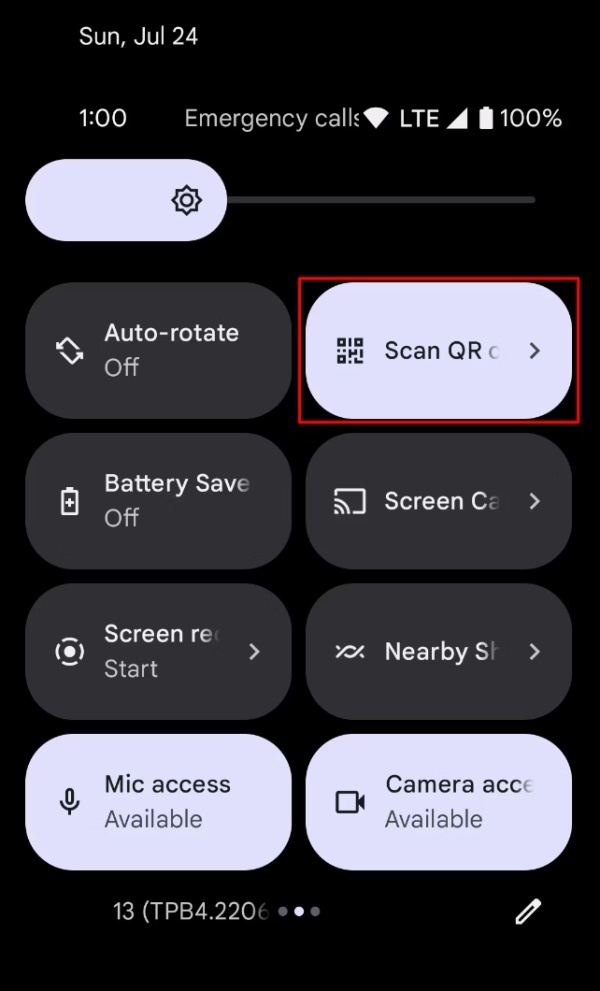 Edit Docs Easily
Google has added many convenient functions that launch a new drop-down menu in the lower-left corner. When you copy a text, you are sent to a screen with the copied text where you can make edits. Simply click done to save them.
Read more: iOS 16: All The Features You Need To Know About
Change Display Features
Moreover, you can now change the font or display size, bold, and high contrast text selections. You don't have to go anywhere to do this. All of it is available to do from a single page with the Android 13 upgrade. Navigate to Settings > Display > Display size and text to access this new feature.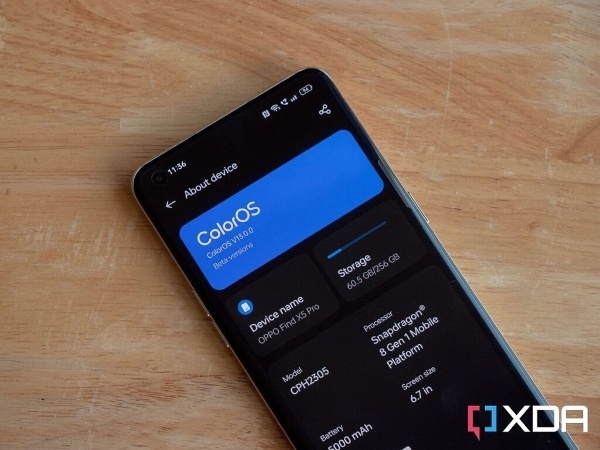 The rivals are at it again— the new release of iOS 16 and Android 13 come together. Which one are you more intrigued about?
Stay tuned to Brandsynario for the latest news and updates.