There's no pain as great as the pain of earphones breaking. And what do we know? We feel that pain too many times nowadays since we somehow manage to always break them. So, how do we make sure our companions who keep the noise out and keep us entertained last? Here's how:
Read more: Is Using Your Phone Causing Injuries? Here's What You Need To…
About The Durability of Earphones
How durable are earphones? Wherever you get them from, the answer will remain same: not forever. Every set of earphones is destined to malfunction. That is because it is a sensitive device with numerous intricate parts, and over time, those parts will be jostled and worn out. Although you can delay it, you cannot stop it. Just like all the other things in life!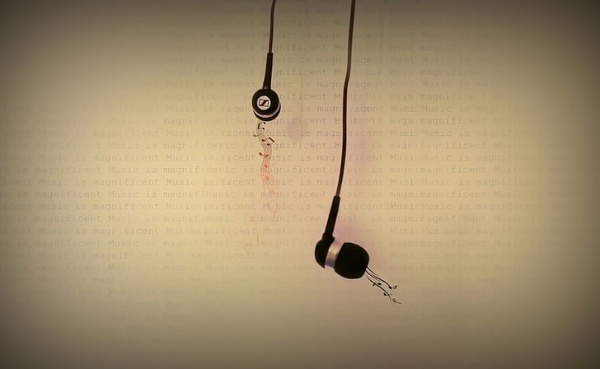 However, if you take good care of your earphones, you can extend their estimated lifespan by two or three years and use them for up to three years.
Don't Leave The Cord On The Table
You might be tempted to just leave the lengthy cord lying around. If so, make extra sure it can't ever be rolled over by the casters on your computer chair. One cut point is all that is needed to make the whole thing useless. Care is the secret ingredient to get them to last.
Don't Let The Cord Hang
Another practice that might harm long-cord headphones is letting the cord dangle while using or sitting on the edge of a desk. It's a risk even with the best-wired earphones. The reason behind it is that a dangling cord is essentially stuck bent at a 90-degree angle. This gives the internal wire unnecessary strain.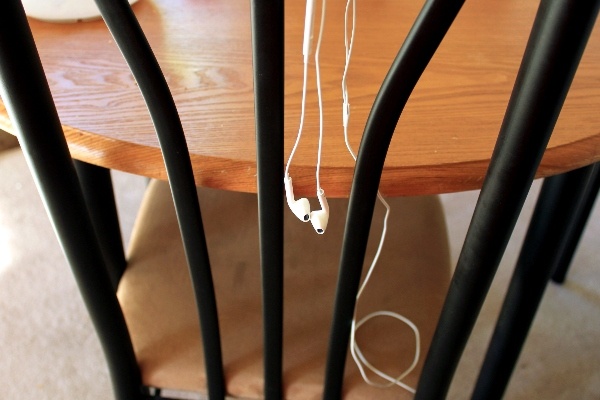 Forgetting They're In Your Ears
Even the most careful among us experience this! After spending hours on your laptop watching games or a match, you suddenly realize that you need to use the restroom. You run, they get pulled back and snap, clatter, damaged.
Don't Twist And Turn
Have you seen the "lifehacks" that demonstrate "crazy" methods for winding cables to make space? Ignore them! They are particularly bad for earbud users and might be behind your earbuds breaking so easily. The internal wires break faster when they are wrapped in tight loops and knots.
Don't Throw In Randomly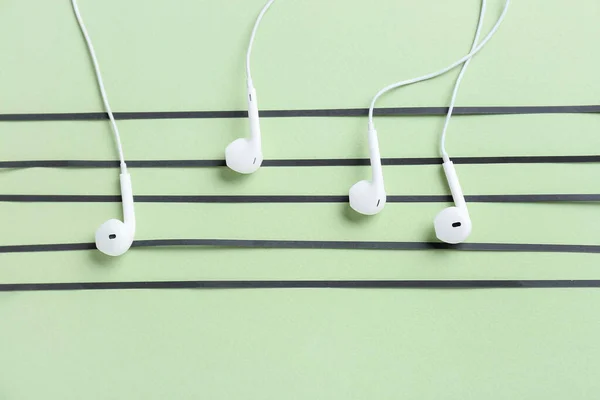 Stop stuffing your earphones and headphones into your pockets, bags, or backpacks. No matter how delicately you do it, the cord will get tugged, stretched, twisted, bent, knotted etc. They are bound to get destroyed.
Read more: Can Creativity In Advertising Backfire?
Stay tuned to Brandsynario for the latest news and updates.