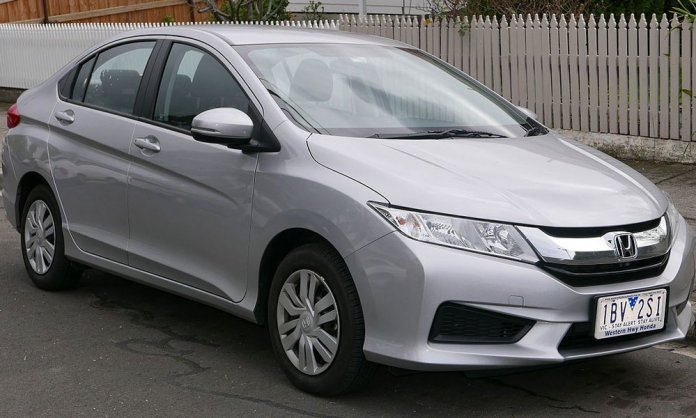 Don't worry if you are limited to a budget, you can still make your dream come true with this guide to help you find the best cars 7 lakhs and under.
1. Suzuki Alto
Suzuki Alto has been one of the most popular tiny hatchbacks in Pakistan. With an average fuel mileage of 15-17 KM/L and features like keyless entry with power locks.
It is also equipped with air conditioner, airbags, and other safety measures, it is the most suitable car to drive on Pakistani roads.
The quality and built like Alto is hardly found in other cars of the same category and the best thing is you can find the 4th gen Alto for around and below 7 lakhs, even a Mehran can be purchased for the same price too.
Over 10 New Cars & International Brands Expected to Enter Pakistan in 2018!
2. Suzuki Cultus
Available in 3 variants, VX, VXR, and the VXL, the Suzuki Cultus was introduced in the early 2000s as well. VXR variant gave customers air conditioning being a high-end model, VXL power steering, and central locking were then also added on to the Suzuki Cultus.
If you are looking for a Cultus around 2006-7 with under 100,000kms drive, it can be yours for 5-5.5 lakhs.
3. Daihatsu Cuore
Introduced in Pakistan during the early 2000s the Cuore successfully made a footprint for its self in the automotive sector. The front engine wheel drive hatchback was made available in 2 variants in 2012, the CL and the CX.
Equipped with a 0.8L OHC 6-valve inline-3 engine, it produces 40bhp. A 2003-04 model with roughly 100,000kms driven can be purchased around 4 lakh a lower mileage model will cost 6-7 lakhs.
4. Hyundai Santro
Dewan Farooq Group launched the Hyundai Santro within Pakistan in 2000. The front-wheel-drive hatchback saw an end in 2014. It was available in several variants including Exec, Prime, Club, Club GV, Prime GV and Exec GV. You can find a Hyundai Santro with around 80,000km for around 5-5.5 lac.
5. Suzuki Alto
Pak Suzuki introduced the 1st gen. Suzuki Alto in the early 2000s as well. The front-wheel-drive hatchback saw an end of production in 2013, it received 2 new facelift variants with the same body, the VX and VXR. An early variant with roughly 80,000kms used can be purchased for around 4-5 lakh whereas a variant with less mileage can be purchased in between 6-7 lakh.
6. Daihatsu Mira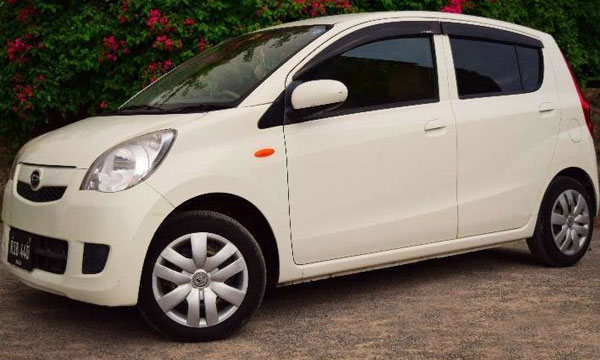 Mira's popularity has increased over time due to its excellent fuel economy, size, and features. While the new models have gotten very expensive, the older models are getting considerably cheap.
You can find a 2007 model under 7 lakhs. Which is quite good value considering the fact that this car comes with abs, power steering and airbags.
7. Nissan Clipper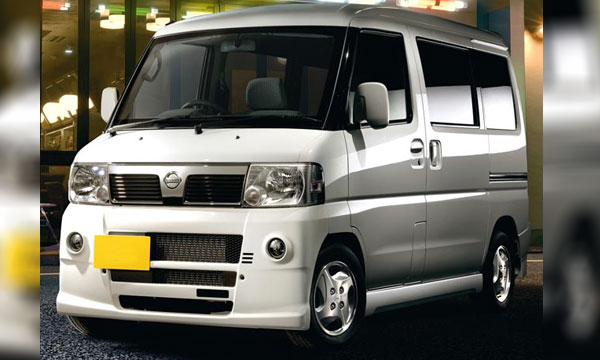 The Japan imported is a mini MPV, and you can get a decent unit with low mileage for around 6.5-7 lakhs. Since the regulations in Japan, every car has to be equipped with abs and airbags, giving it an advantage for the price-tag.