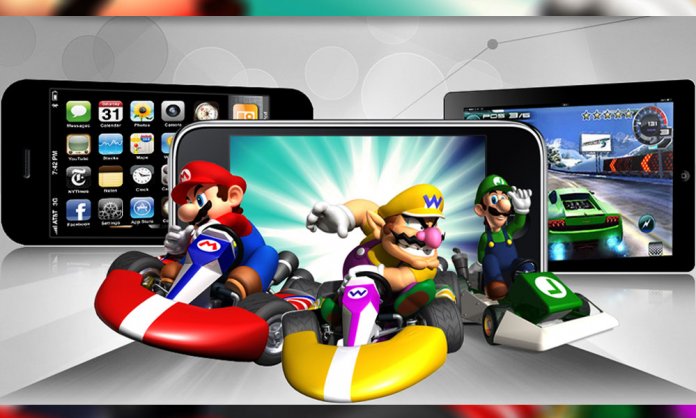 It's a new year and that means it's time for a fresh new start. Time for you to create or update your new year's resolution!
Alongside updating your new year's resolution, it's time to update your mobile gaming library as well.  Whether you're an Android user or an iPhone user, you are sure to find something to your liking.
IOS
1. Euclidean LANDS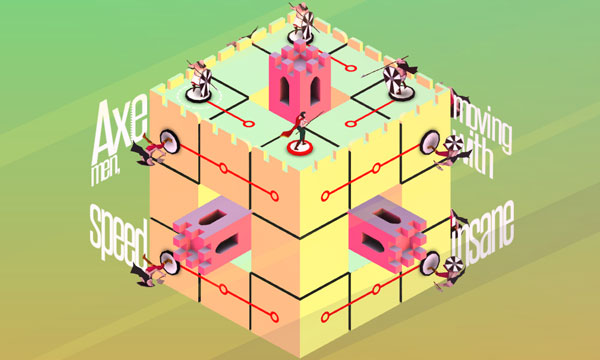 An intelligent puzzle game that has you rotate and flip boards around like a Rubik's Cube to move your character around and defeat your enemies in turn-based movement. With its stunning graphics and intricate puzzles, you're sure to fall in love with this game.
2. Vainglory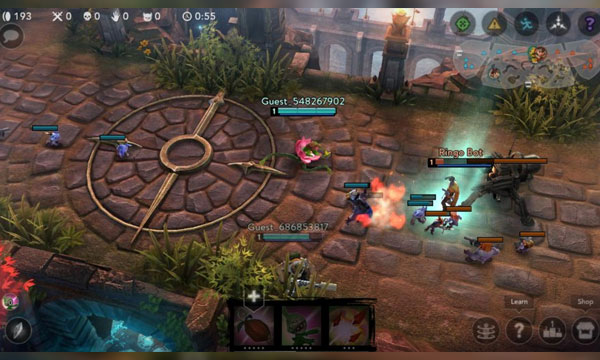 Vainglory is an online free team-based MOBA (multiplayer online battle arena). It has an excellent variety of heroes to chose from, with each having unique abilities. You need to work in teams of 3, to outplay and destroy your opponents base.
Android
1. Oceanhorn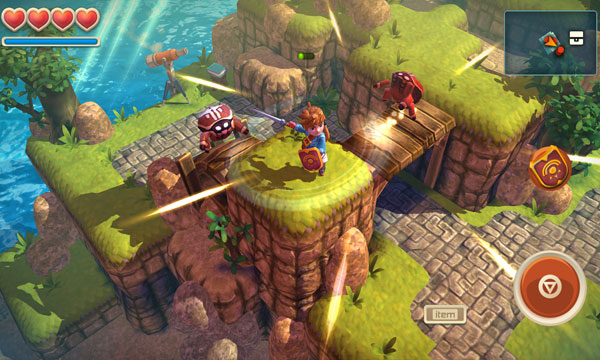 Are you a Legend of Zelda fan?, Do you enjoy games with a good storyline and visually pleasing graphics? If so, Oceanhorn is the game for you! It has a solid storyline, excellent visuals all along with a captivating soundtrack. It's pretty easy to play and it'll provide hours of fun.
2. Into the Dead 2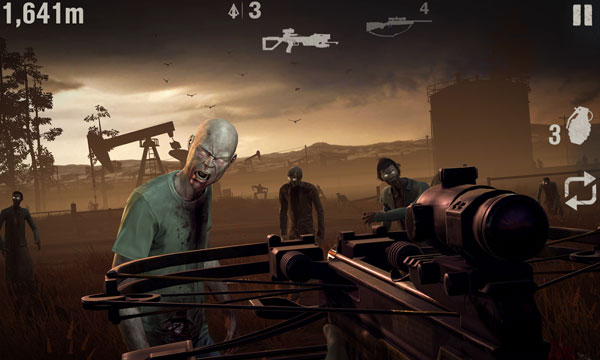 A first-person shooter. Where you take control of a person rushing through the zombie apocalypse fighting zombie.  On the way, you can grab new and powerful weapons or upgrade your previous weapons.  It's an apocalypse of addiction.
Best of Both Worlds (iOS & Android)
1. ASPHALT XTREME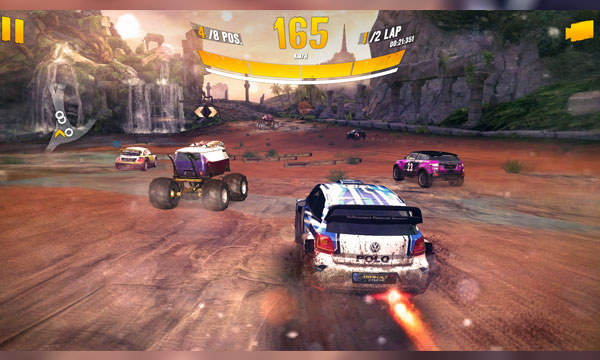 A wild racing game by Gameloft. It has simple controls. The mechanics are easy to understand hard to master. It provides a level of challenge and a step up from your traditional racing games. You can race online as well. It's available for both Android and iOS
2. ROBLOX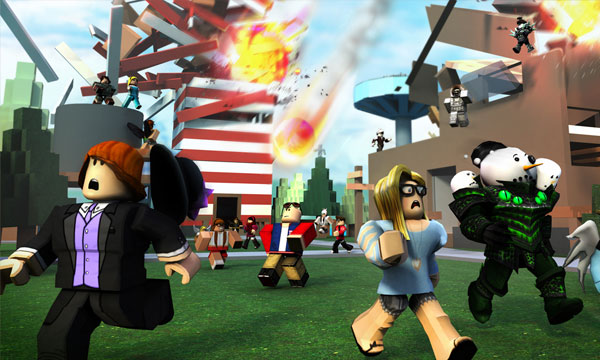 A simple app, with hours on top of hours worth of content. The app has a wide variety of games to choose from which cater to both adults and kids.  The best thing about this is the fact that it's online as well. So you can either jump in a game with randoms or you can invite your friends to a private game. It's available of both platforms
Do you know of an excellent that didn't make our list? Let us know in the comments below!
Stay tuned to Brandsynario for more news and updates.
---
Contributed By: Sumair Dawani