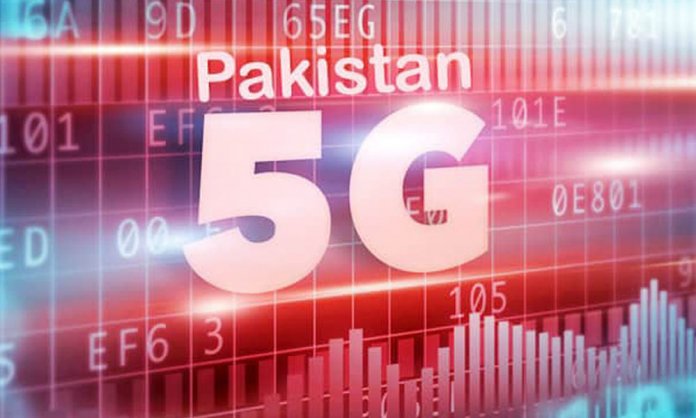 With PTA set on releasing 5G in Pakistan by 2020, you would be wondering why it is important for Pakistan.
5G stands for fifth-generation wireless technology. In retrospect, 4G's speed is similar to broadband speed you can get at home.
5G is set to give you better speeds consistently, even over unstable signals and with download speeds of over 100Mbs.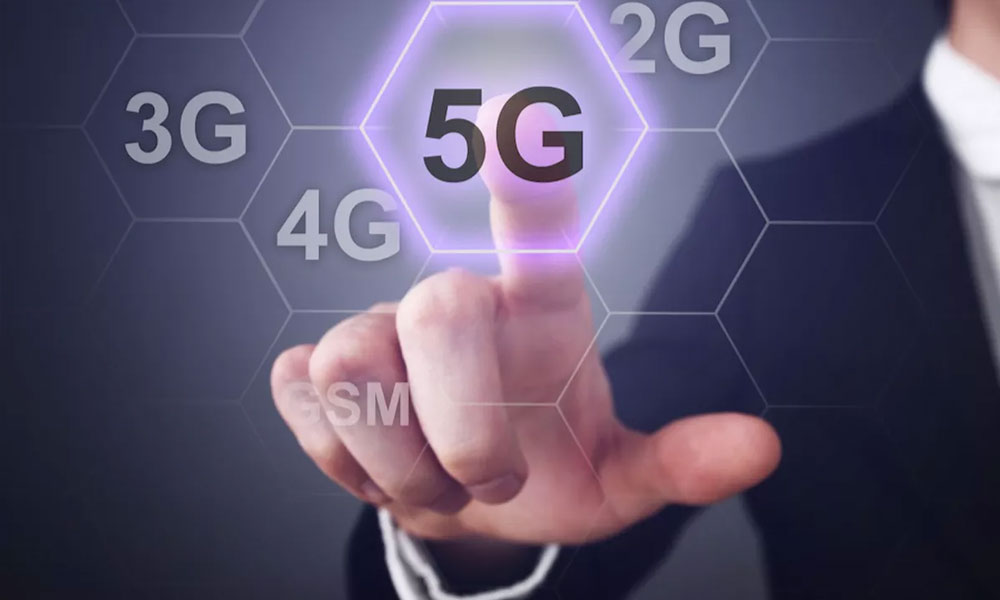 Council of Islamic Ideology to Decide Whether Bitcoin is Halal or Haram!
Why 5G is Important for Pakistan
With CES around the corner and expectations that a new series of driverless cars and A.I (artificial intelligence) to be introduced.
These leaps in technology require wireless networking with speeds greater then you can receive on 4g networks
Since all of these technologies are set to work outside your home environment, so it will be up to your mobile carries to provide you with the internet necessary to operate this technology.
5G For a Smartphone User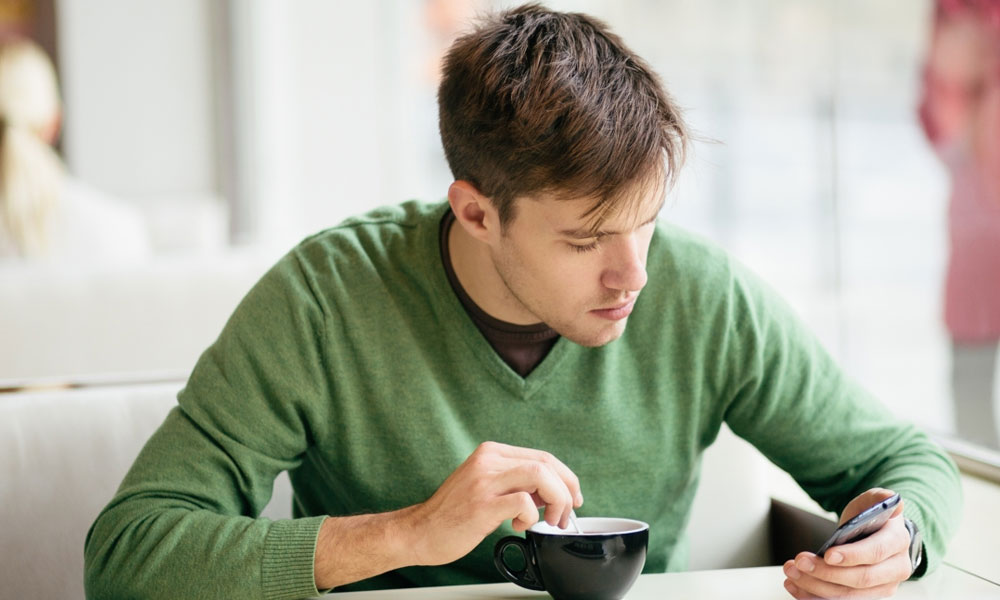 With the increase of smartphone screens becoming better and more visually pleasing, it's not far that our screens will be able to output a native resolution of 4K. 5G will allow you to not only stream 4k content on your phone but actually, allow you to download and upload the same content at faster rates.
5G For Gamers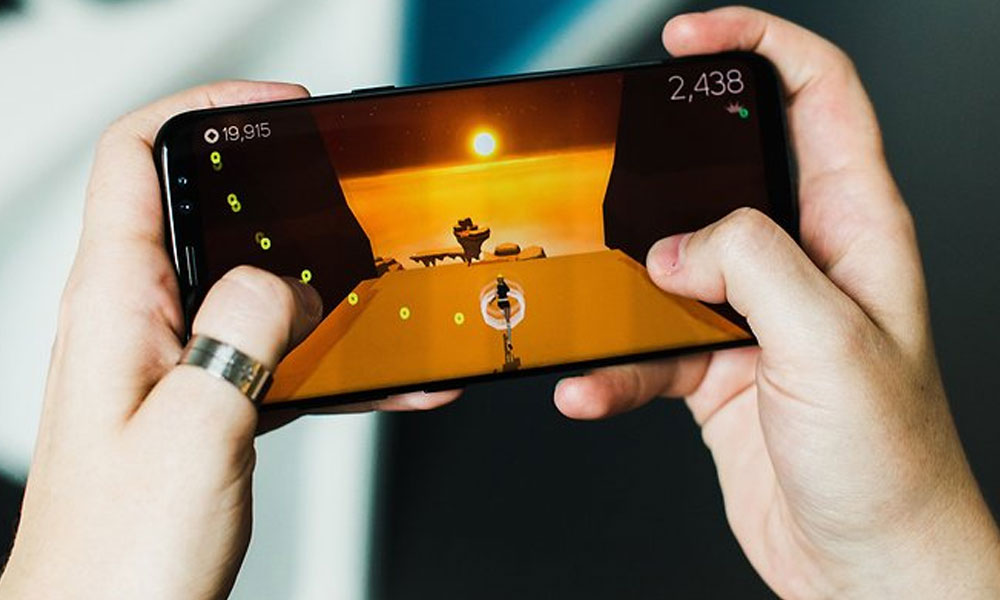 Everyone in Pakistan has had his/her share of load shedding in Pakistan. While in the dark your only source of content is either your phone or your laptop.  Whether you game online on your phone or on your laptop, rest assure you won't have to worry about having bad ping again.
Pakistan's Benefit from the Technology

Increasingly companies are looking to expand this new technology into international markets. If Pakistan introduces this 5G, you can be assured that this technology will make its way into the Pakistani market.
These developments should spark an increase in the technological development of Pakistan. And it won't be long until Pakistan is able to catch up with developed countries like China.
Have anything to add?
Stay tuned to Brandsynario for more news and updates.
---
Contributed By: Sumair Dawani