Global warming hasn't been kind to Pakistan. And you saw that as Karachi plunged underwater in monsoon season last year. The pattern continues this year as well. Out of the ten hottest places in the world today, FOUR of them are places in Pakistan. So let's list down the five hottest places in Pakistan today. And if you are a resident there or are planning to travel there, make sure that you are prepared.
1. Nokkundi
In the global list, Nokkundi stands at the second position with 48-degree celsius. The first position is reserved for a city in Kuwait. Nokkundi is a township in the province of Balochistan.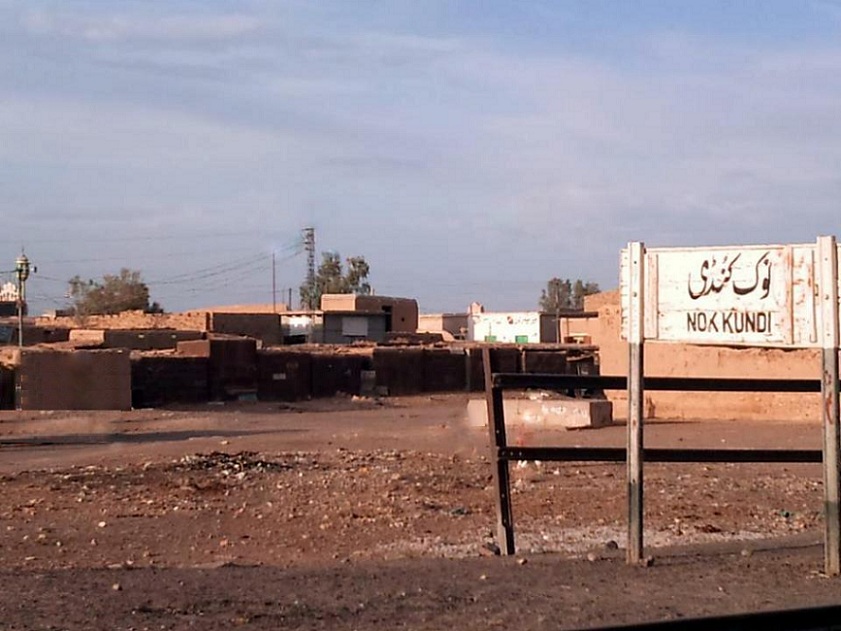 2. Peshawar
Situated in the province of Khyber Pakhtunkhwa, Peshawar is the second hottest in Pakistan today. It too was at 48 degrees. The city that hosts Qissa Khuwani bazaar feels like it's directly under the sun today. Make sure to stay hydrated.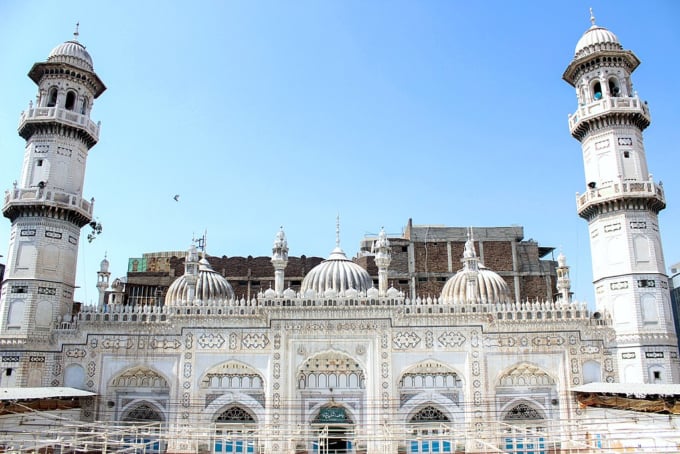 3. Dal Bandin
Dal Bandin is another area of Balochistan that housed a temperature of 47.4 degrees.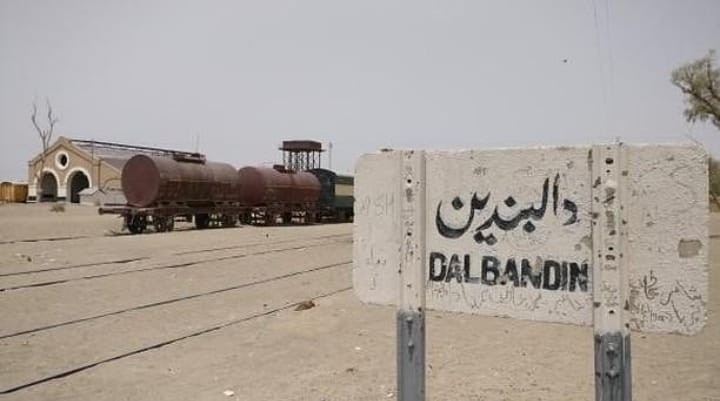 4. Jacobabad
A city in Sindh was also on the list. With 46.4 degrees, Jacobabad made it to the world's hottest places category. And in Pakistan, it was at the 4th number. Of course, it may not be the case anymore now that evening approaches. But this was the case during noon.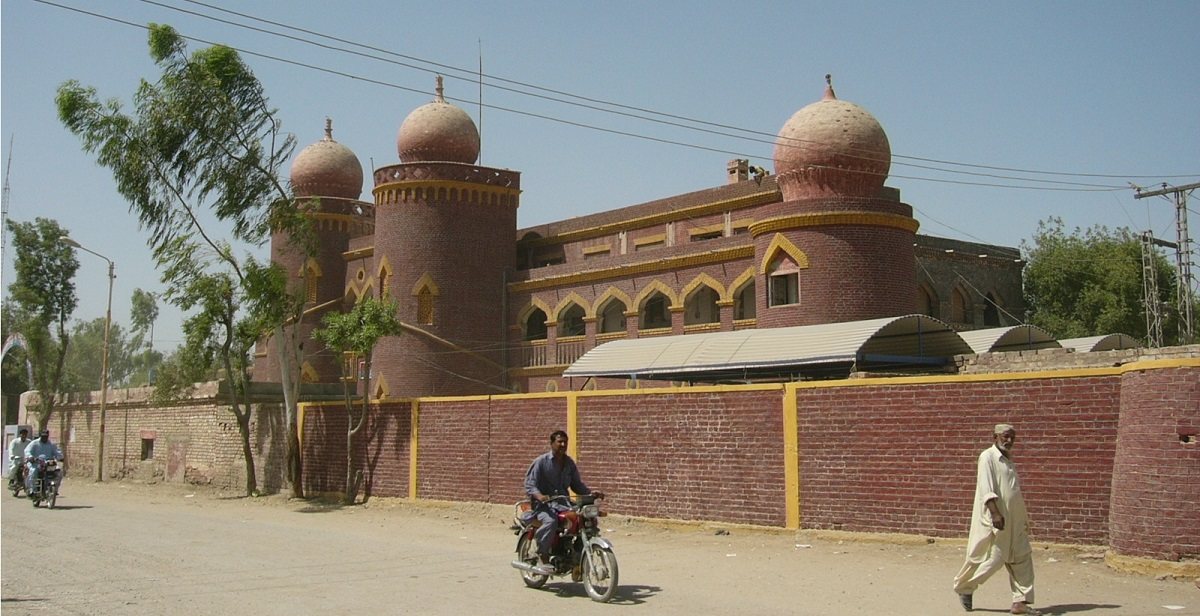 5. Sibi
Sibi, Balochistan was not on the list of the world's hottest places but that doesn't mean it didn't have an extremely high temperature. In fact, in Pakistan, it is probably the 5th hottest place. The temperature that the town experienced today was 45-degree celsius.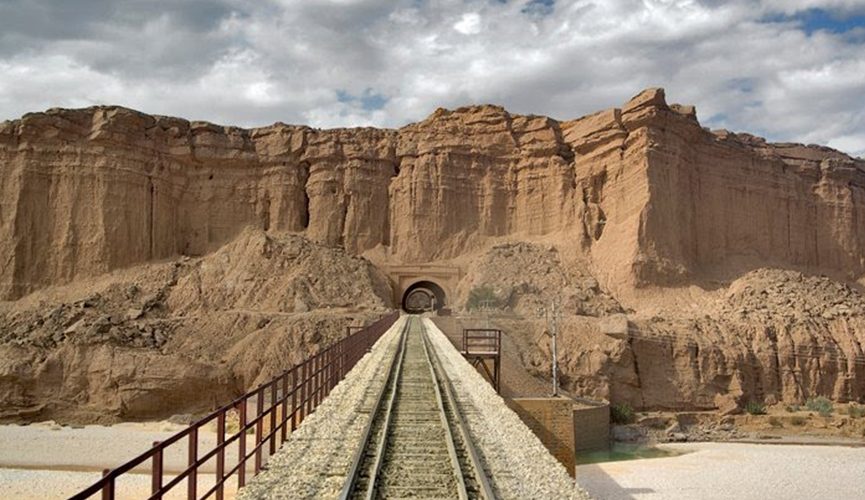 You must be aware of the dangers to health one can face due to extremely hot weather. If you were not aware before, the recent changes to Pakistan's climate must have made you aware now. So all we can say is, be careful when you venture out.
Stay tuned to Brandsynario for the latest news and updates!