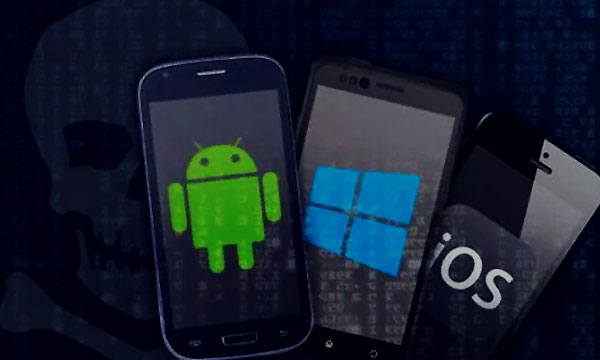 With growing dependency of our lives on smartphones, there is a greater threat of putting ourselves at risk considering the huge amount of data stored on our smartphones. It has become an integral part of connecting our world with others. Considering this, no compromise can be made when it comes to the security of the data on our devices.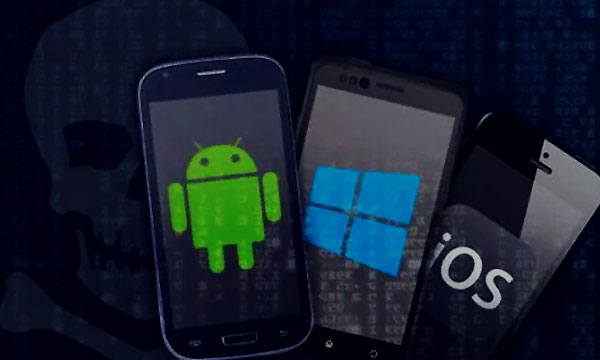 Hence, we give you the following security tips to keep your smartphone's data safe.
Related: Samsung Mobile Security Blog Launched
Data Encryption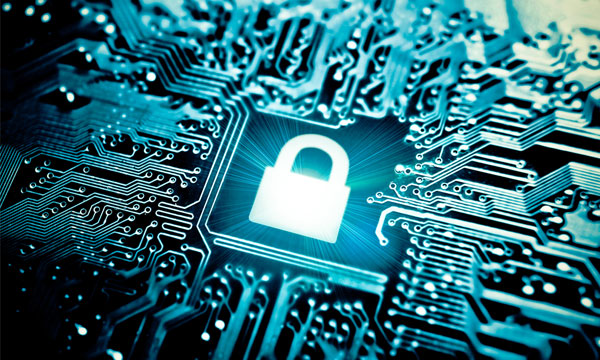 Since a smartphone is used for all kinds of online searches, ensure making your online experience safe. For this, one needs to access the websites through a secure network using HTTP:// which means the website follows the standards set by PCI data security. Data encryption is essential in order to make your internet access safer.
Lock Your Phone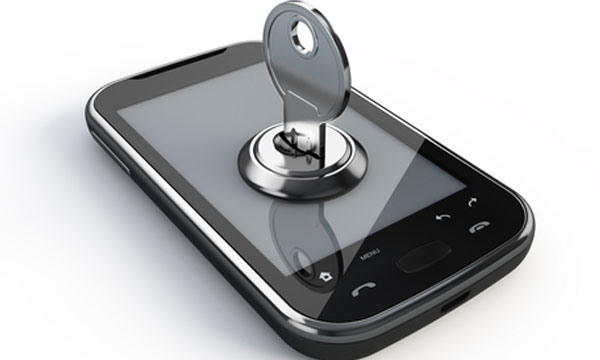 One of the basic yet essential tip is to keep your smartphone locked using a password or a pattern. This will limit the access of others to one's smartphone.
Strong Passwords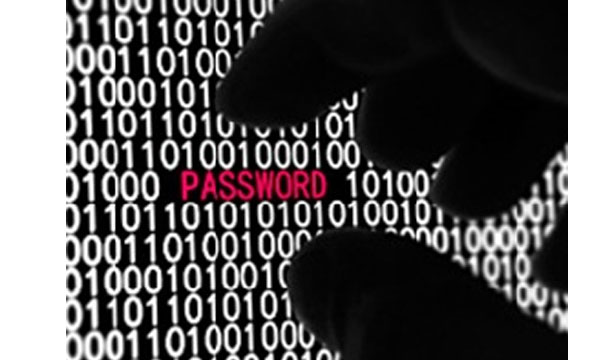 As recommended for online security, the key to safe online experience is generating strong passwords for all the accounts. Make sure to have different passwords for all your accounts accessible on your smartphone. This is a basic security tip to keep hackers at bay.
Keep Backup of Data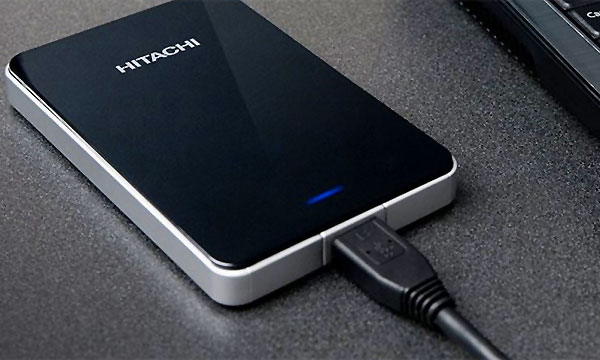 Since the data stored on smartphones, these days is more than just contacts and messages, one needs to back up the data in order to make it available for a later time. Backing up data will give the users a chance to keep the information safe from losing.
Install Antivirus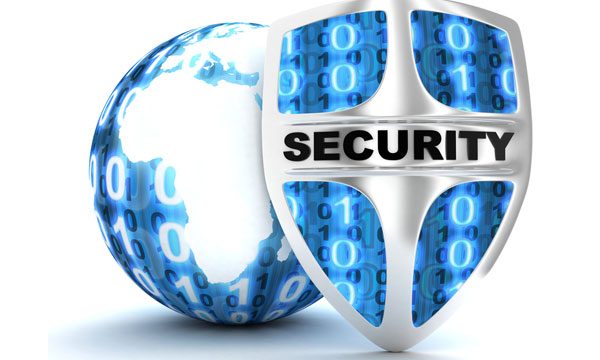 A computer without an antivirus isn't good enough to operate; same is the case with the smartphone. Until and unless one have an authentic antivirus installed on the device, it is prone to all kinds of third-party intervention. Hence, installation of antivirus is first and foremost for a smartphone user.
Read More: Can Kill-Switch be the Answer to Smartphone Muggings in Karachi?
Download Apps from Trusted Clients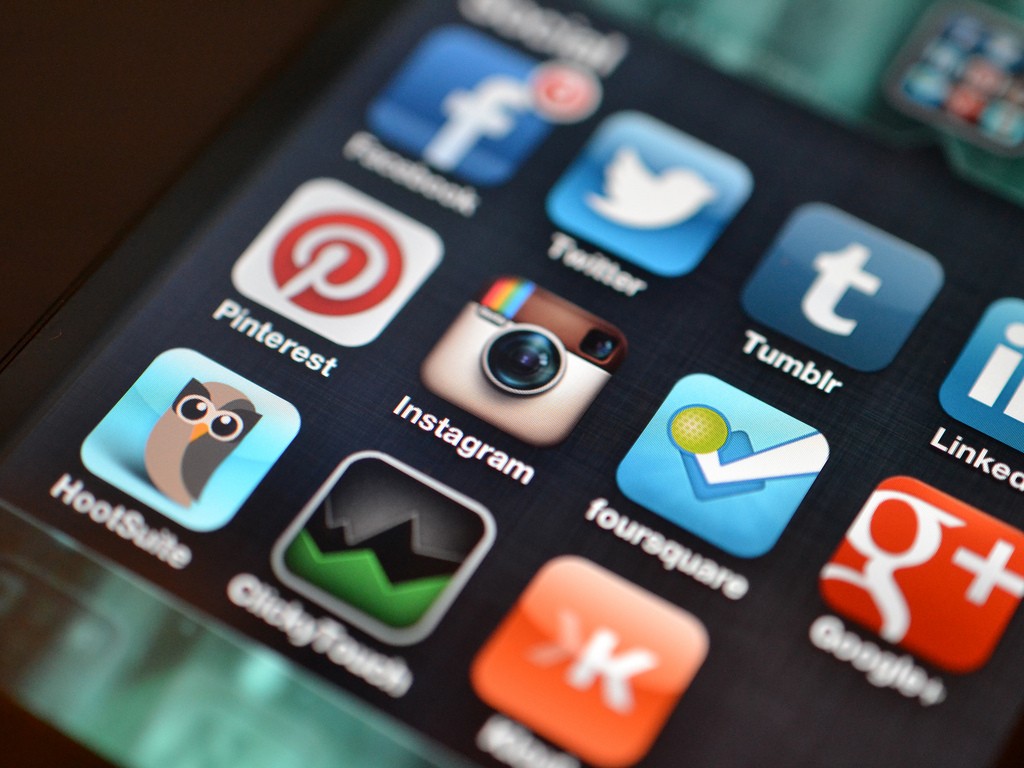 One thing that most users neglect while installing the apps is not reading the privacy policy. This is essential as it suggests what the app can access on a smartphone. Make sure to read the privacy policy of the apps before installing and try to install apps from trusted stores like iOS and Google Play.
Keep your Software Updated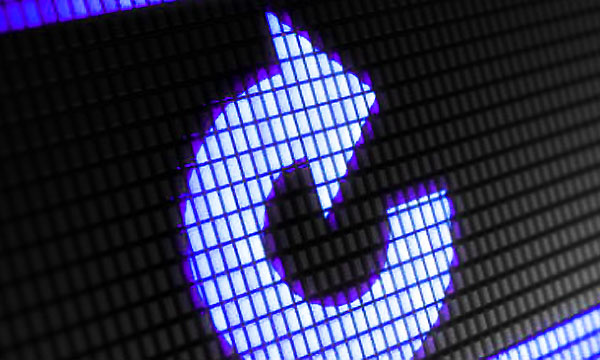 The thing with the smartphone is the software and apps new updates keeping emerging. Hence, one need to keep the software and apps updated in order to avert the risk of making the data vulnerable.
Avoid Public Connections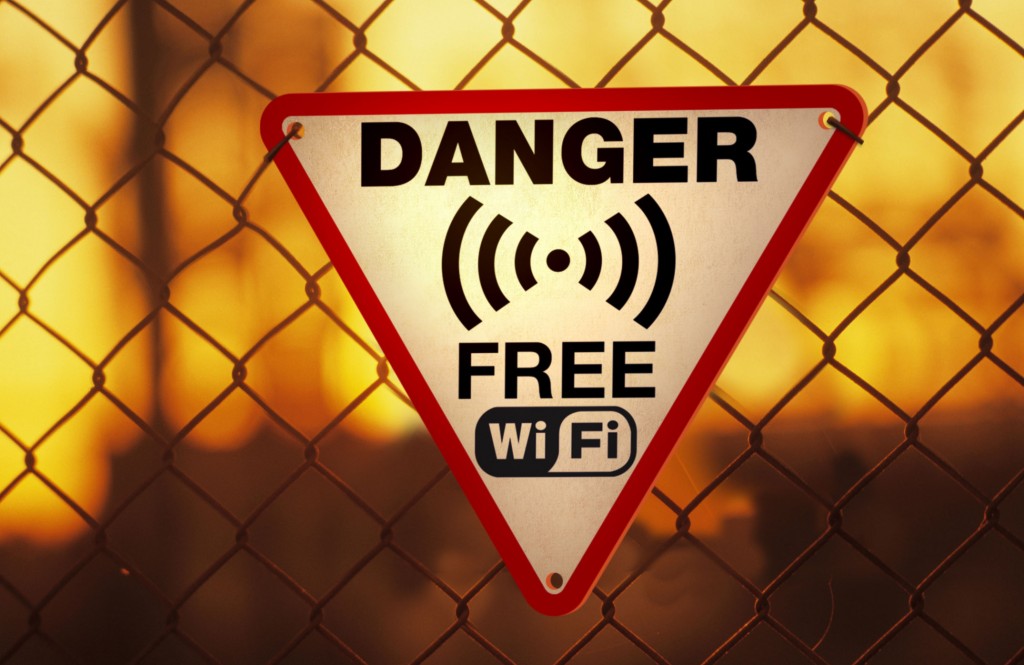 Using Wi-Fi in cafes or shopping malls is the most common behavior among smartphone users as the need for connectivity is always there. However, public Wi-Fi and hotspots are not secure and using it will put the user more at risk of the hackers who can use the backdoor to access your private data.
Provide Secondary Email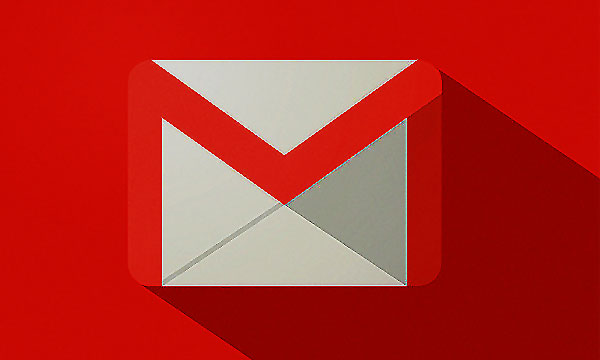 It is important to get your data linked to one of the other email accounts in case if the smartphone is lost. This will provide you the chance to have access to your information via secondary email if you can't access your primary email.
Turn off Wifi or Bluetooth when Not in Use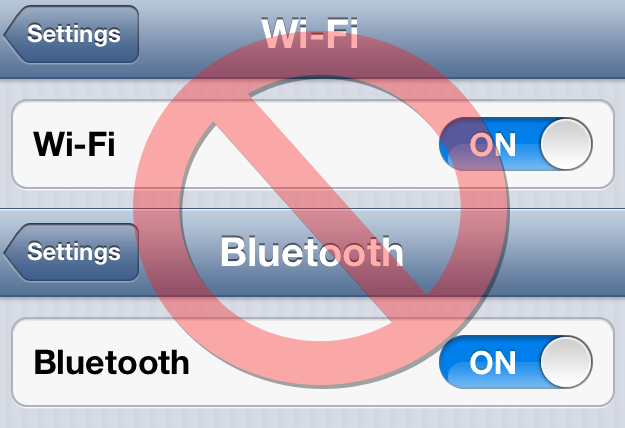 Most users don't bother to turn off their Wi-Fi or Bluetooth even when not in use. This can make hackers more easily access your smartphone for private data. Moreover, turning off the Wi-Fi will also ensure an increase in the battery life.
Read More: Top 10 Most Popular Smartphones of 2015
As the data security has gained immense importance over time, one cannot take smartphone data lightly. The more the security measures taken, the better the protection of one's private data and hence, the better the experience of the smartphone.