It's difficult to think of a more beautiful landscape than Pakistan's rocky peaks, undiscovered settlements, and windswept plains on World Tourism Day! Pakistan is an incredibly beautiful nation and we're here to add some places from it to your travel list!
Read more: 5 Popular Mandi Places You Should Definitely Try In Karachi
1. Swat Valley, Swat District
Swat Valley looks like it came straight from a fairytale. Just imagine lush green fields and forests, charming towns, and rivers with shades of blue so pure and beautiful you will not believe they are real.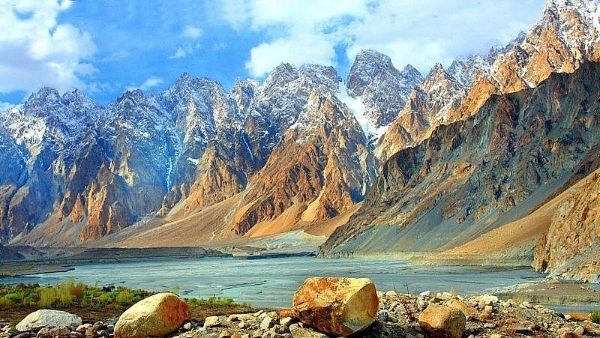 2. Ushu Forest, Kalam
The Ushu forest has deodar trees abound in this lush, and well-kept forest. Moreover, it is a great location to get lost in with your friends and loved ones. The highway that enters the woodland is just as beautiful and worth a drive on.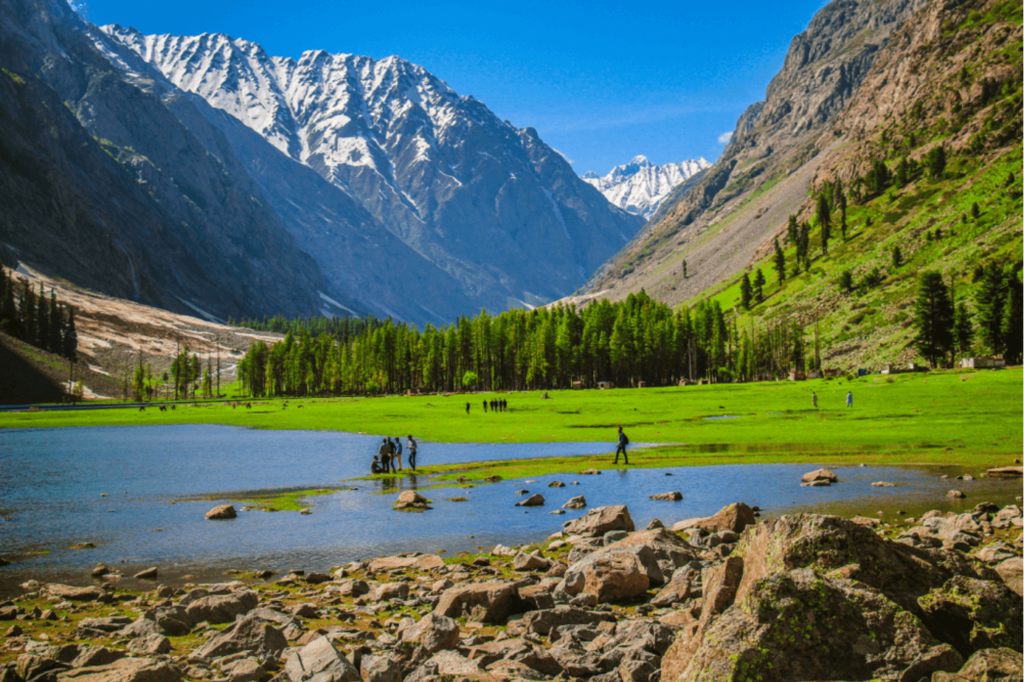 3. Hunza, Gilgit Baltistan
How have you not heard of Hunza yet? Hunza is a sizable region made up of multiple valleys and communities, so don't let the word "valley" fool you. It has gorgeous lakes, attractions, and forts too!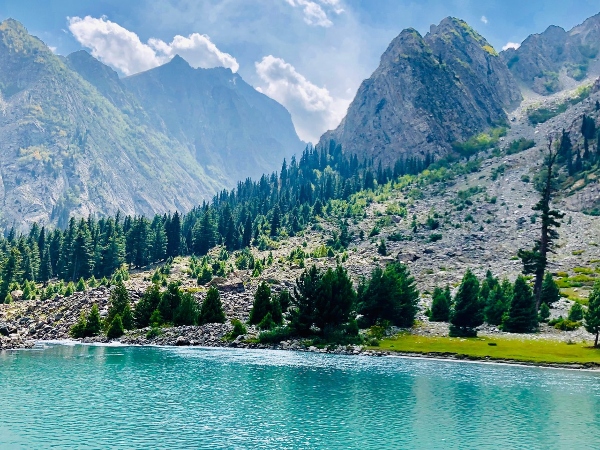 4. Phander Lake, Koh-i-Gizar (Gilgit Baltistan)
This is nearly too good to be true. Phander Lake, which is situated in Phander Village, is a sight to behold. The light-green trees and turquoise lake look like they belong in a landscape painting and you can see it yourself.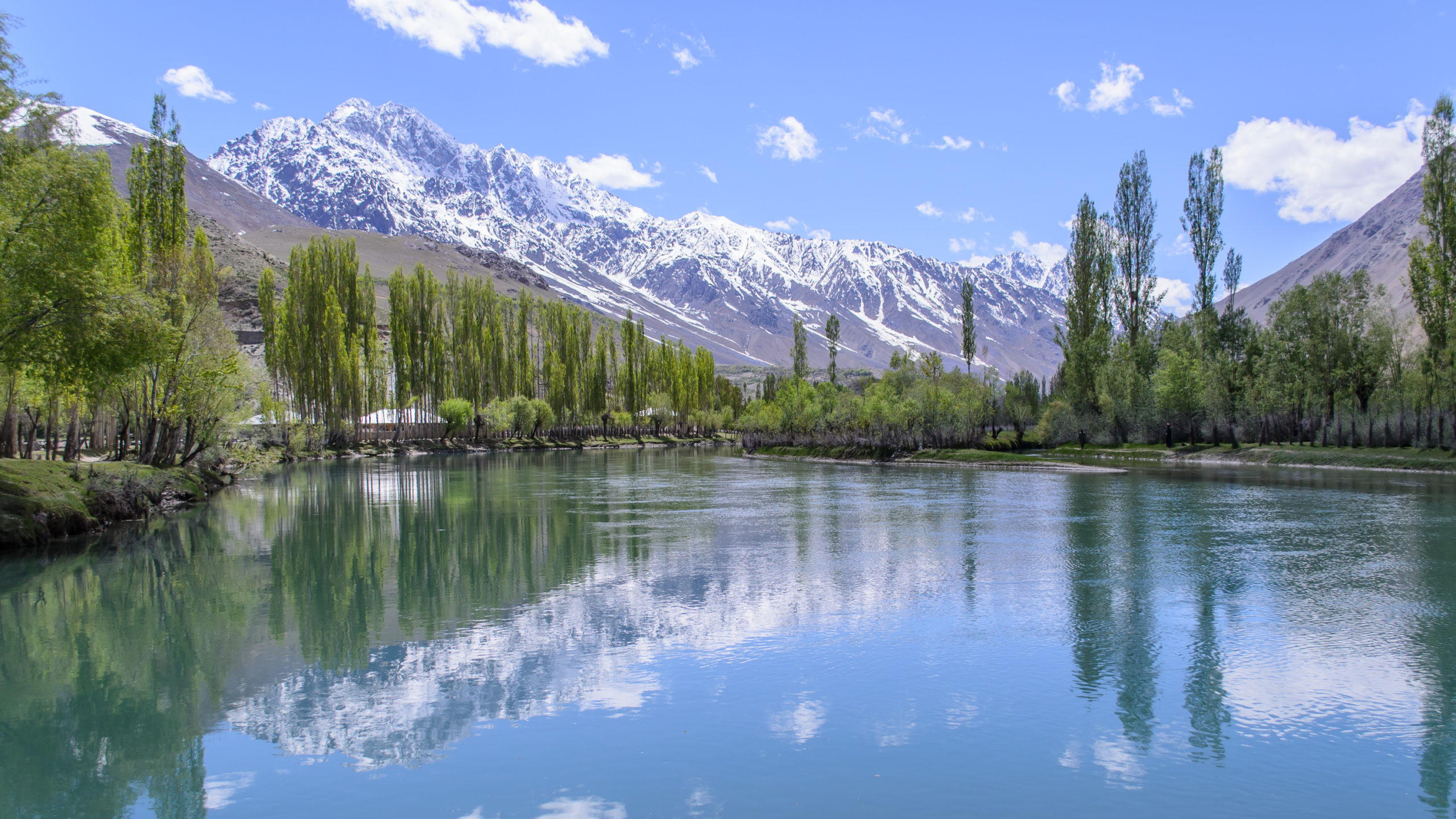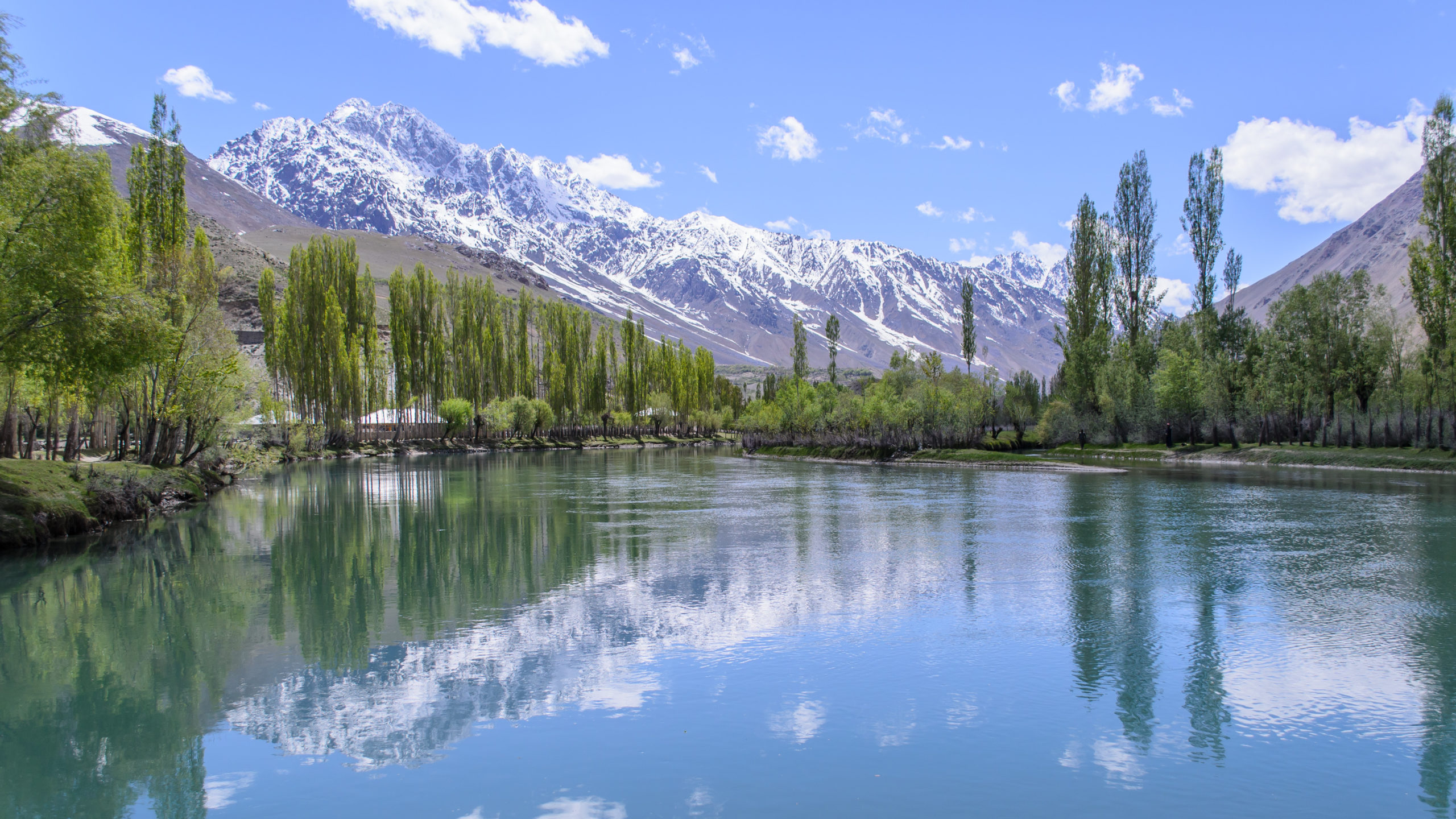 5. Broghil Valley, Chitral District
The Broghil Valley, which is far to the north and near to Afghanistan's Wakhan Corridor, was formerly only reachable on horseback. The once-secret location is now accessible only by a perilous jeep track. It is so worth the effort. Secluded, charming, and chilly.
6. Hingol National Park, Makran Coastal Region
The Hingol National Park seems other-worldly and is our best-kept secret. The park, which spans an area of more than 6,000 square kilometers, is home to countless animal species, enormous canyons, and even a mud volcano. You can see it for yourself!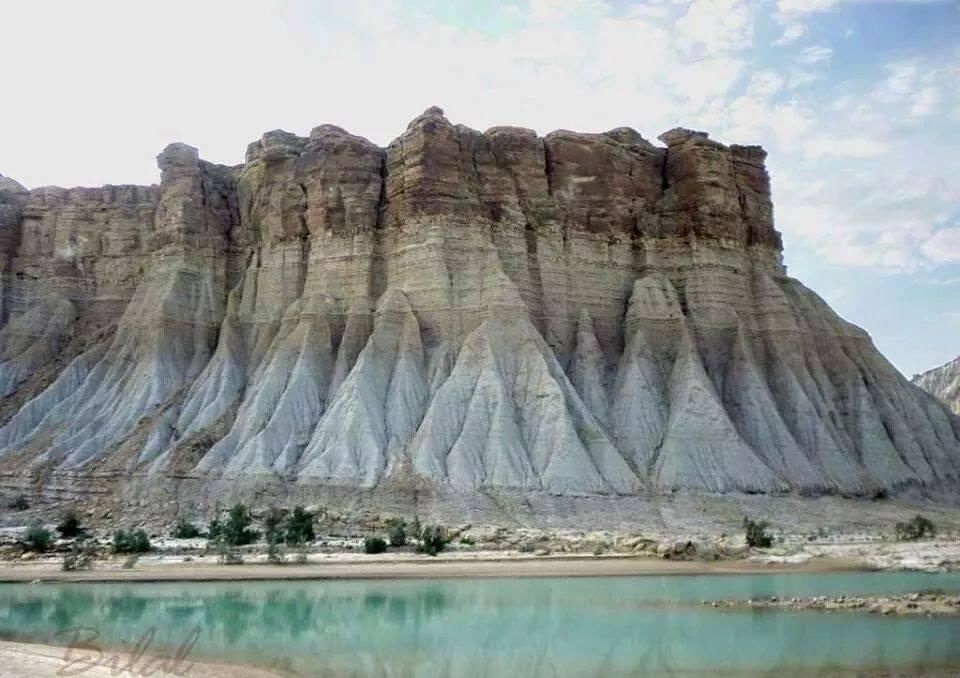 7. Kalash Valley, Chitral District
Most of our parents went on their honeymoon here. The Kalash Valleys, which are made up of Bumboret, Rumbur, and Birir, are insanely gorgeous. Kalash has been called Pakistan's most picturesque location.
8. Shimshal Valley, Gilgit Baltistan
The Shimshal Valley is well worth the effort required to reach it. The locale is known for being a major adventure destination that's particularly popular amongst climbers and mountaineers.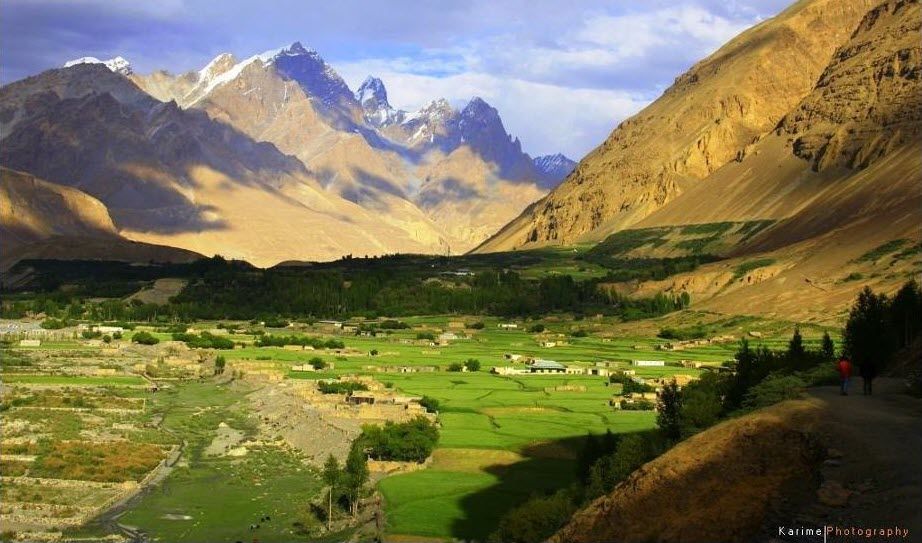 9. Deosai, Skardu
Simply heaven on earth. The Deosai plain is often referred to as the roof of the world. And it basically is at 4,117 metres (13,497 feet). The massive plateau is the second-highest on the planet and is only really accessible during summer.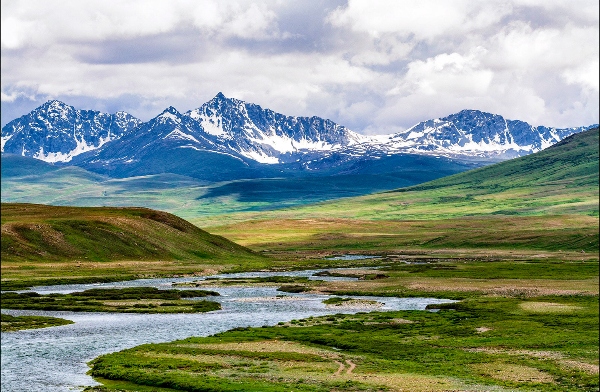 10. Fairy Meadows, Gilgit Baltistan
Fairy Meadows is no doubt a stunner. The meadows offer an incredible view of Nanga Parbat, the world's 9th highest mountain peak. You will forget all your worries at this tourist destination.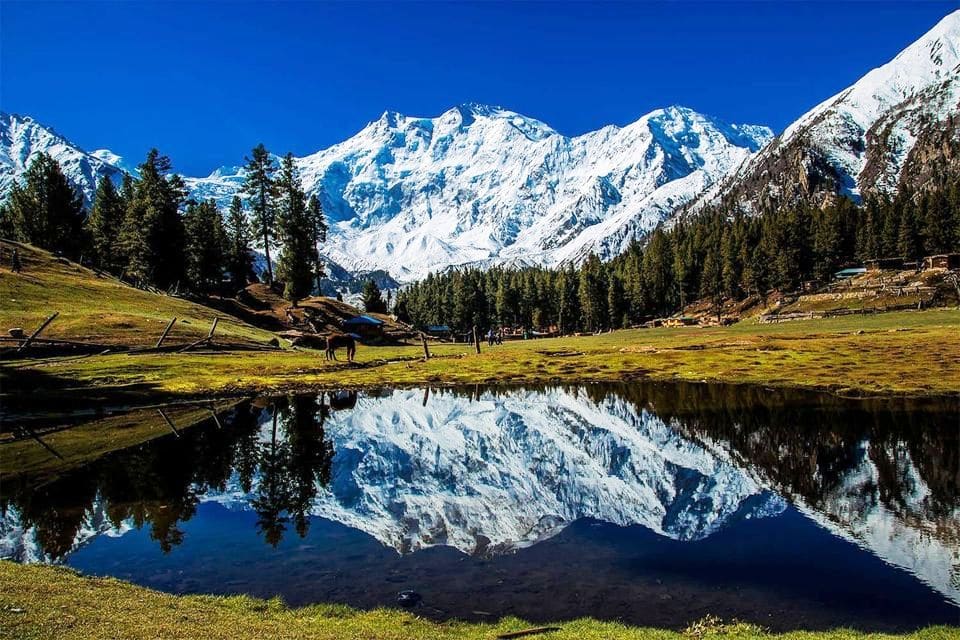 Read more: Travelling to Europe This Fall? Keep in Mind a Few Things
Stay tuned to Brandsynario for the latest news and updates.