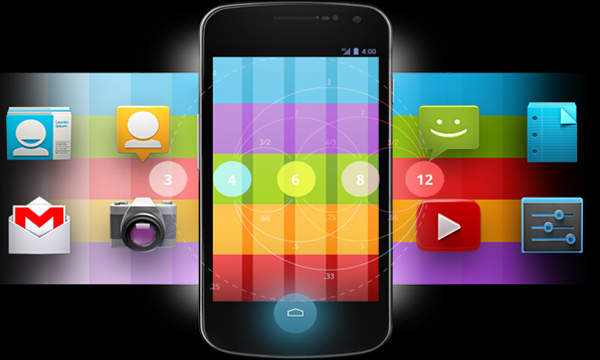 Android apps are one of the best features on smartphones for users because they offer multiple functions and features for users.
With so many different specialized Apps popping up on Google Play Store, it has become quite an uphill task to choose a few best apps in each category out of hundreds of thousands available on google's play store, but here we present the 10 best of the best useful Android apps from different categories that were downloaded most in 2015.
Best Browser App: Chrome Beta
(5 million downloads)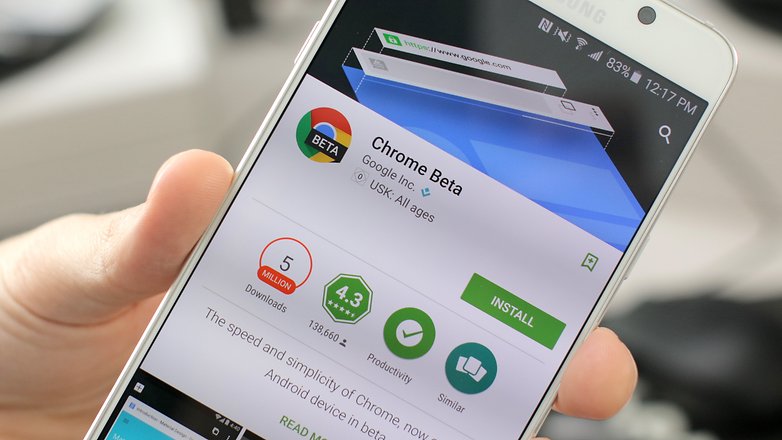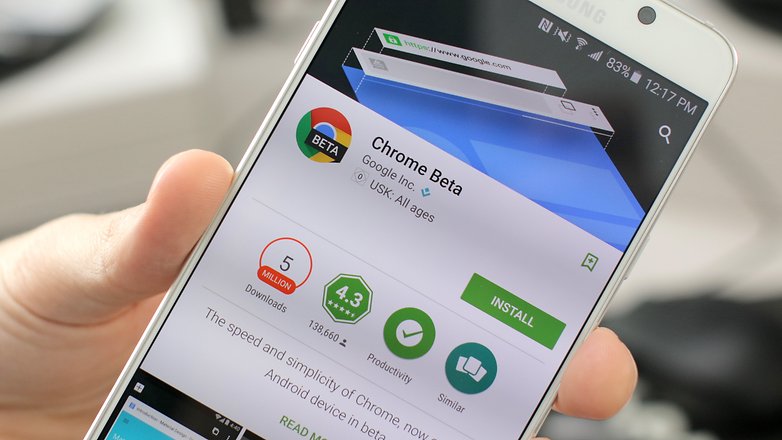 The built-in Google Chrome browsing app in many android phones might be considered the best but Chrome Beta is better than the best in this lineup.
The latest fixes against bugs and crashes have improved the performance of this browser.
Best Weather App: Yahoo Weather
(10 million downloads)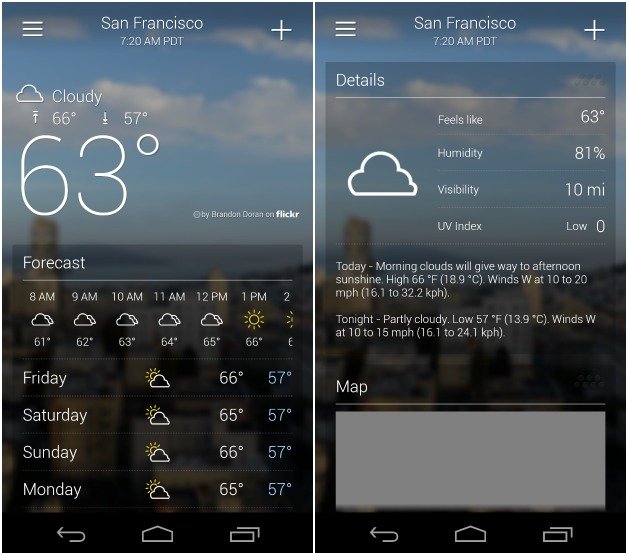 Android users can keep themselves updated with the weather variations by weather checking apps but in terms of accuracy, Yahoo Weather is beyond comparison since it provides detailed information and also it is user friendly.
Best Security/ Antivirus App:  Mobile Security and Antivirus from Avast
(100 Million Downlaods)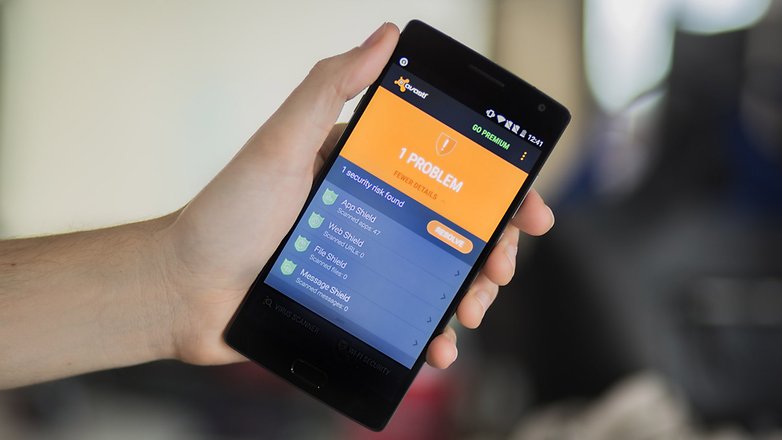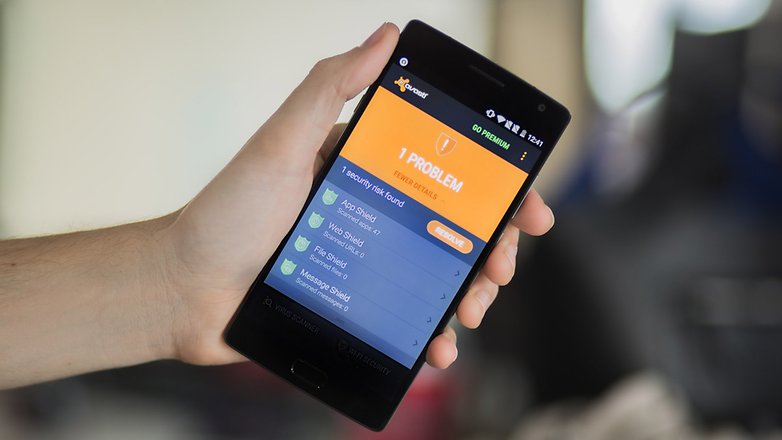 For anti-theft and antivirus shield of your mobile, Avast's Mobile Security and Antivirus is the most suitable option that searches through the internal and external memory of your smartphone as well as keeping a check on your browser history.
Best App for free music downloading: Google Play Music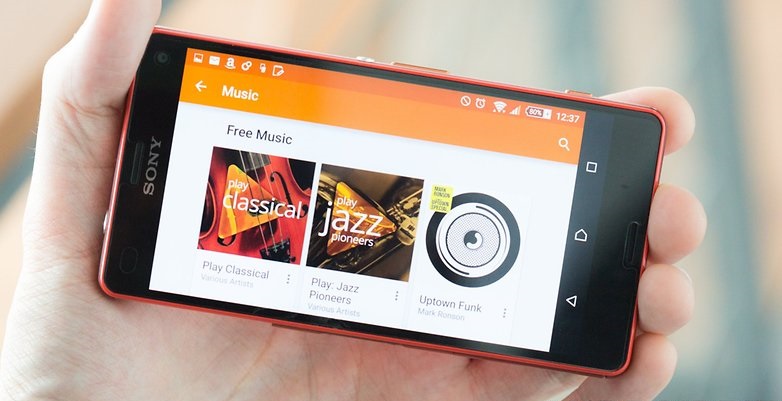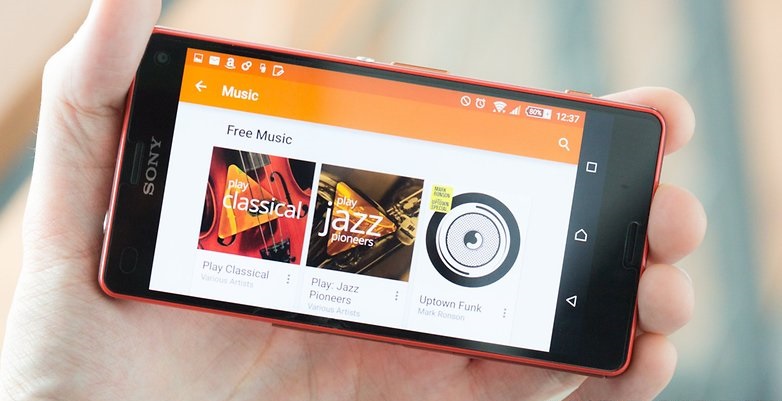 The pre-installed Apps in many android smartphones Google Play Music is the best app for downloading music free of cost without having a copy right issue.
Best Video Playing App: VLC
(10 million downloads)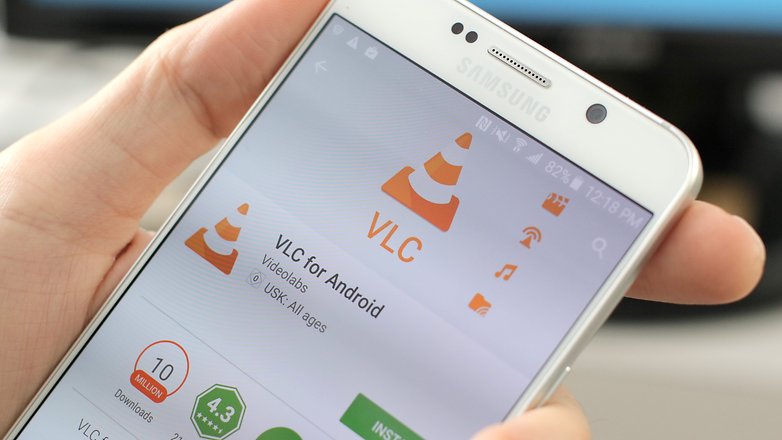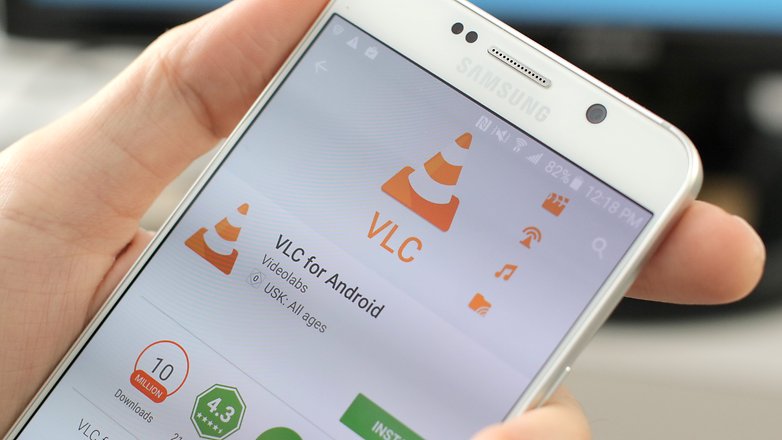 When it comes to play videos on mobile, VLC media player app gives the best results and supports a number of video formats that your phone's default player does not.
It is simple and effective in playing back video as it used to be on desktops/PCs.
Best File Manager App: ES File Explorer
(100 Million Downlaods)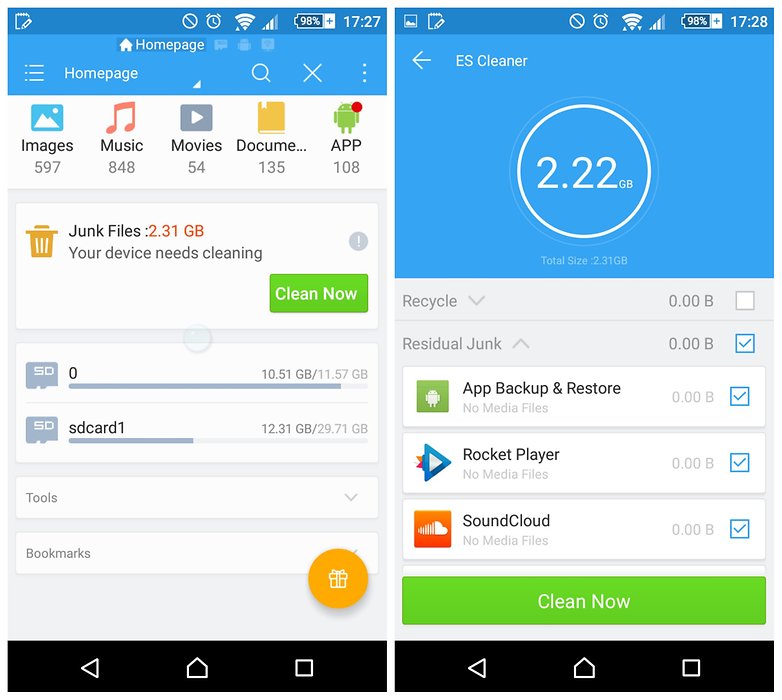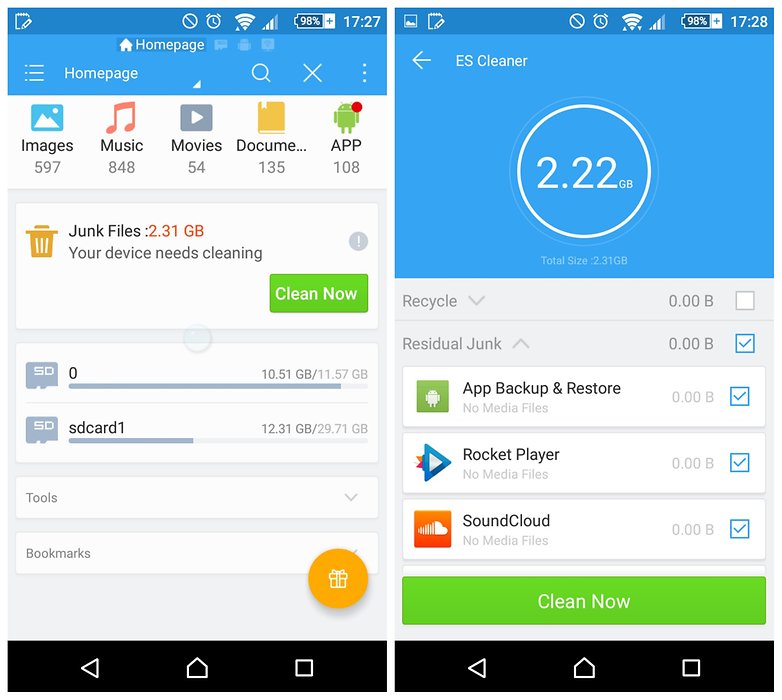 You generally have plenty of data including documents and multimedia files and for managing it, ES File Explorer is the right choice.
The best thing about ES File Explorer that it keep your data organized without layers of subfolders.
Best GPS /Navigation App: HERE
(5 million downloads)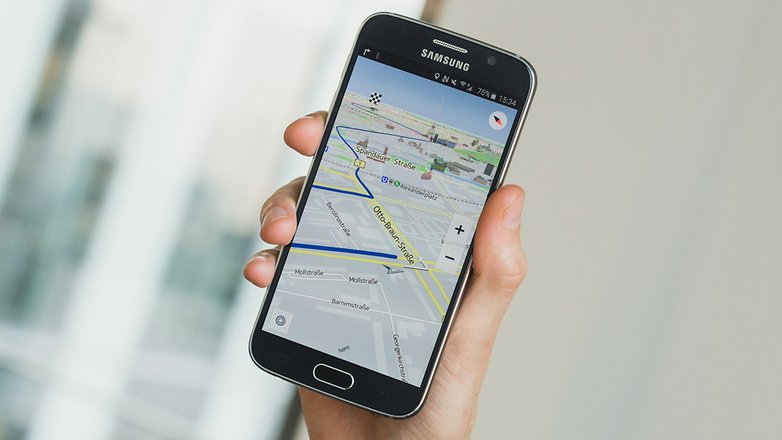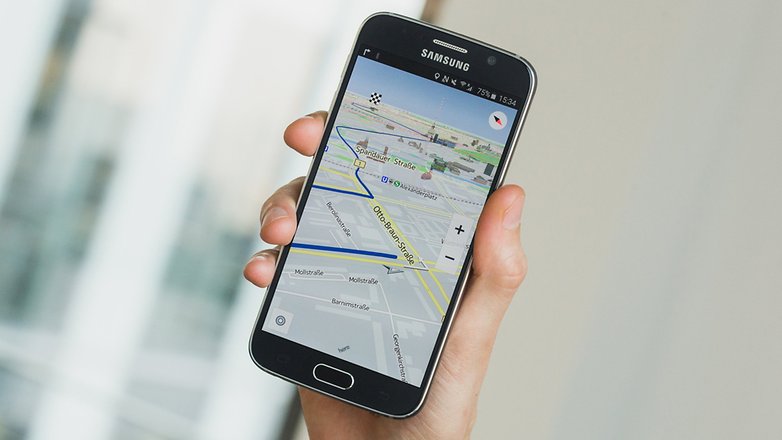 Here, GPS and Navigation app by Nokia, provides satellite imagery as well as turn by turn navigation.
The offline feature of this app is amazing allowing users to download maps and use it while traveling where Internet is not available. It will work exactly the same in offline mode as it usually does while online.
Best Camera App: Camera360
(100 Million Downlaods)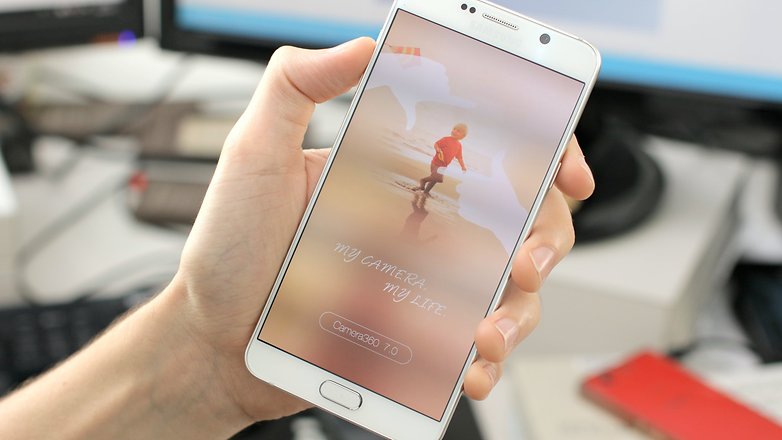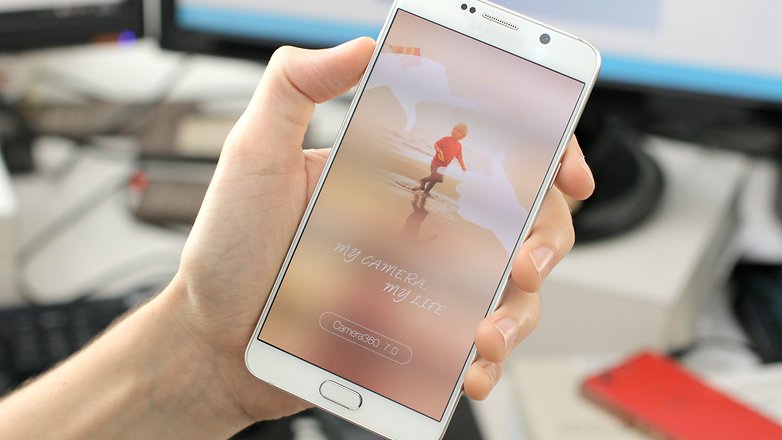 With more than 200 filters and one touch photo fixing tools, Camera360 App is the best choice for photographers and any other.
Best Education App: Khan Academy
(1 Million Downlaods)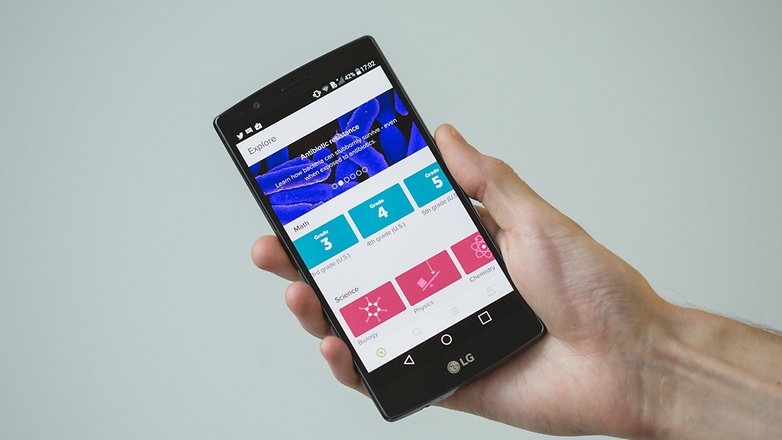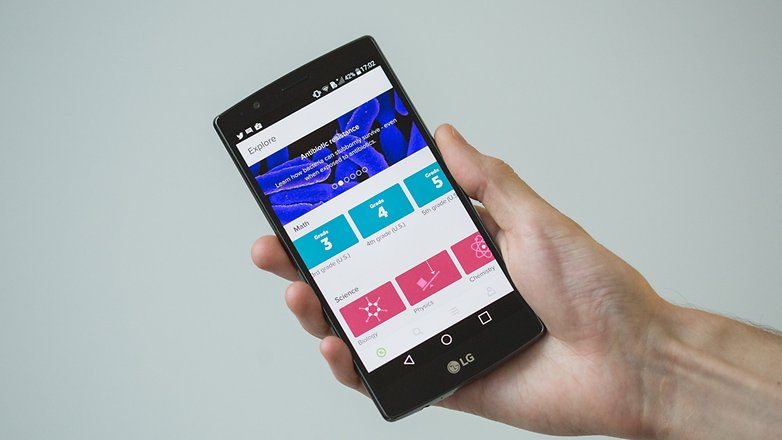 Khan Academy is the educational app for all learning levels.
Anything you can learn from it whether it is science, math, physics, history, economics and more. It brings more than 10,000 video material at your hands for learning process so highly recommended to everyone.
Alternative to Google Play Store: SlideMe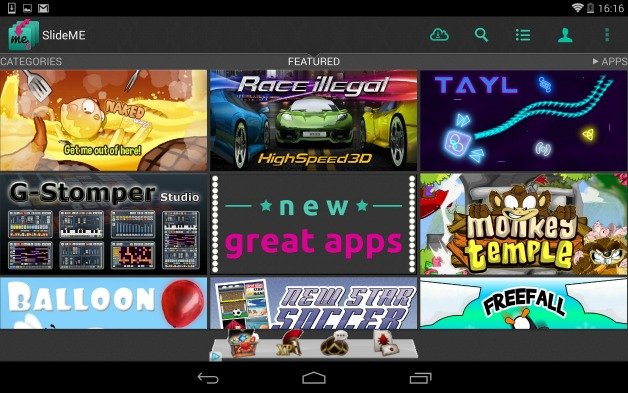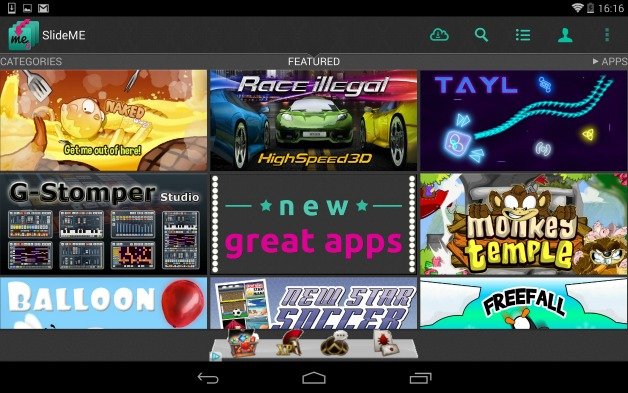 You should know that Google Play Store is not the only android app store; there is SlideMe as an alternative option. Not all the apps exist on Playstore, but a lot of different apps can be found SlideMe.