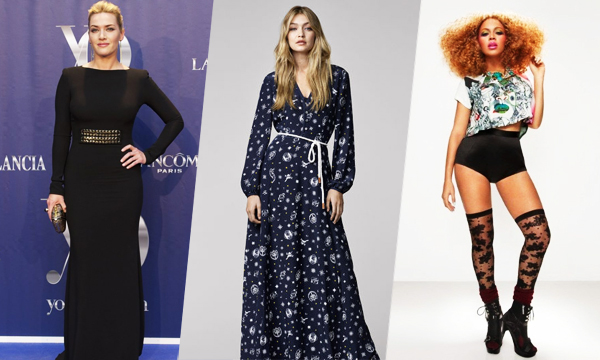 Being in constant limelight, the celebrities invest a lot of time and money looking perfect. Everything about them, from their hair and makeup, to their outfits and accessories are closely scrutinized. Their fans try hard to imitate their looks to an extent that at times, whatever outfits they wear become sold out instantly. With such a strong influence on people, many celebrities have come up with their own fashion line.
Here we take a look at the top celebrities who at some point launched their own Fashion line and their fate now.
1) Victoria Beckham
Perhaps the most successful Fashion line on this list, Victoria Beckham's label has been going strong since 2006. Her designs include dresses, eyewear and accessories like handbags. The brand has a huge fan following that has many celebrities in it as well. We have seen the likes of Kate Winslet, Gisele Bundchen and Eva Longoria sporting her outfits many a times.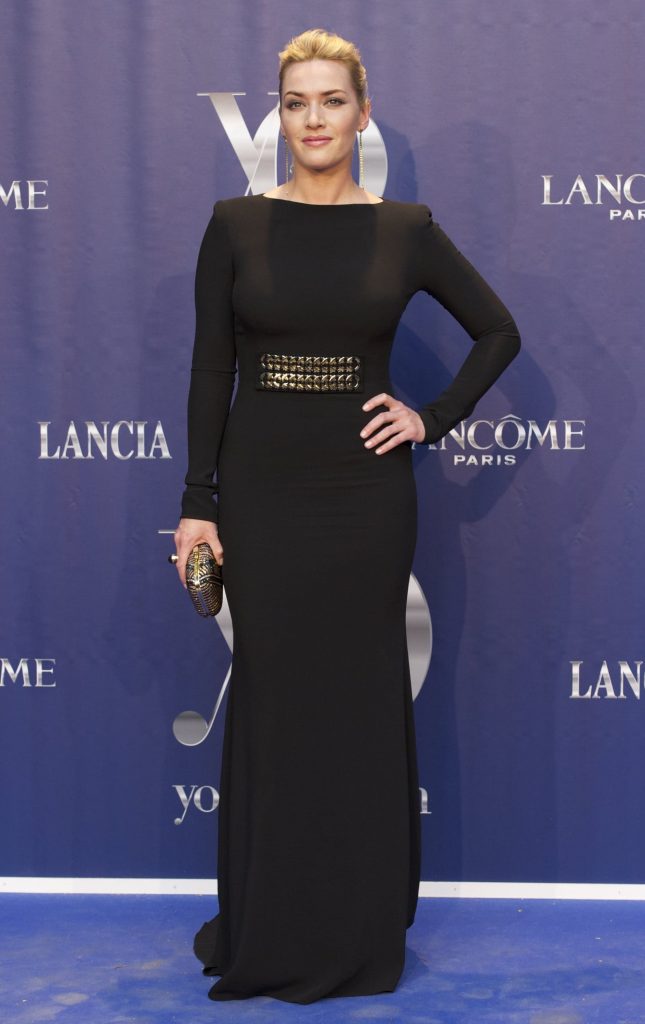 2) Beyonce
Beyonce is a household name. All her looks whether on the red carpet or her music videos are copied by millions of fans. However, her fashion line 'House of Dereon' has unable to garner the same attention. Launched in 2004, the label she started with her mother is somewhat not as popular as one would have expected it to be. At present, we have mostly seen her own family wearing the designs.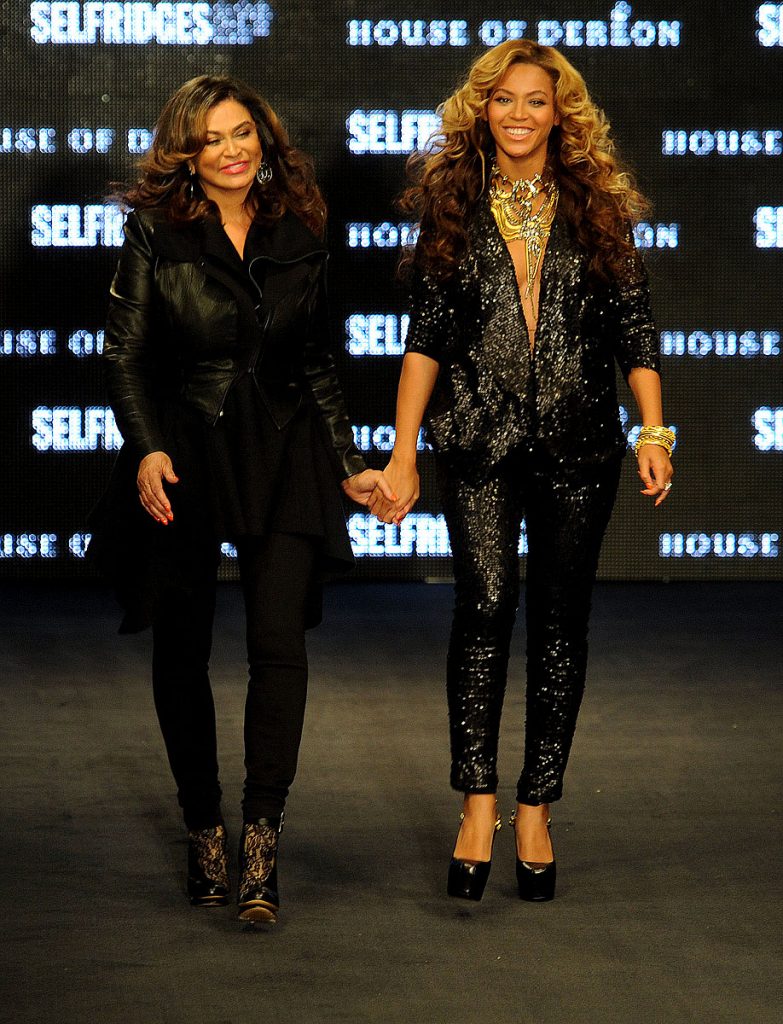 3) Jennifer Lopez
The singer/actress is always in the news because of her killer sense of style. From the controversial dress she wore to the Grammys to her latest stunning looks, she turns heads wherever she goes. Unfortunately the same cannot be said for her now extinct fashion line. The label known as 'Sweetface' promised to be her take on urban wear but could not deliver. The cropped hoodies, sequined tube tops were a completely opposite of what fans were used to seeing J.Lo in and soon in 2009, the label ceased production.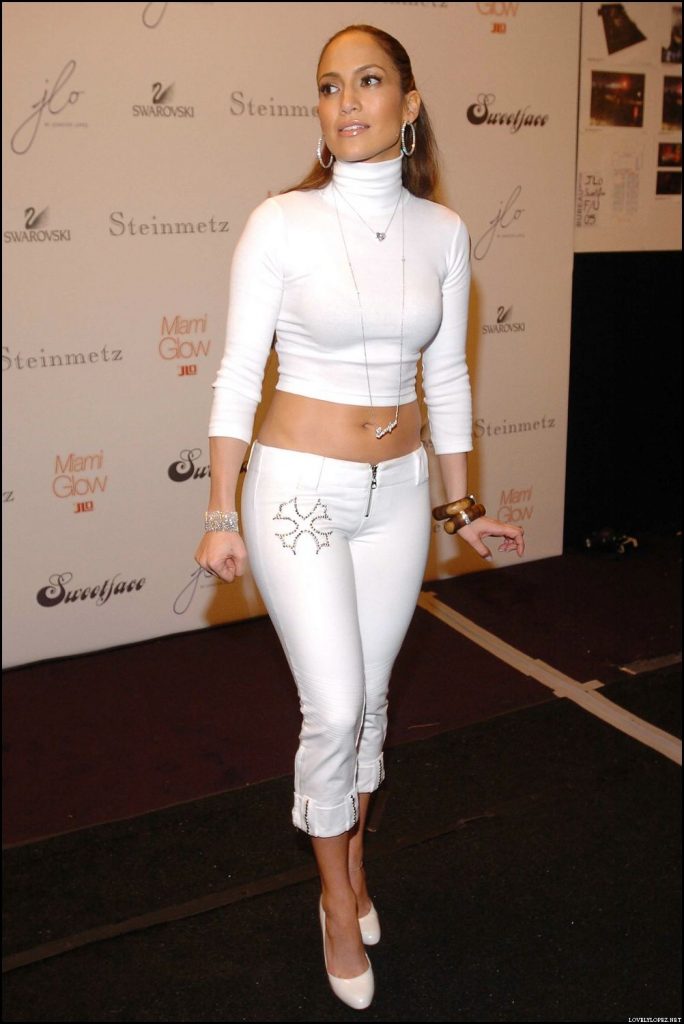 4) Gigi Hadid
Gigi Hadid has been the brand ambassador at Tommy Hilfiger for a while. And while people have adored all the looks she's modelled for them, the news that she is launching her own collection with the brand is making everyone ecstatic. The AW16 TommyXGigi collection will showcase women's footwear, sportswear and accessories. While the collection won't be available until September 1st, you can get an exclusive sneak peek here.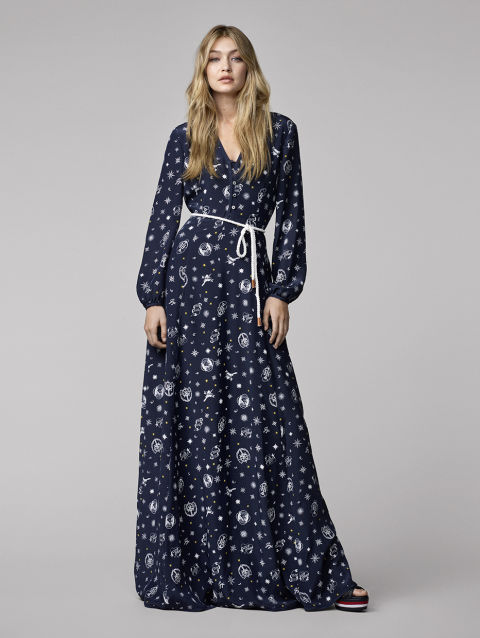 5) Justin Timberlake
The singer co-founded a fashion label 'William Rast' back in 2005 that features ready to wear premium denim for men and women. The brand is somewhat successful with its edgy designs being quite popular with the younger generation.
6) Fergie
The Black Eyed Peas singer has her very own shoe line that she launched with Caleres Inc. Her latest collections will feature bohemian, western prints mixed with snake, suede materials – a combination we cannot wait to check out.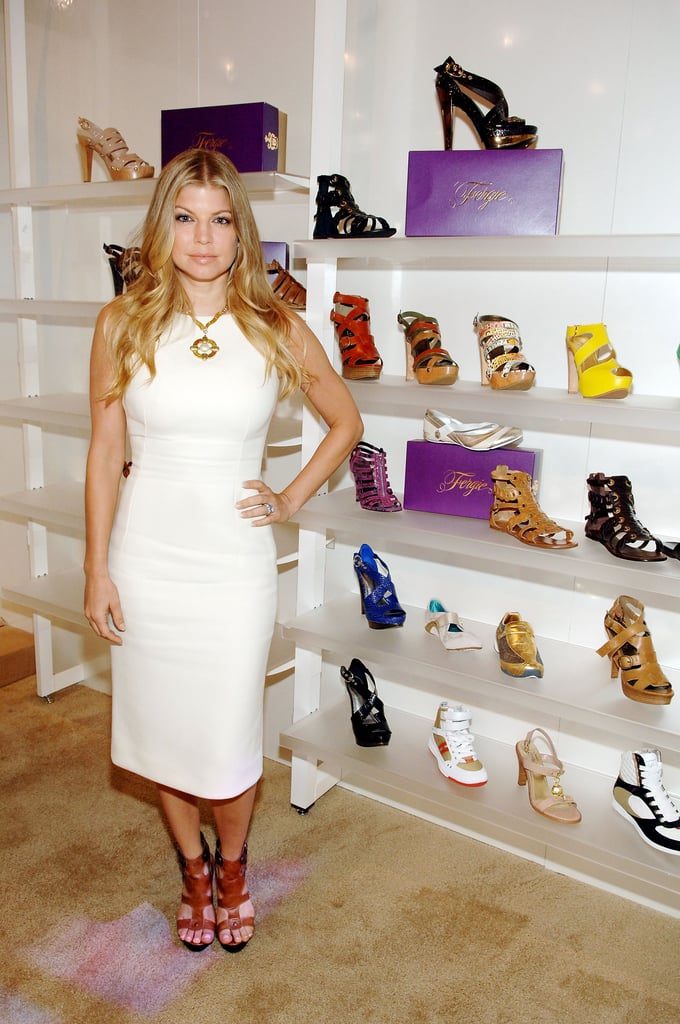 7) Taylor Swift
Earlier this year, the singer made news when she announced she's launching a clothing line exclusively for her Chinese fans. A little unfair to the rest of the world, the collection is a mixture of crop tops, skirts and high-waisted cropped pants.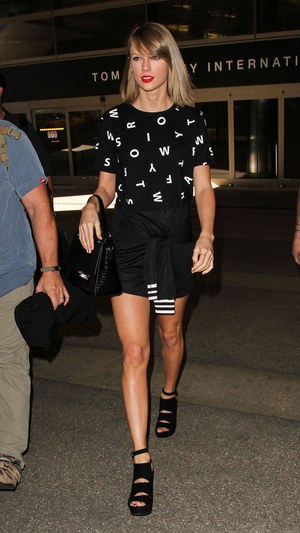 8) Sarah Jessica Parker
She may be famous for her style on the hit show Sex and the City, but her clothing line 'Bitten' failed to generate the same hype. Launched in 2007 with Steve & Barry, the label's life was shortlived and it eventually closed down in 2009.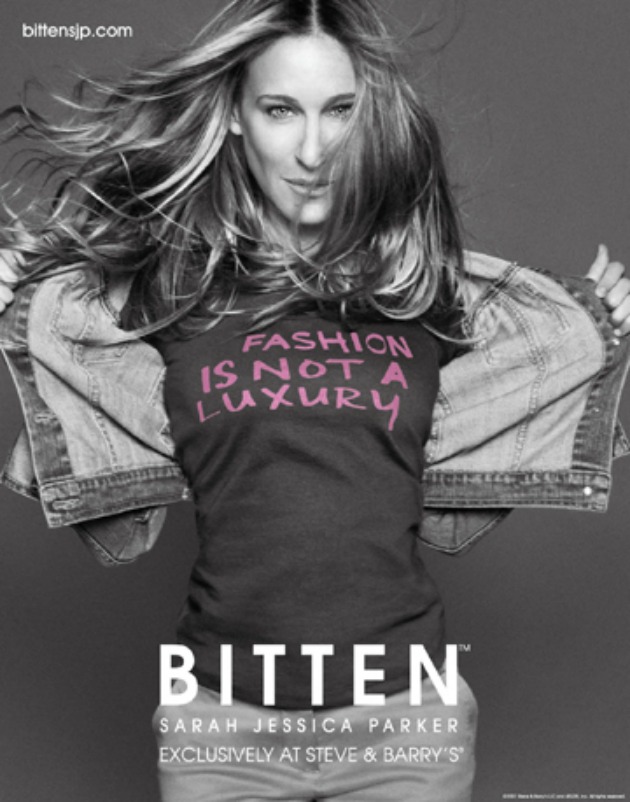 9) Melissa McCarthy
Addressing the serious dearth of good fashion lines for plus sized women, Melissa McCarthy launched her fashion line with HSN in 2015. The collection features stylish and trendy clothes for plus sized women.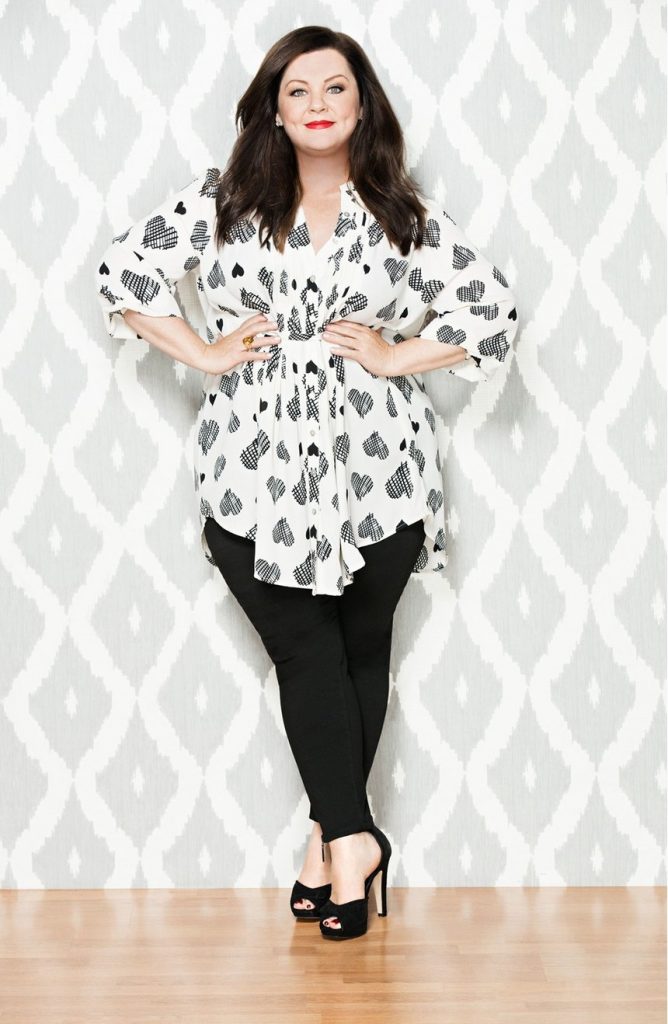 10) Kanye West
Kanye is no stranger to controversy. So when the news spread that the singer is coming up with his own fashion line for both men and women, naturally everyone was excited to see it. However, expectations fell short when the collection mostly made up of tight leather shirts with barely there bottoms made little sense to the average person. The cut and design were deemed unfit to be worn by anyone other than Kim Kardashian.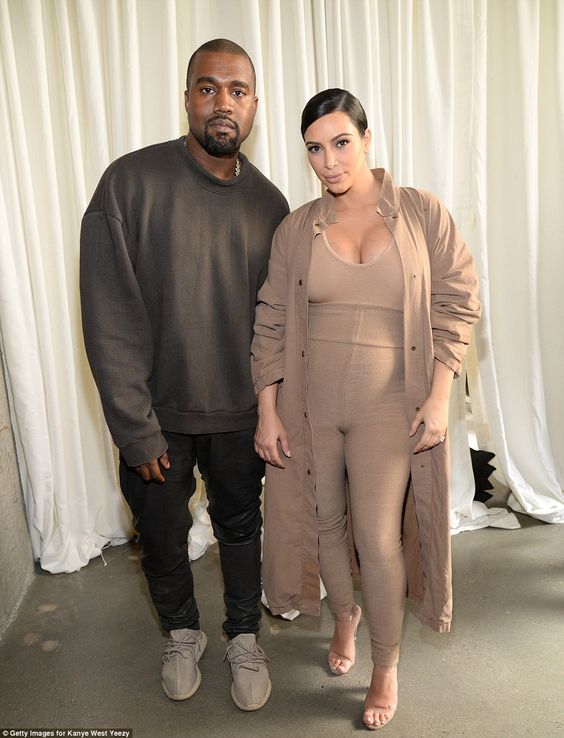 Bonus Feature: Fashion Line by Katy Perry and Gwyneth Paltrow
Both the stars have recently stepped into the fashion world announcing their respective labels. However, we are yet to see what they two come up with. Katy Perry's shoe line will be launched at the end of the year. Whereas Gwyneth Paltrow's fashion line will come out on September 1st.