TikToker Nabeel Akram, who goes by the alias Bhola, has been accused of the worst by a woman. It has been alleged that a case has been lodged against him with the police. Will this finally mark the end of TikTokers or is this just another scam to defame TikToker? Find out here:
Read more: Truth Behind WhatsApp Getting Three Blue Ticks
The Latest
The latest news is that the Ghalib Market police station in Lahore has officially lodged a case. The case is against the social media sensation Nabeel Akram or Bhola. The case rests on record under section 376. The case was also brought indirectly by the victim.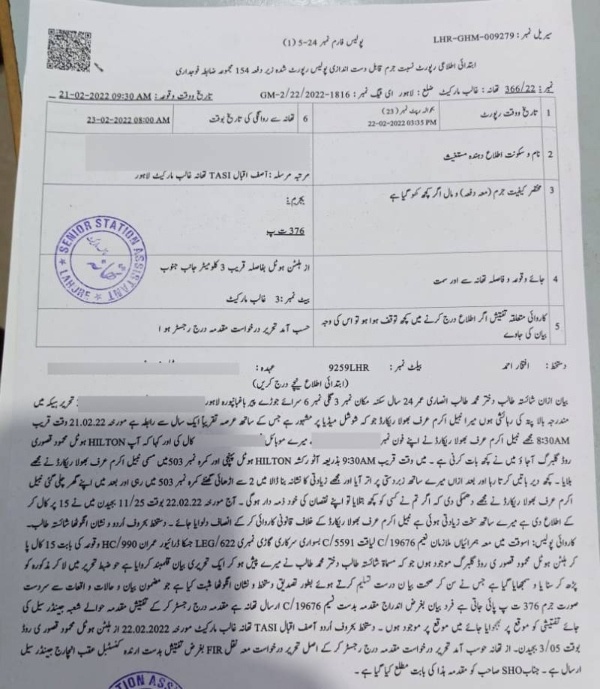 What Is The Case?
The victim has agreed to identify herself with the police. The woman named Shaista Talib is a resident of Lahore and she has chosen to speak up against Bhola. She alleged that Nabeel called her to a private hotel and he sexually assaulted her over there. After the case was brought in, further investigations are underway but a case has been registered.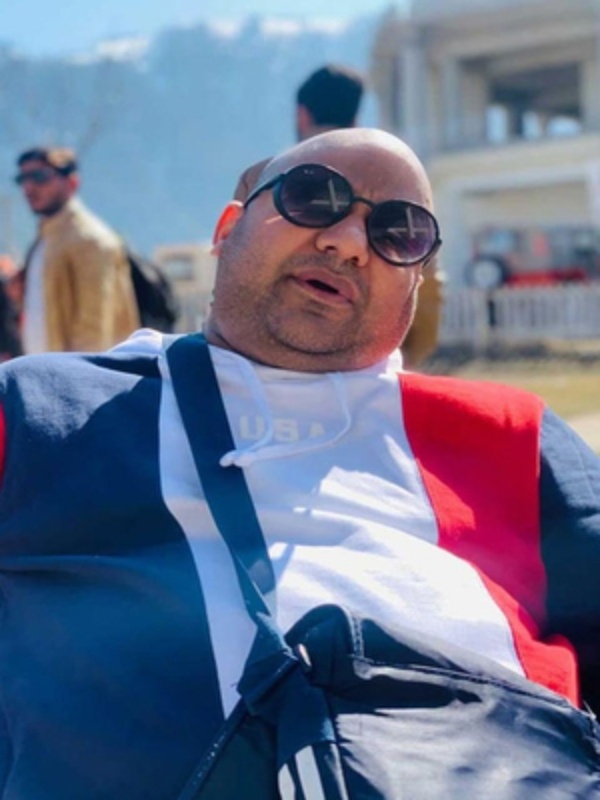 What Does The Accused Say?
Bhola and his company, Bhola Record have denied all allegations. Isn't that just your run-of-the-mill response of any guy ever accused? He chose to do it via social media in a very implicit manner. He posted a video clip in which he is basically heard talking to someone else about the issue. To that person, he says that this is all lies. 
But is it really? If we take a look back at Akram, we see that he basically achieved his fame by making indecent videos. The man used to make awkward, uncomfortable videos with girls in foreign countries. Why would someone want to defame another person who is already so defamed? 
The Typical "Blackmailing Woman"
Nabeel Akram also takes another typical route. He added that the complainant is someone who also made such "allegations" about Interior Minister Sheikh Rashid and also Mufti Qavi. He also further stated that he never forced or blackmailed anyone to meet him. Instead, he brings his wild accusation to the table which is that she wanted to marry him.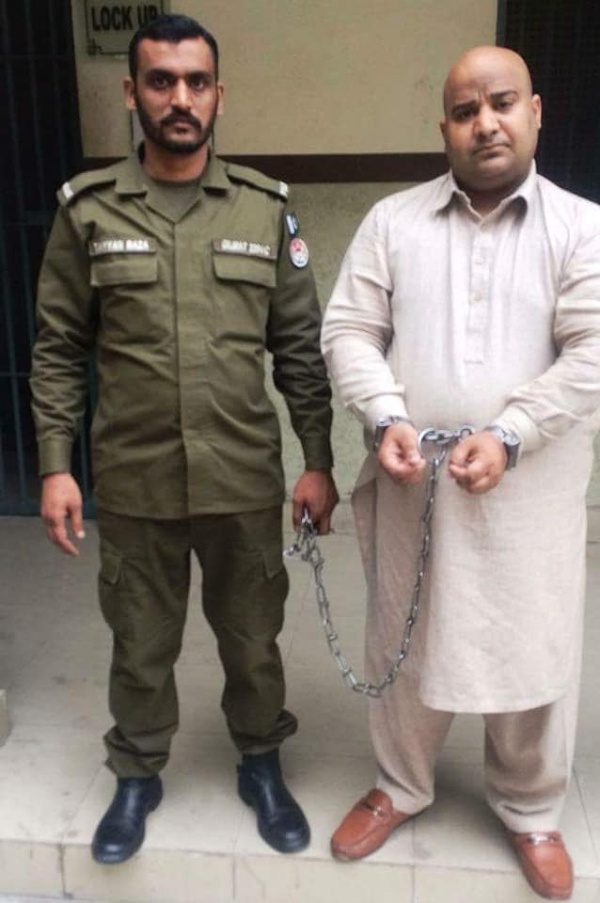 Here's what's more: this is the second case against Bhola. He was apprehended by police for rape back in 2018. The victim back then also stated the same: he called her somewhere and then proceeded to assault her. Bhola is also being criticized by Nabeel Qureshi publicly.
Read more: This Pakistani Bride Got The Most Unique Gift From Her Brother
Stay tuned to Brandsynario for the latest news and updates.