Nadeem Mubarak, a TikTok Star with 6.6 million followings, became infamous overnight due to an indecent video of his going viral.
TikTok, Instagram, Facebook, be it any app, when you record, anything can lead to it being leaked, right? So, why not record cute stuff so that when it goes viral, it helps to get you famous rather than infamous? But Nadeem Mubarak, the famous TikTok star, forgot that.
Considering TikTok is his forte, Nadeem Mubarak must have made a video on TikTok without the intention of releasing it. But can technology be trusted? Have we forgotten Terminator and all the sci-fi movies?
Fame of TikTok
The trust backfired, and the TikTok star's very private video got released. Even when it does happen, because lots of people do get wound up in weird things, they do not get this bashed. And this is mostly because most people do not even know you; they do not care about you. However, if you have 6.6 million followers, you are in trouble.
Moreover, the crisis deepens if you have a comparatively better image than some other stars who have been making news. Remember the one who faked his death to get views or the girl who let the snake crawl all over self.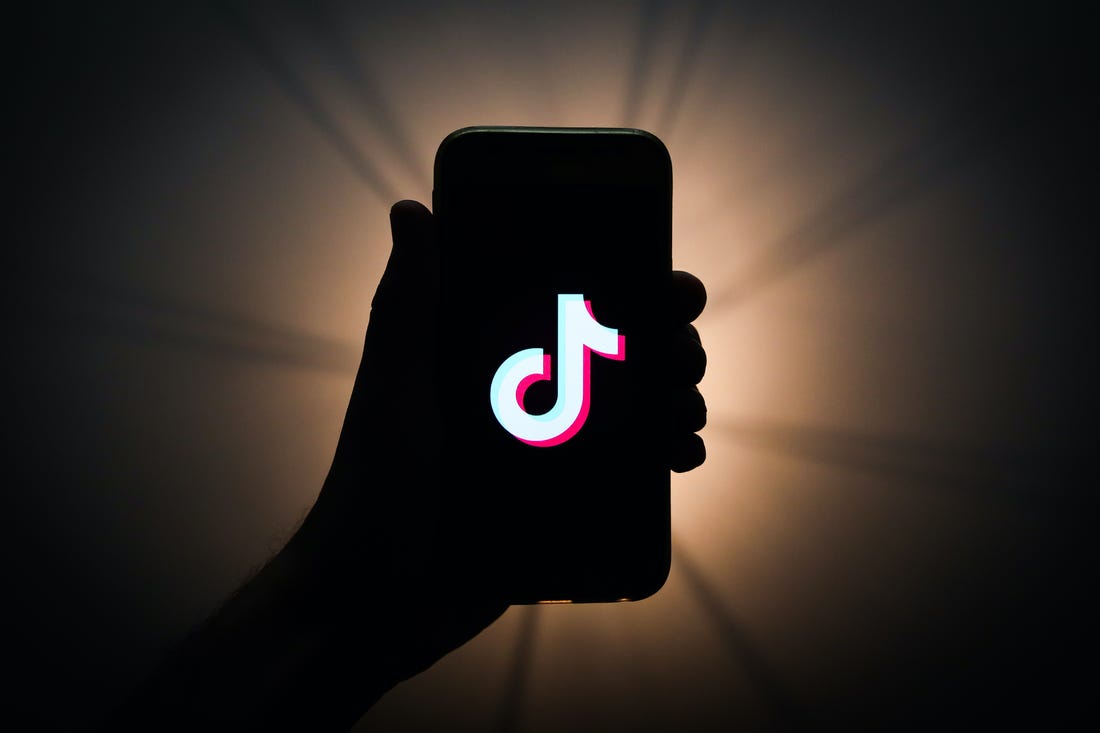 The Story behind the viral video
So, what was this star doing really? He was in a hotel bed, presumably without clothes with a girl who too was presumably naked. The clip was short, a few seconds long, but the damage was done. The clip showed the star to be happy and was probably going for a photo instead of a video. And we can assume that he was hoping to get a better filter that these apps usually provide. They are better than the in-built filters in your camera, at least.
The girl was possibly on the phone at that moment, giggling. When she saw the camera turned towards her, she immediately tried to cover her face.
With millions of followers, especially when they are from Pakistan, the video was bound to go viral. All that image went down the drain in seconds.
And of course, the trolling began!
Ducky Bhai
#nadeemnaniwala video leaked.

Me waiting for @duckybhai video to roast him pic.twitter.com/7KRRUwdrgJ

— Mustafa Ali Syed (@Shahjee_25) November 7, 2020
Savage
han to kis kis KO IPhone chahiye ??? anyone up??😂😂#tiktokar #Nadeemnaniwala

— Dαиιуα Sι∂∂ιqυι (@talent_of_art) November 7, 2020
Meanwhile, Nadeem Mubarak has gone to Twitter to request people not to spread the video further.
Stay tuned to Brandsynario for the latest news and updates!