Tiktok, a Chinese video-sharing app, is the talk of the town for quite some time. Some Tiktok stars have become so famous that they get recruited for mainstream media as well. As expected, following its trend, we have seen its competitor apps emerging now and then. Here are 5 Tiktok Rivals that have entered or are entering the market.
1. Reels – Instagram 
Instagram officially launched Reels. They have promised to launch it in 50 countries in a matter of weeks. It can be found in the Instagram Camera. The tools in Reels include editing, ranging from Audio, AR Effects, Timer, and Countdown for any content you want to create. These Reels can be shared the same way live videos and regular posts are shared.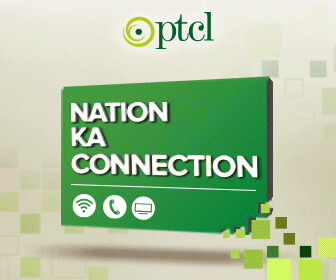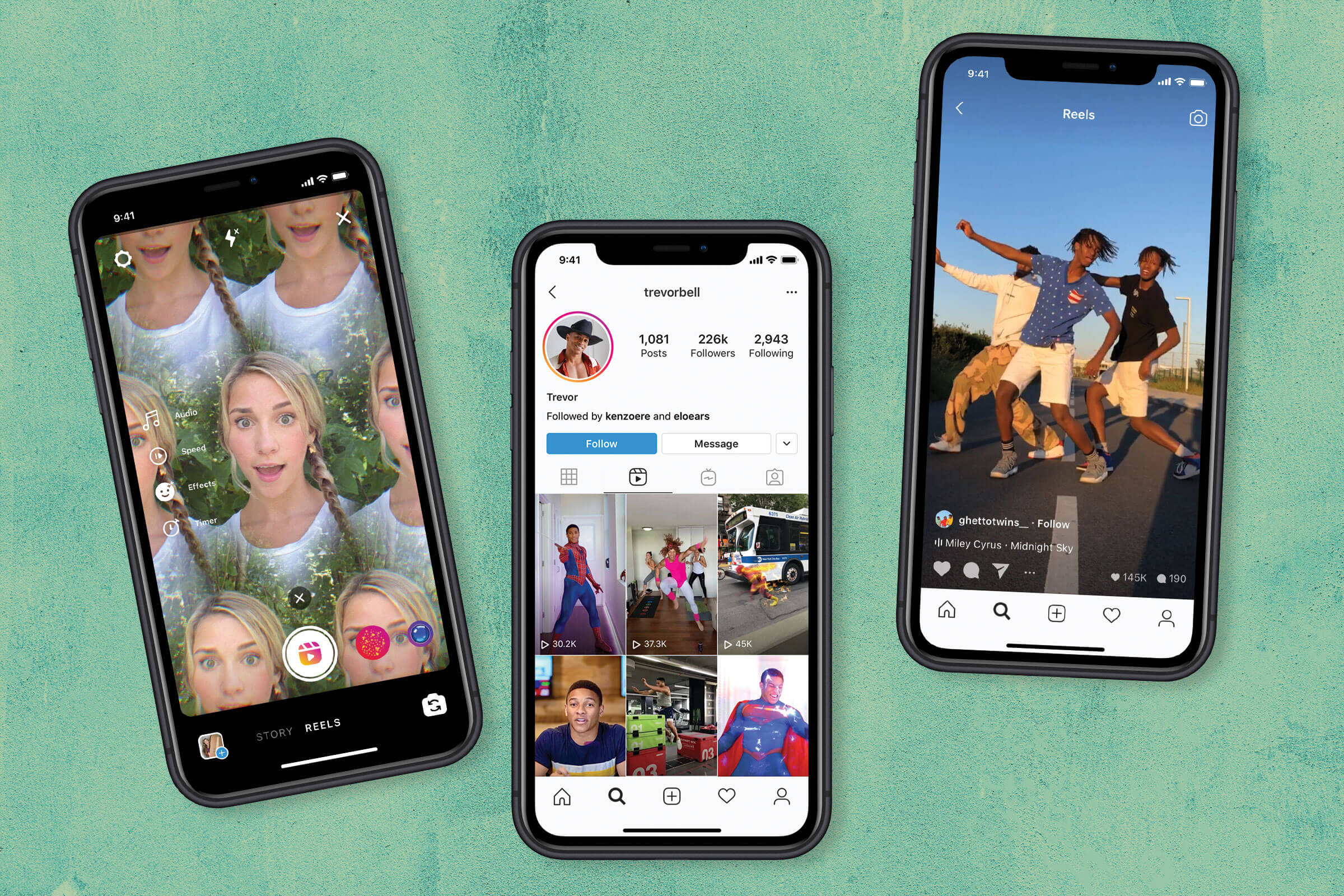 2. Lasso – Facebook
A year and a half ago, Facebook launched Lasso. The idea was to compete against TikTok. Considering that almost everyone has a Facebook account now, it had an advantage against the Chinese app. It allowed users to create 15 second long videos and add music to it. It couldn't compete with the giant, and it closed down on 10th July. But it as definitely a major TikTok Rival.
3. Byte – (Vine?)
Can one say Byte is Vine's Legacy? Probably yes, because Vine's co-creator Dom Hofmann launched the app. It is available on Android as well as iOS. Just like TikTok, it's a video sharing app, but it is less flashy. Considering that the US might be looking towards shutting the Chinese app, it could provide the time and space to Byte to succeed.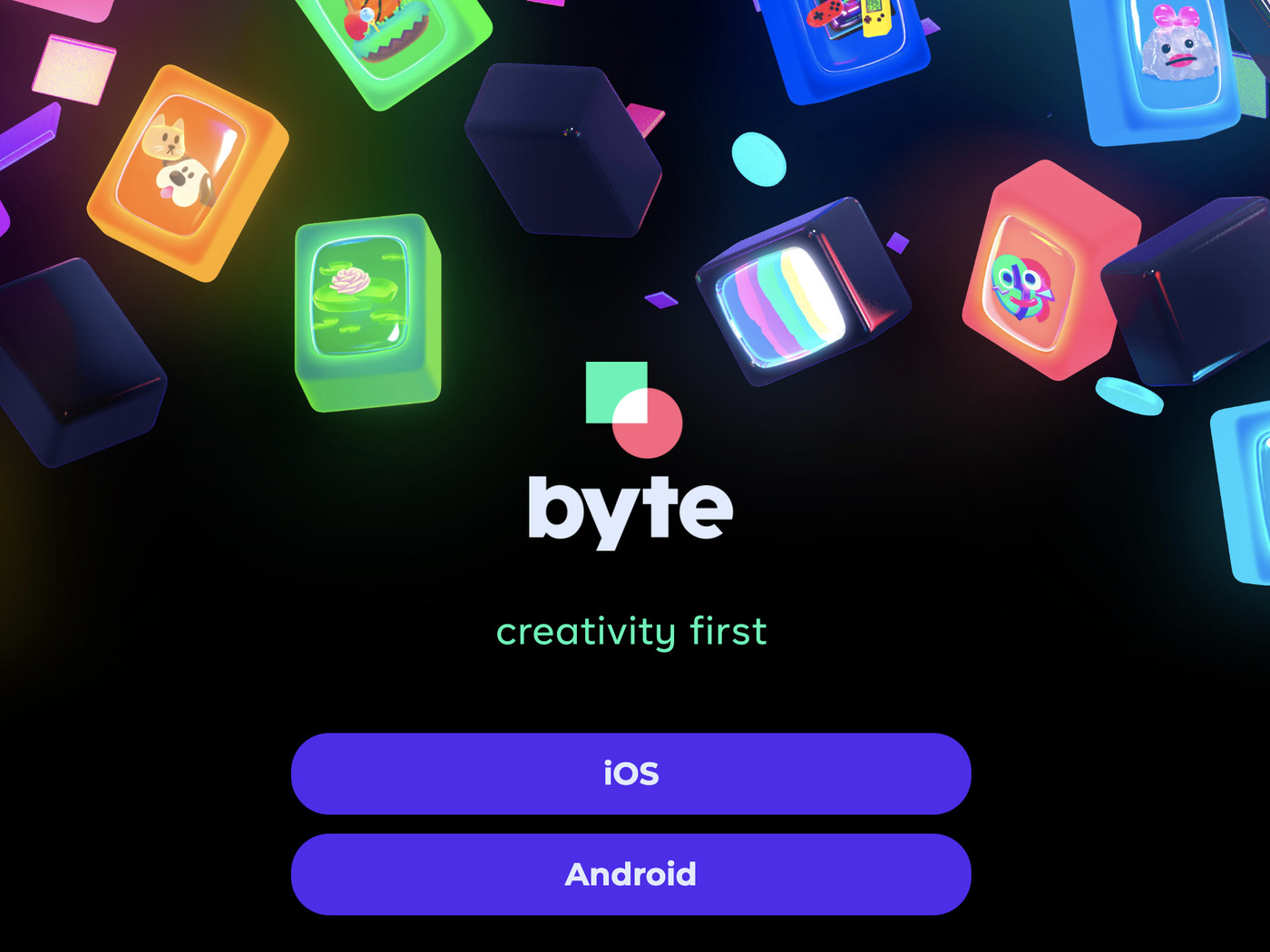 4. Lomotif
At first, Lomotif was launched for just iOS. Later it was also available at Android. Like Tiktok, you can edit videos with tools such as trim, zoom in, zoom out, slow motion, and much more. You can also add background music and effects to enhance video quality. It also allows a variety of beauty filters, emojis, and stickers. It enables video collaborations as well.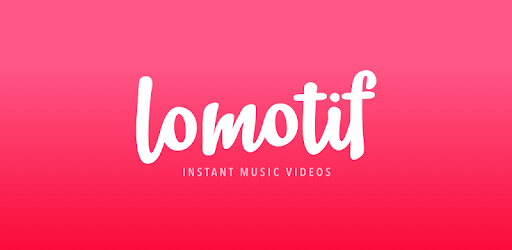 5. Cheez
Cheez works almost identically as Tiktok. Edit, add a background, set filters, and interact with your user base. Cheez, however, focuses on vlogging aspects and not just usual video content like dancing, comedy, or singing. It also has a reward system, where the users get rewarded on the number of followers or viral posts.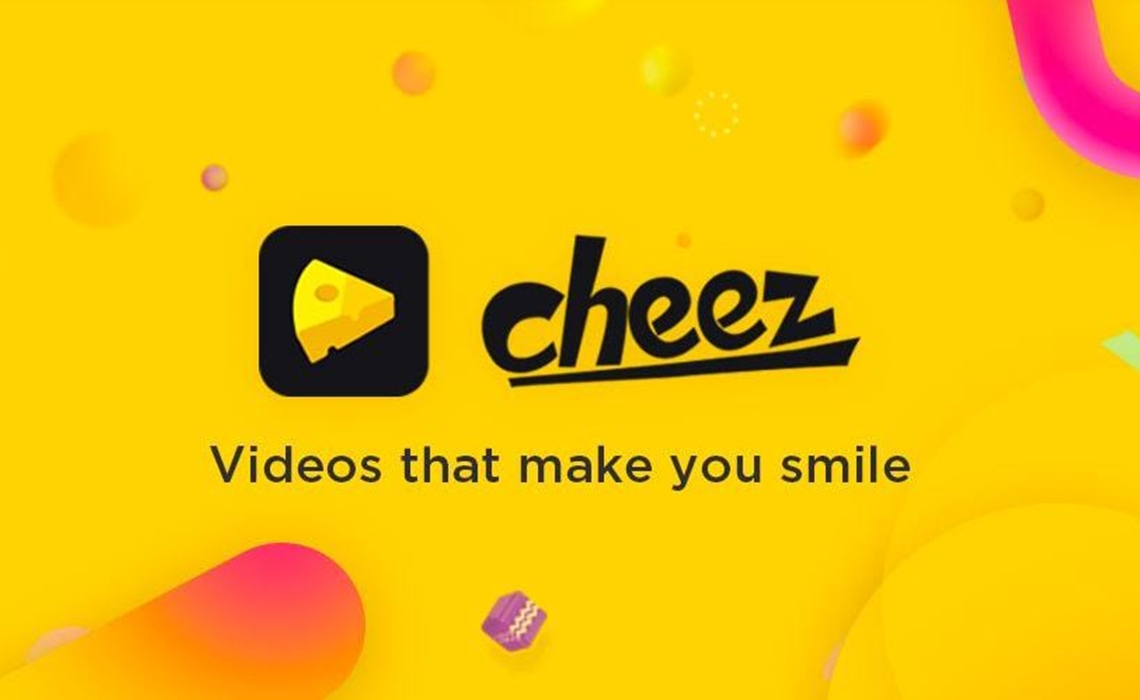 We will have to see if these 5 TikTok rivals become as successful as TikTok. Some other rival apps not mentioned here may emerge victoriously. We will have to wait and see.
Stay tuned to Brandsynario for more news and updates!