TikTok has become one of the most popular social media platforms of all time. You can see a vast chunk of the population on it. Creators on the platform often come up with ingenious ideas to approach a problem. Their solutions leave the world wanting more of their content. Additionally, there are always marketing brands present on the platform. They want to follow influencer activities and collaborate with them.
Read More: YouTube Shorts Vs TikTok – Which One Remains An Undisputed Champion?
TikTok Makes It Easier
Previously, brands had to follow each influencer separately after tedious research. They had to be sure that they kept up-to-date with the recent content. If they didn't, they could lose the reach and results they were expecting. According to sources, there is a new API at work at TikTok. It will allow brands to directly gain first-party data on the platform.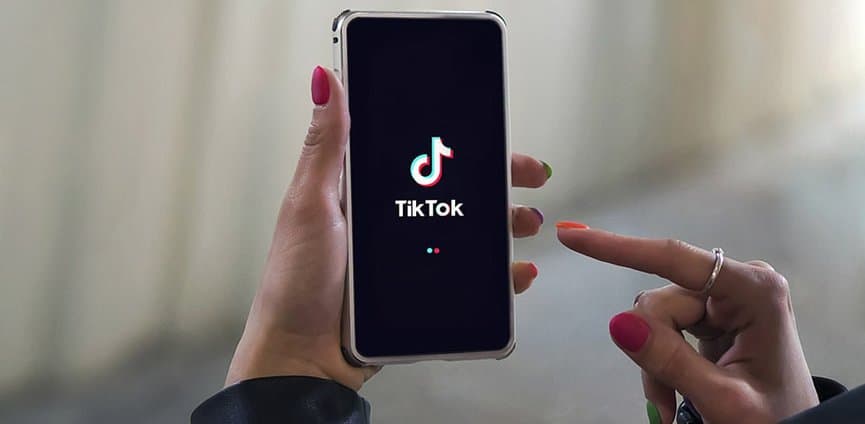 Instead of brands looking for updates on creators or influencers, they can get access to data. Through that data, they can keep a better eye on the ongoings of TikTok. Apart from the demographics of posts, the brands can also see the posts with the most likes and the most comments. With this much info at hand, it is easier for marketing brands to make sure they are updated about the influencers they are following.
TikTok has not rolled out this API to the public, as of now, but we are expecting the launch quite soon. The companies can bring the data back to their platforms and augment the insights that they are providing to the customer base. However, the platform does have partners already, who are looking to utilize this API. One of them is Captiv8. Using this API, Captiv8 received more than 10 million views and a significant rise in several key metrics. Their campaign was specific and it helped!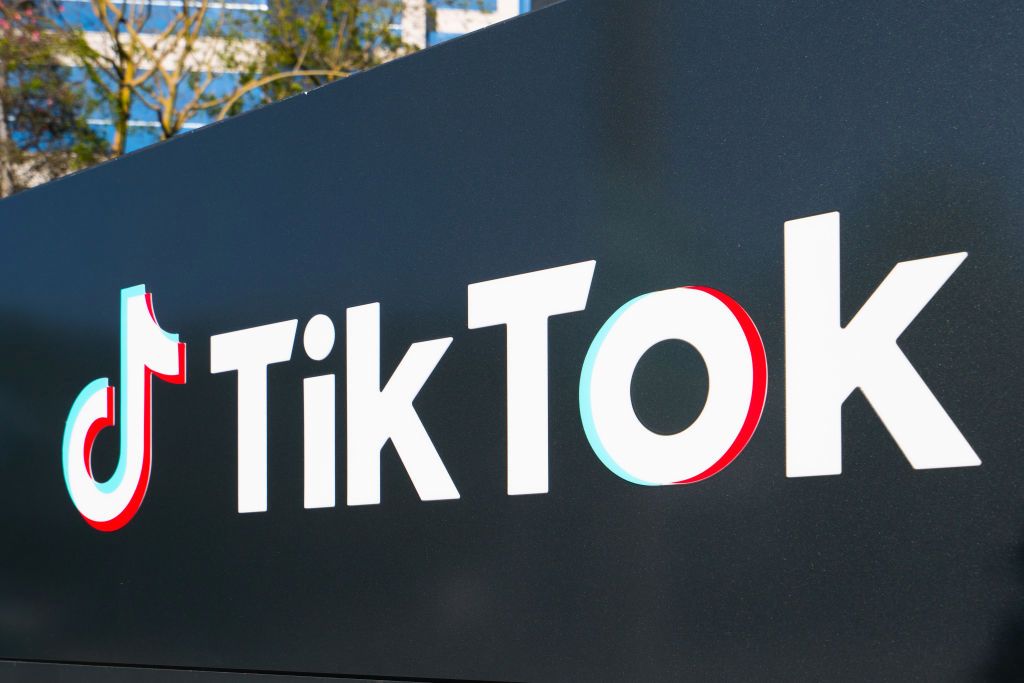 Interesting Developments
This API can be considered quite smart as it cuts down on a tremendous amount of time and effort. Another partner, Influential, is also using the demographics to alter their methods. This will help its customer base of Fortune 1000 brands to identify the right creators.
It is true that creators have had a major impact on the platform as well as the industry invested in it. We hope that TikTok continues to produce such updates over the course of time.
Read More: TikTok Is Helping Its Users With Its Awesome New Feature
Stay tuned for more from Brandsynario!